10 Tools To Improve Your Web Design Workflow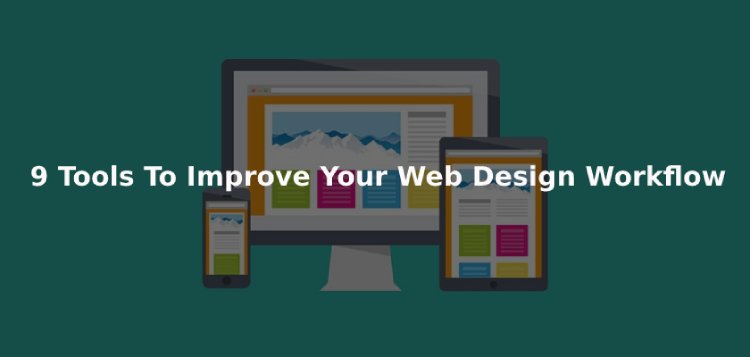 Creativity is certainly one of the key elements of effective and enticing web design. However, let's not forget about another important aspect that is just as important for success: productivity.
Establishing a productive workflow for your web design projects might prove to be a bit tricky, though, especially if you would rather focus on the innovation than the optimization. But it's worth every bit of effort.
By improving your workflow, you'll not only be able to get more work done in less time, but you'll also find yourself enjoying it more, no longer having to focus on the distracting or the tedious.
That being said, let's take a look at the nine tools that can help you improve your web design workflow.
Final Thoughts
Consider adding some of these tools to your web design toolkit. You may be surprised just how helpful they turn out to be.
You most likely won't need all of them, though, so make sure you only start using the ones you actually need. After all, tools you don't use or tools you only use for one or two things are often more distracting than no tools at all. So be smart about your choices, and see how your workflow improves over time.