WordPress Hosting Types and Why They Matter to Theme Developers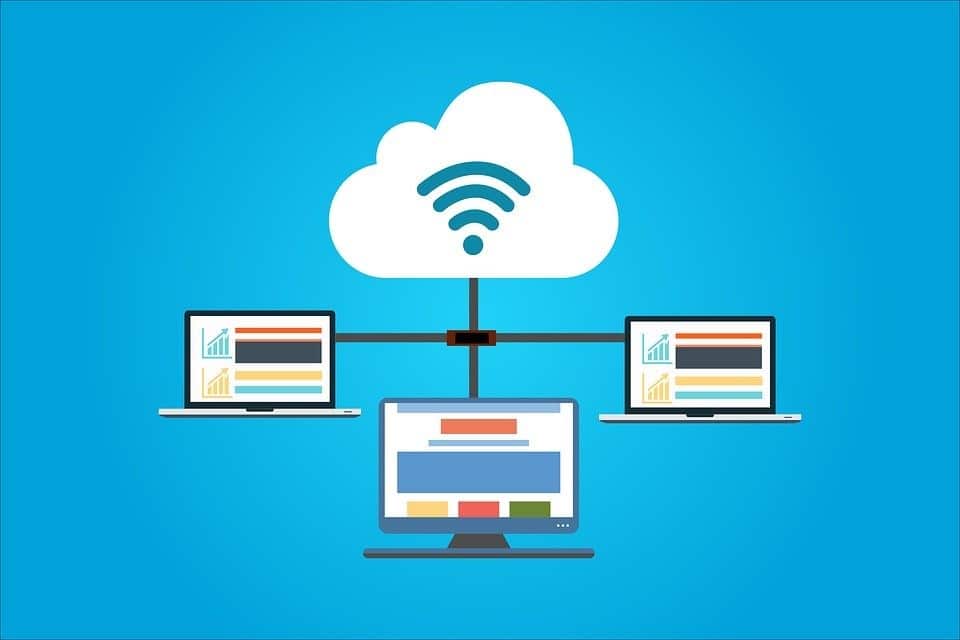 Launching your website through WordPress is a great choice because it is one of the best CMSes for both beginners and advanced users. However, before you can publish your website online, you first need to have both a domain name and a web host. These two things enable your visitors to access your website and they serve as a place to store your website resources.
A common question raised is whether you still need web hosting if you've chosen to use WordPress. The short answer is that it depends on what version of WordPress you've decided to use.
WordPress.org vs WordPress.com
WordPress has two versions available for use. The key difference between WordPress.org and WordPress.com is that the former allows users to host their own websites while the latter stores user websites on WordPress.com itself as a sub-domain. This difference is comparable to owning your own home versus renting a condominium, wherein all the benefits thereof also apply.
What Are the Advantages of Using WordPress.org?
While WordPress.com is free to use, the features it provides users are very limited. Only a small selection of themes and plugins are made available and users also have to consider the fact that it's difficult to grow an online business with a subdomain. The most important advantages of WordPress.org are as follows:
Control Over Theme and Plugins
When you have an idea of how you want your website to look, it's important that you have full control of your tools so that you're able to achieve desired results. By self-hosting your website, the full suite of themes and plugins of WordPress becomes available for your use, which drastically increases the limits of your creativity.
Greater control over your plugins also means that your website is going to be more secure, as it's going to be much more difficult for hackers to find exploits for your website.
Better Site Performance
On WordPress.org, users are given the prerogative to choose a web hosting provider that can help them get the most out of their site. The fact that self-hosted WordPress sites have more control over their plugins also allows them to optimize their site for better overall performance. Self-hosted sites are also inherently better than subdomains in terms of search index rankings.
The Potential to Monetize Your Site
While websites are one of the best ways to establish a business' online presence, they can also become a source of passive income. With the free version of WordPress, users are subject to advertising and monetization restrictions. For example, users can use only the integrated advertising platform of WordPress, and only sites that meet a certain level of traffic are eligible.
With self-hosting, these restrictions are non-existent, and users have free reign over how they want to monetize their website. This means that users can select their ad networks and plugins that can turn their website into an eCommerce store.
This doesn't mean that WordPress.com is a poor choice. The free version of WordPress is a great way for beginners to learn the platform without having to spend money. However, if you're serious about growing your website, or if you want a website that's credible, theme developers are highly encouraged to use the self-hosted version of WordPress.