WordPress: Get to Know About the Leading SEO-Friendly CMS Platform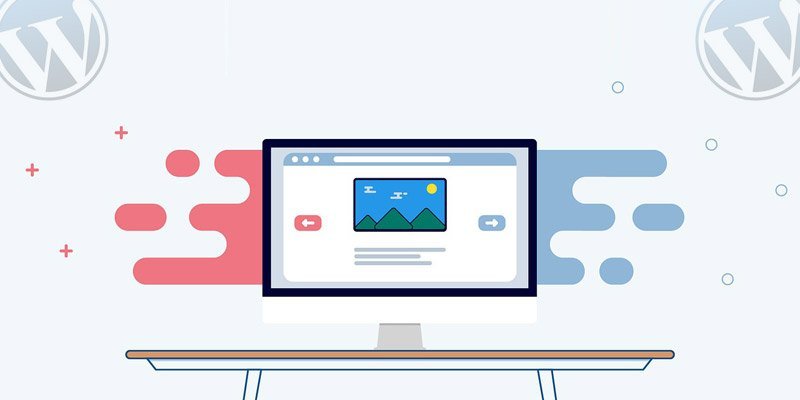 By far one of the most effective sources or mechanism to drive traffic towards a website is search engines. Prospect visitors can be drawn towards an online presence if the web page ranks high.
No wonder SEO has become a huge concern for every other website owner. You can build an SEO success story for your business if you work it out on WordPress. WordPress is today's leading global CMS (Content Management System).
It had set sail as a mere blogging tool, but over the past decade, it has evolved to become one of the most popular and relied upon CMS.
In fact, about 23 percent of the total number of websites in the world are built on WordPress. The sites of global brands like CNN, The New York Times, eBay, NASA, and Forbes are all using WordPress.
When talking about WordPress, you have to mention its SEO efficacy. WordPress is a brilliant platform for SEO. If you are yet to try your hands on WordPress, here are a few validated reasons for it being the best CMS platform for your SEO strategies:
Out of Box management of Basic SEO:

WordPress is broad enough to offer various benefits in the SEO game. When it comes to on-page SEO, WordPress provides a variety of vital elements that are commendable and unique.

SEO indeed involves complex operations, but with one click on installing WordPress, the handling of SEO can become a lot easier.

Whether it is permalinks, HTML markups, image optimization, headlines and title taglines or easy creation of content, WordPress has it all covered and that too without any programming language.

The core product is inclusive of these standard features. All the leading SEO and digital marketing companies adhere to WordPress for this reason.

The versatility of SEO optimized themes:

When the main aim is SEO skills, you would need an easy platform that allows you to develop without any delay. The SEO of your website can be further enhanced with the additional features that come with WordPress.

Irrespective of the kind of site you wish to construct, you will surely find a fitting theme that will serve your purpose. From a portfolio website to that of online shopping, you will find a vast array of SEO optimized themes to use on WordPress.

If you think themes are just about the appearance of the website, that is a mistake! It is the theme that serves a lot of different purposes like spitting out proper HTML mark-ups, and the visitors time on your website.

Google catches these as qualities that will directly lead your site to qualify for a high search rank.

A flood of SEO plug-ins:

Another standard feature of WordPress in addition to its themes is the heap of SEO plugins. The plug-ins are also great when the concern is about enhancing the potential of your website.

There are plenty of plug-ins that WordPress offers, but the most talked about ones are One is All-in-One SEO pack and Yoast SEO. Specific portions of the WordPress SEO puzzle can surely be bettered to make the platform more efficient.

For instance, by using the Yoast SEO plugin, you can have a detailed step-wise guideline about how the on-page SEO can be improved for individual content pieces. Apart from that, it helps to manage XML sitemaps and robots.txt, and also provides SEO writing tips.

Standard Mobile Optimization:

You must know that WordPress directory now only accepts mobile-optimized themes into the system. If you do not have a mobile-friendly theme, you can create a mobile version with the help of easily available plug-ins.

The fact that mobile optimization has now become a standard feature is only for the better. Google has recently announced that all websites need to be optimized for tablets and mobile devices just because mobile-friendliness is considered as essential ranking criteria for Google.

Searches made via mobile devices fail to show websites that are not yet mobile optimized. So, if you do not intend on becoming invisible over the Internet, it is high time that you implement mobile optimization on your company's website since mobile devices are gradually clouding desktop systems.

Ensured High security:

WordPress ensures that your website is highly secured. It keeps your online presence under a strict monitor and applies a security update to your site if it detects any sign of vulnerability. To top it up, WordPress also offers numerous security plug-ins for you to choose from.
In conclusion, it will not be wrong to say that WordPress works as an SEO powerhouse that ensures highest ranks in search results. Over the years, it has emerged as one of the most mature CMS platforms. For detailed information, get in touch with France – agence seo.