Wix vs WordPress: Which Platform Should You Choose?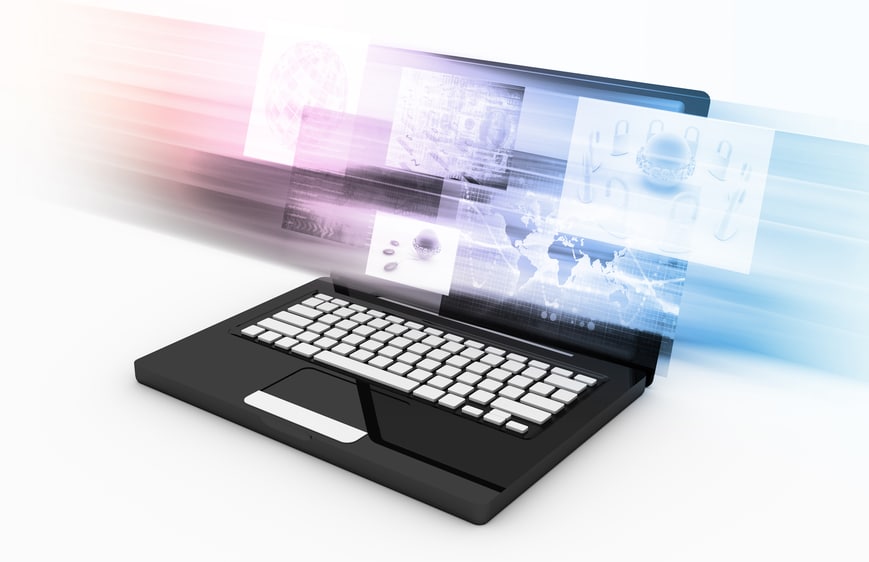 Do I choose Wix or WordPress for my website?
This is a question a friend asked me when he was looking to start his blog on renewable energy.
I had heard about Wix but never actually used it (It's always WordPress for me :). So I thought to myself, why not give it a try and see if its really worth the hype.
Before I give my final judgment, let me give you a few comparisons I made during my research between Wix and the self-hosted WordPress.org
1: Simplicity of Use
Learning to create a website with Wix doesn't take a lot of time. You need to visit their website and create an account.
After that, you will be asked a few questions regarding the type of website you want to create. You can select from the available templates or let Wix design a website for you based on your answers.
Wix is a WYSIWYG (What you see is what you get) website builder. You can simply drag and drop elements such as pictures and buttons anywhere on your site.
You can resize elements and easily add content. However, it may take you a little while to familiarize yourself with the features.
WordPress has a slightly steeper learning curve than Wix, and you need to purchase a domain name and a web hosting service to set up your website.
WordPress has fantastic drag and drop builders like Elementor and Gutenberg, which allow you to create pages and posts easily. However, unlike Wix, you have to preview the page to see what it actually looks like.
2: Flexibility of Design & Customization
Using Wix, you can choose more than 500 pre-made templates. You have tools available to customize the template designs, and you can change their layout as well.
The major problem is that once you have selected a template for your site, you will not be able to change it. This could prove to be inconvenient in the future.
With WordPress, you have thousands of themes available to choose from, and you can customize them according to your requirements. You can also change the theme of your site, whenever you want.
When it comes to design and customization, WordPress is a lot better than Wix. It has various tools available so you can customize the design of your pages in any way you want
If you are a graphic designer, there are several themes available for you to choose from. You can use online tools and create fantastic graphic designs for your website.
3: Add-ons & Plugins
Wix has more than 250 apps available, which are called add-ons.
Some of them are free, but most of them will cost you to add premium functionality to your website.
Using add-ons, you can add a host of various features to your website such as comment forms, subscription forms, social media sharing options, analytics, SEO optimization, etc
WordPress is simply amazing when it comes to adding additional features to your website.
It has more than 50,000 plugins to choose from, and many of the plugins are available for free.
Using these plugins, you can simply add anything to your website ranging from simple comment forms to sophisticated website statistic tools.
You certainly have more control over your site using WordPress.
3: Online Store
Wix has built-in functionality for an online store.
There are more than 100 templates available for your store, and you can customize them according to your requirements.
Unfortunately, Wix has limited payment options for customers. You can use the platform to sell a few products here and there, but it's not recommended for high-end online stores.
WordPress, together with the WooCommerce plugin allows you to set up a full-blown high- end eCommerce store.
You can sell anything, including digital and physical products, content, subscriptions, appointments, etc.
It allows you to have complete control over your online store, and you have a range of options to accept payments.
If you are a beginner and do not want to bother with WooCommerce? No Problem.
Starting entrepreneurs can also use popular and easy to use plugins such as "Ecwid Shopping Cart" and "WPEasy Cart" to conveniently sell various products online
4. Blogging Comparison
Wix provides a user-friendly interface for creating blog posts.
You have the most basic features available for your blogs, such as articles, categories, and tagging.
Also, you can choose free images from their archive media. It also has a blog app available, which allows you to add blog posts using your mobile conveniently.
WordPress was initially created as a blogging platform, and it has many more blogging features as compared to Wix.
You can add featured images on top of blog posts, mark a post private to hide from readers, and you can even backdate posts.
Unlike Wix, WordPress has a built-in commenting system that allows you to control spam easily.
Conclusion:
If you are a beginner, it is easier to create a website using Wix but it may not be suitable for your long term goals.
What you don't want is to set up a website and build traffic. Then after a few months, you find out that the limited functionality stops you from customizing the site according to your requirement of that time.
So, I recommended to my friend that he should create a blog using WordPress. And once he has decent traffic, he can even think about hiring a developer to fully customize his site, which would not be possible with Wix.