Why WordPress CMS is Recognized All Over the Globe?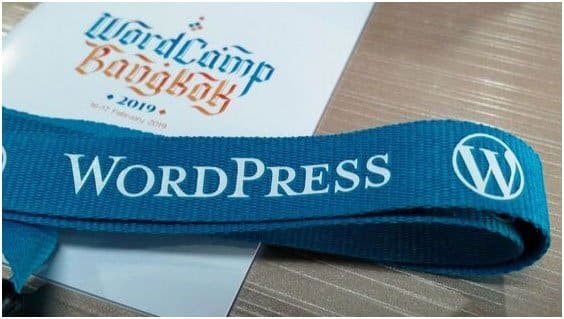 Are you new to business or blogging? If so, then you must have researched a lot to launch your business website!!
Undoubtedly!! You must have come across WordPress.
Since its inception, WordPress has become one of the leading content management systems(CMS). It is a versatile and powerful tool used for designing a business website, blogs, and small to medium sites.
From a survey, it is estimated that WordPress runs almost 35% of all the websites. The global content management system market share is 50 to 60% for WordPress. It has now become the best CMS among the last seven years.
It is regularly developing more than 500 new websites daily from the top ten million sites in the web. WordPress attains 37 million global Google searches every month.
Its latest version is being downloaded approximately 37 million times. Almost 76.5 million WordPress.com blogs are there on the internet.
It gets more visitors than Amazon that is, WordPress has 126 million visitors, and amazon has 96 million visitors per month.
Because of its robust features and functionalities, WordPress is being used by every top brand to give a boost to their websites, including, The new yorker, facebook, time magazine, Disney and many more.
You don't find this enough to consider WordPress for your business, then check the below reasons to assure yourself. We have covered the essential aspects that have made WordPress a versed choice. Let's get started!!
Logical Reasons That Make WordPress Best Among Others
Best for Beginners
Initially, WordPress was intended for blogging only. Because of its flexible nature, it has been adopted by every other person to write their lives, experiences, and suggestions.
Its primary focus was to get content writers/creators on the top. This is the reason that one might consider that it has become the top and prioritized content management system.
WordPress has separated its technicalities from the front that has made it easy for the content creators to customize their blogs without any coding skills.
With advancement, the users get more focussed and wanted more than blogging. By taking this into consideration, WordPress has made itself as a website builder platform.
The main aim of WordPress is to satisfy its customers by resolving their every query. And, has developed the features and functionalities that can help the users to discover the ways to make everything feasible.
Free Platform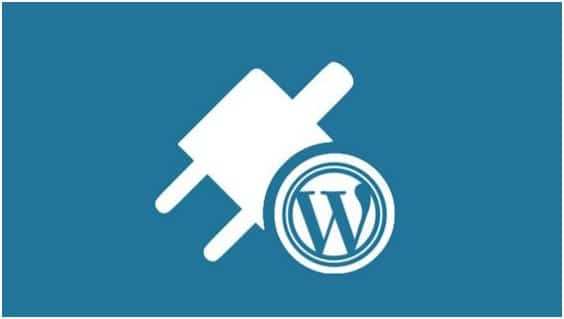 WordPress is free to download, install, practice, and adjust according to your needs. But you require a domain name and web hosting for its installation.
The domain name is the unique name that identifies the website (for instance: https://awebstar.com.sg/, https://www.facebook.com/). The Address could also contain sg(Singapore) for the location specified.
Web hosting is the platform to host the websites on the internet (for instance: Bluehost ). The best way to choose your hosting platform is to seek for the speed and uptime.
You can also hire a WordPress developer to set up a WordPress website for you. Though, you can also perform this by yourself by checking the tutorial to install WordPress.
Customizable
WordPress owns millions of websites around the world. It does not mean that everyone who is building is an experienced developer.
It is because of the reasons that it offers easy to understand options, simple user interface (UI) and the features that its dashboard encompasses.
The one who is having zero technical skills can use it, thanks to its critical themes, plugins, and tools. Accordingly, anyone can build a dynamic and effective website. WordPress regularly updates its tools, plugins, and themes quickly.
Therefore, managing the site is even seamless once it's done and live. Drupal and Joomla being its competitors are lagging behind with a proportion of 5.9% and 3.9% correspondingly.
SEO-friendly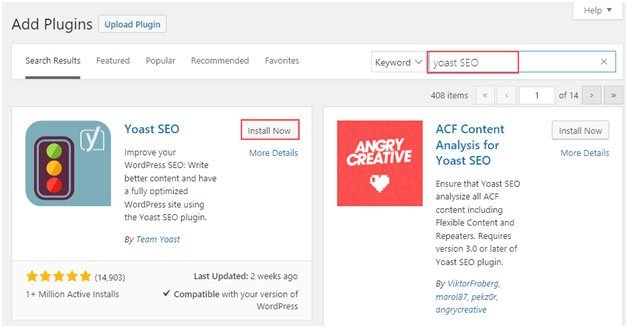 Ranking plays a significant role in bringing users to the websites on a regular basis. Immense traffic comes from users who are consistent in using search engines, such as Bing, Yahoo, and Google.
This is where the real competition arrives, which is to attain the maximum traffic and for Search engine optimization (SEO). With the parameters that Google has set for itself, WordPress has the ability to conquer them efficiently.
It gives you a benefit mainly for on-page optimization. SEO handles some of the main elements, such as content creation efficiency, Precise HTML markup, useful permalinks, and image optimization.
Several Themes and Plugins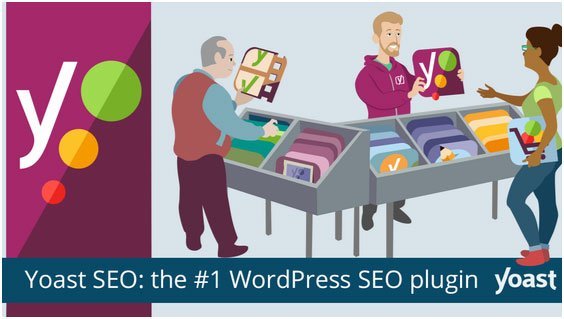 WordPress has plenty of plugins and themes that are known for increasing the functionality and SEO optimization every single day.
These features make the website more dynamic, user-friendly, and responsive through smartphones, desktops, and other portable devices as well. You can use the themes according to your preference and can use them for portfolio, eCommerce, business, and blogs. Plugins add more functionalities to your WordPress websites.
Few of the important ones are; Jetpack, W3 total cache, Yoast SEO, WooCommerce, Google Analytics, and Google XML sitemap and many more
WordPress Security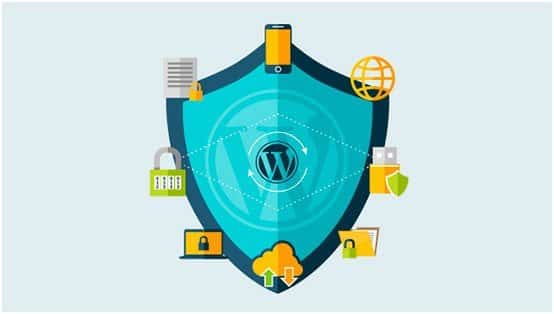 Although so many websites around the world are built with WordPress, security has always being a primary concern. There is no doubt that hackers have always tried their hands to breach the protection of the websites.
But, WordPress never fails to impress in protecting the sites. It's regular updations has kept WordPress websites away from the vulnerabilities.
So, if you are a website owner, security should be your last concern to worry about when it is about WordPress.
Final Words
So, if you are sceptical in choosing WordPress for your website, then this post is meant for you. With these points in mind, there is no doubt that WordPress is here to stay for long.
And it will, for sure, grow more in the future. A one-stop solution for all your website requirements is WordPress.
If you have any queries or comments, then please do not hesitate to post below in the comment section. We will try to answer them on time. Kindly share if you have additional details regarding the same. Thanks for reading!!