Why Web Development Plays a Major Role in Integrated Marketing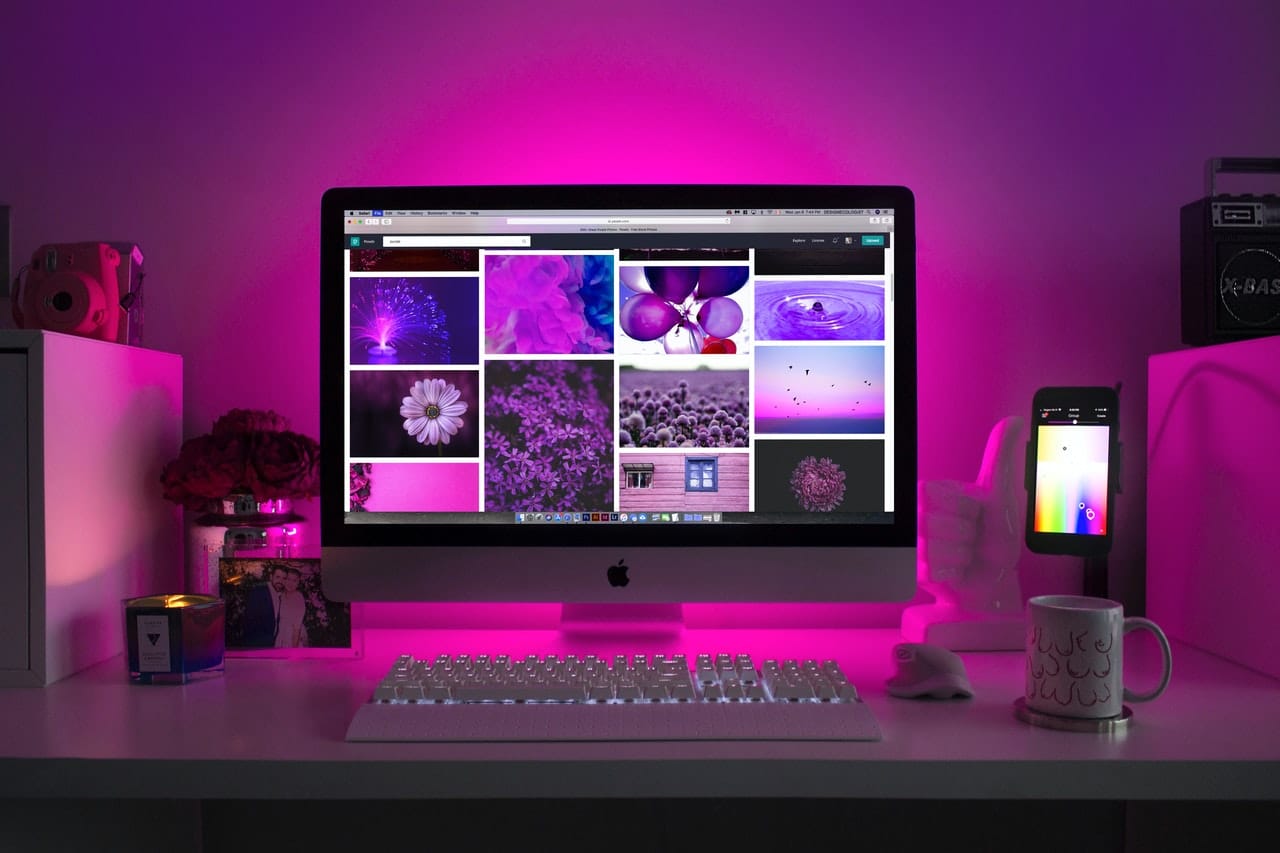 Integrated marketing helps brands communicate a consistent story and boost effectiveness. It's essential to utilize all available routes to influence buyers.
The use of a variety of distribution methods increases the difficulty of marketing. The more you utilize it, the more difficult it is to maintain consistency in your message. Effective integrated marketing may be of assistance in this situation.
For many new firms, their website serves as the first point of contact with customers. A website is more than simply an electronic gateway in today's digital environment.
It's one of the best ways for new companies to develop a brand and promote their goods. According to Hubspot's marketing stats, 46 out of a hundred small companies do not have a website. About 97% of individuals use the internet to find a local company. Without a good website, 97% of customers who look for firms online won't identify you.
What Is Integrated Marketing?
Integrating your marketing activities guarantees a pleasant customer experience. Advertising, social media marketing, direct marketing, and PR should all convey your brand consistently. The goal is to unite a firm and its platforms in a way that raises recognition and familiarity.
Business-to-business integration was formed when suppliers and customers could interchange papers electronically. This arrangement saved time and money and improved service quality. With the help of a well-designed website, a B2B company may better connect with its clients. For any firm, it's a wise investment to make.
When it comes to your B2B company's website, you may wonder why good web design is so important. What are the characteristics of a successful website? How can I tell whether I have covered all the fundamentals of website design?
B2B integration requires more than just a welcoming face when it comes to website design and development. It has a significant impact on the online experience of your site's visitors. The B2B integration approaches won't work if your website doesn't appear good.
So, proper B2B integration with the help of a reliable B2B marketing agency will be a smart move from your side if you want to save time. Your firm will save money and gain speed and production.
Professionals give quality web development services to make company websites more attractive. Modern supply chains rely on collaborative relationships and creative work practices. It can be done through integrated marketing.
What Is the Definition of Web Development?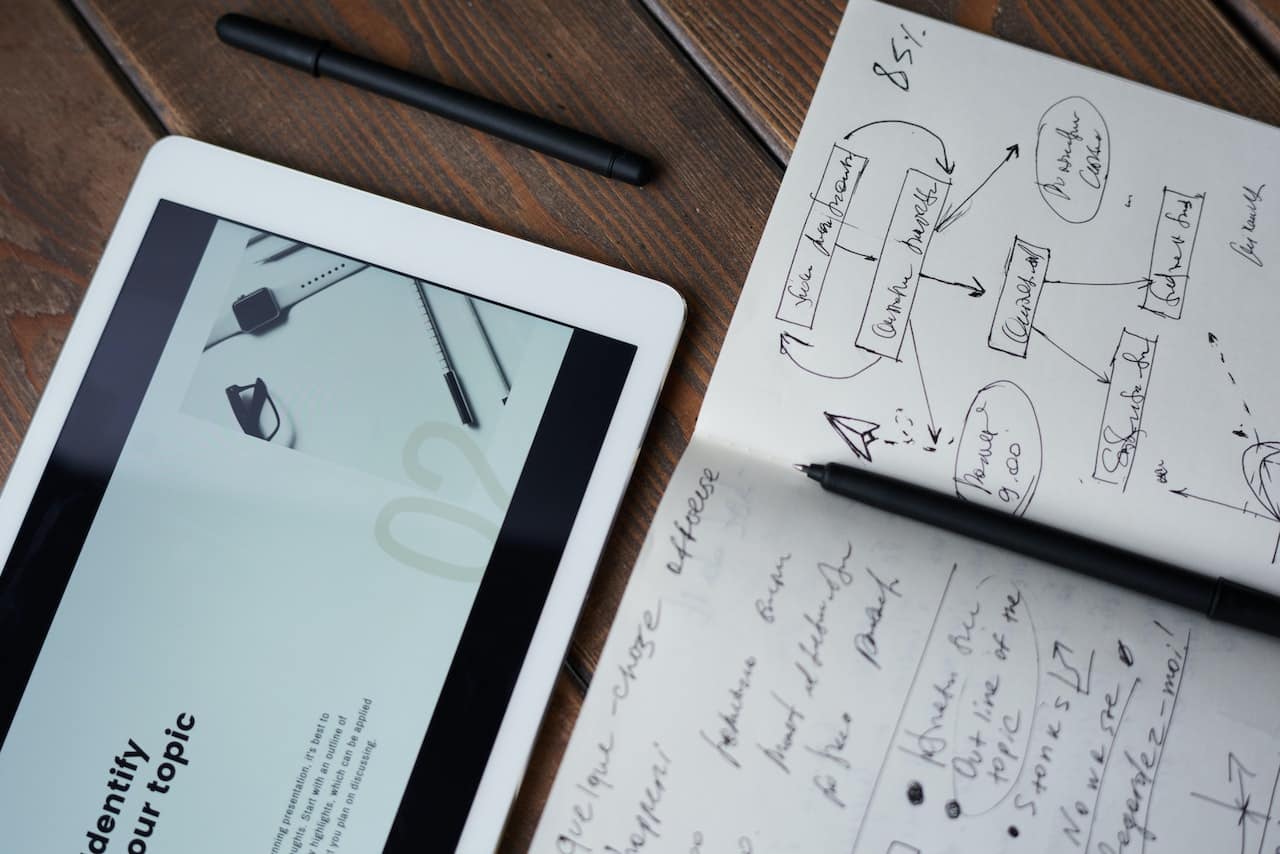 Work that goes into establishing a website is called "website development," or "website design." Scripting, network settings, and CMS development are all included in this. It includes client-side, server-side, eCommerce, and CMS development.
Various Types of Web Development
Website development
Front-end development
Full Stack development
Back-end development
The desktop version of the site development
Embedded development
Mobile version development
The site's security development
How Is Web Development Playing an Essential Role in Integrated Marketing?
It Is the Initial Impression That People Form

Your website is the initial point of contact for consumers. In seconds, they will make up their minds about your company. Make the most of the few seconds you have to make an impact on your audience.

An outdated or unattractive website will be a turn-off for consumers. If they don't like what they see on your page, they will leave. You will lose out on potential customers since they will go to a competitor's page instead of yours.

Web design has a direct influence on how your audience sees your brand. Therefore, it's critical to get it right. Whether they stay on your website and learn more about you depends on the impression you create on them. A well-designed website is crucial if you want to maintain the interest of your visitors.

Visually attractive websites promote integrated marketing. Your integrated marketing plan will succeed if website posts entice clients. But how can you make it possible?

A strong web design requires knowing your consumers' needs. User experience involves end-user interactions with your firm, including your website. After seeing a well-designed website, customers will know that their requirements were not neglected. An attractive website will help businesses stand out and provide clients with the information they need to buy.

Simplifies the Process by Making Navigation Easier

Visitors to your site expect to get the information they're looking for fast and simple. If you want visitors to stay on your site, you need to make navigating simple for them.

Your target market doesn't want to have to dig around for information, and neither do you. They want to be able to quickly get the information they need by using your navigation bar. Your visitors will leave your website if it is difficult to navigate.

Responsive design ensures that site visitors have a great experience on any device. When a user visits your website on a mobile device, it will automatically adjust to fit their screen. Make sure that your UI and navigation buttons remain intact even when users scroll from different devices.

An Emphasis on Identifying New Customers

It's critical to keep in mind that the ideal customer should always be appropriately studied. A great website considers the audience's desires and interests.

Buyer personas should be unique to your organization since they differ by industry. This aim will guide your integrated marketing effort. A website's conversion rate grows when a company's offerings meet client needs.

When their needs are fulfilled, they will stay on the website for a long time. Visitors that remain for a longer period learn more about your business and brand. Customers are more likely to purchase from a website if it has a visually appealing design. Customers and suppliers will have greater faith in your brand if your website is well-designed.

Exceptional User Interface

Part of integrated marketing is providing the best service to users as they distribute the brand message across different channels. If the site is challenging to navigate or too complex, it will have a high bounce rate.


Consumers have short attention spans and little patience. Users must find the product or service they want through your marketing approaches. A great website with an easy-to-use layout can help make the audience understand your integrated marketing campaign easier.

It Establishes a Bond With Your Viewers

Websites that are poorly designed are seen as untrustworthy by the general public. Customers won't trust your site if it has an unattractive design or outdated content.

Integrated marketing uses the brand image to strengthen customer-company bonds. A lack of a current web design might give the impression that your site is sleazy or nefarious.

Consider a buyer who wants to make a large order from a manufacturer. If your manufacturing website design lacks credibility, customers will go elsewhere.

Your audience's loyalty can only be ensured if you can earn their trust. Visitors staying on your website for a more extended period are more likely to become customers.

Maximize the Return on Investment

A well-designed responsive website may boost traffic and conversions. It takes less time and money to maintain and update a responsive website. People leave websites that take too long to load.

A responsive website loads in less than two seconds and engages 85% of visitors. A responsive website leads to improved SEO and Google rankings. As a result, visitors are more likely to return to the site, and the likelihood of higher ROI doubles in no time.

With stronger landing pages on your website, digital ad campaigns have a higher return on investment. Adverts and promotional offers may be tracked more easily with a responsive website.

Take Charge of the Story

You may influence how others see your business by posting your personal story online. Integrated marketing tries to spread a brand's message on every platform. That means when you're consistent and in charge of your brand story, you're in control of your image.

On any given day, Google sees 5.6 billion queries, or 63,000 every second, according to SEOTribunal. It's conceivable that someone is looking for your service right now. Maintain a clear and consistent brand narrative across all your marketing channels.

It Sets the Tone for the Customer Service Experience

Browsing the website gives people a good idea of how you treat others. Your integrated marketing approaches tell your audience a lot about how you see them on every portal. A poorly designed website shows that the site won't help visitors.


You might consider your website an extension of your company's customer care team. Vibrant, contemporary, and welcoming websites are more likely to attract visitors. Visitors to your website will get the idea that you are kind and open. It's important to think of your website's design as the face of your business online.

The Website Should Show a Regular Pattern on Every Platform

Your brand will play the most vital role when hunting for new consumers. Once your audience knows your brand, you want them to use it, and most integrated marketing ways are built around the idea. Consistency throughout your website may be achieved by using online web designs.

Fonts, layouts, and designs should all be consistent throughout your website. Integrated marketing methods on multiple channels should be the same as well.

Your site will seem amateurish if each page has a distinct design. Brand recognition is more complicated when consumers don't know your company's colors.

If your site doesn't seem the same on all devices, visitors will go elsewhere. If you build a pattern of regularity, your leads are more likely to remain on your website. You will receive more information and conversions if you redesign your site for this purpose.
Conclusion
It's a myth that your company doesn't need a website. As a company owner, developing a website is the most critical choice you can make. It also helps you generate new leads and build long-term connections with current customers.
You can also successfully do integrated marketing through a good-looking website. A solid digital foundation is vital for a company's top-down marketing across all media channels. It is also necessary for leveraging its good brand image to boost sales, create PR, and develop a strong social media presence. All these things will be possible with a good-looking and well-planned website.