Why Is Web Design Important?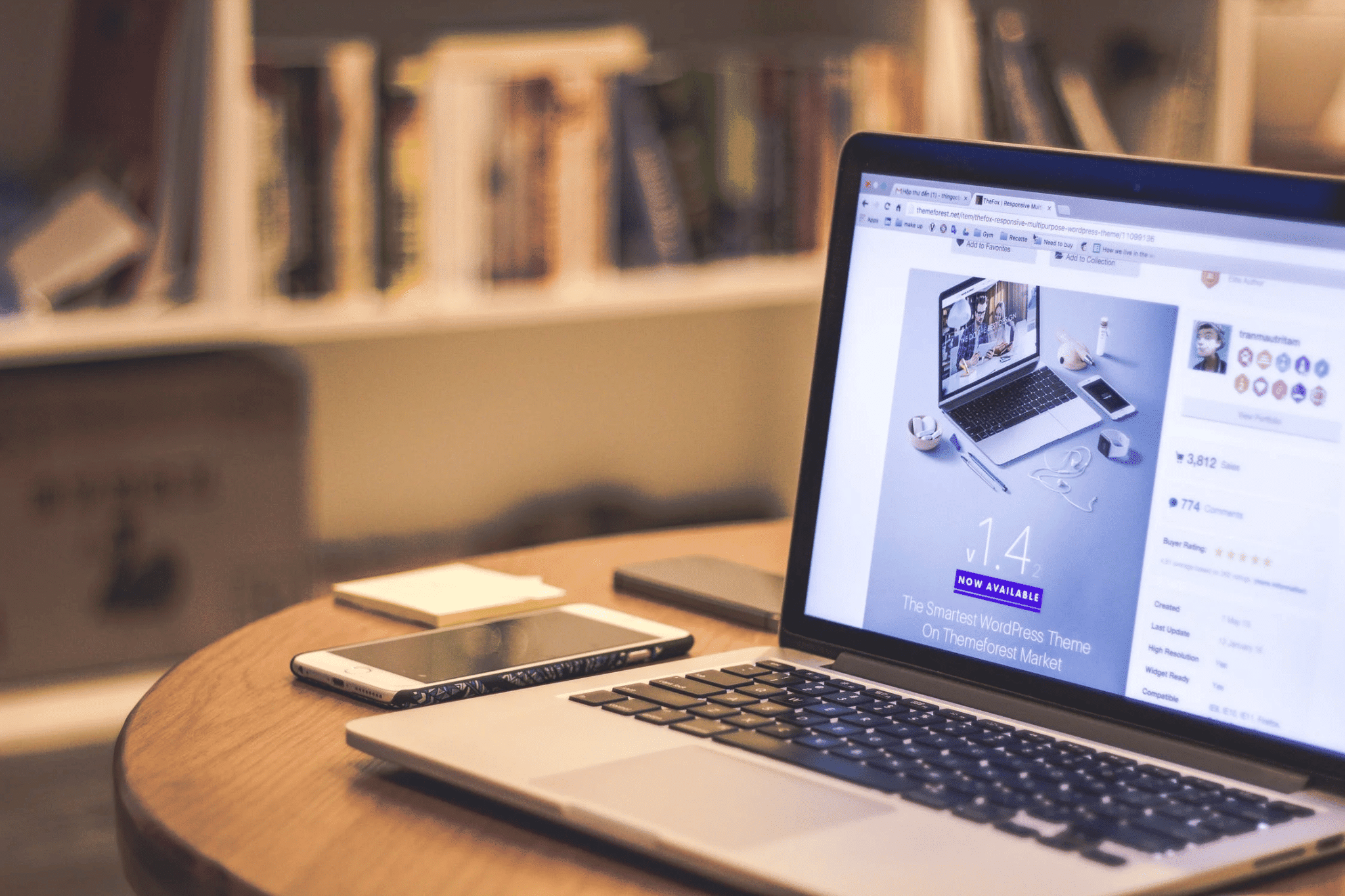 Web design is exceptionally important as it not only helps in ensuring that your business is seen, but it also helps with communicating your business's unique selling points along with the products that you're selling to your prospective customers.
With a well-designed website, you'll not only be investing in your company's future, but it'll also help with driving results.
First impressions count
A website gives potential customers a first impression of your business. If your website looks outdated, there's a high chance that these customers will either leave your website, or have a negative impression of your business.
There's nothing worse than your customers perceiving your brand negatively. After all, first impressions count, and you wouldn't want to be losing customers just because of a shoddy looking website.
Helps with SEO
A great website can help with your overall SEO strategy – especially if you have an SEO-friendly code. If you're not sure where to start when it comes to proper website development, you can always seek the expertise of an agency that would know what they're doing. After all, proper web design practices can really help in taking your business to the next level.
You'll not only rank higher than your competitors in search engines, but it'll also be easier for your prospective customers to find your website as well.
Builds trust
It's a fact that customers don't trust websites that are poorly designed. If you've not put any effort into the design of your website, there's a high chance that customers won't trust your site. They may view your services as unprofessional and have a negative view of your business as a whole.
To mitigate this issue, it's important that you're taking the time and effort to build a well-structured website that has a good balance of both visual and content elements.
Stay ahead of the game
If you choose not to invest in the design of your website, you'll be lagging behind your competitors. It's highly likely that your competitors are already utilizing web design, and if you want to remain competitive, you should be jumping on that bandwagon as well.
You should want your website to standout from the crowd while encouraging customers to purchase from your website rather than your competitors. With an outdated, low-quality website, your competitors will also outrank you in SEO – something which could be detrimental for your business in the long run.
Time to create the website of your dreams
As seen from the above, it's crucial that you're creating a proper website for your business. This will not only help with attracting customers, but it'll also help with generating revenue in the long run. A website is also your brand's identity, and in some instances can help set the precedence for the rest of your business.
By having a proper website, you can be assured that individuals will be more likely to want to learn more about your business resulting in more opportunities to convert prospective individuals into long-term customers.