Why Does Everyone Choose WordPress for Their First Website?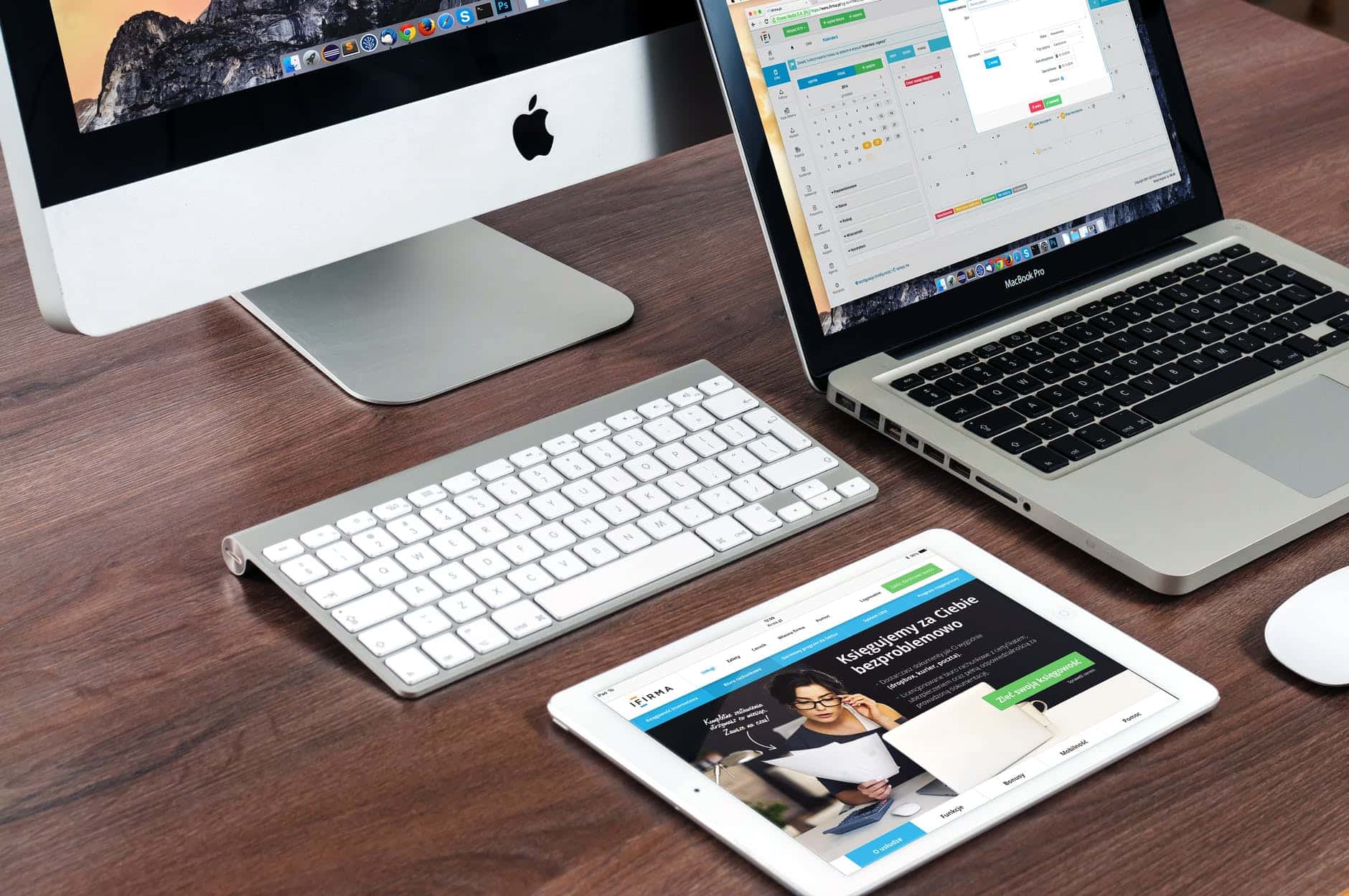 WordPress is the most popular content management system with over 60% market share. According to a recent survey, WordPress operates more than 30% of the world's websites. This begs the question, why is it so popular?
WordPress owes its popularity to robust features which make it easy to use while being very powerful and flexible to accommodate unique requirements.
This is one of the reasons beginners prefer WordPress web hosting services to alternatives. Let's explore more reasons below.
WordPress is Free and Open Source
WordPress software is free and can be downloaded from wordpress.org. It is also easily modified to accommodate any kind of website. Its open-source nature has allowed a community of contributors to grow continually, improving WordPress.
It is important to note that although the content management system is free, domain name and hosting services are not. Web hosting services can be purchased at low rates starting at $3 per month.
WordPress is Easy to Use
The WordPress editor is easy to use. Any changes made through the WordPress dashboard appear as they will on the live website, removing the worry of things not turning the way you intended.
Prior coding and web design knowledge are unnecessary as the interface is designed to enable user customization without touching the HTML.
WordPress is beginner-friendly, with the admin dashboard designed for easy understanding and navigation. Services such as content addition, settings, and installation of themes and plugins are easily accessible.
WordPress Support is Readily Available
WordPress has an extensive support base. The incredible WordPress community has several helpful online forums where questions are discussed and answered adequately. This also means that WordPress has been extensively tested, and a wealth of information is available.
Owing to its popularity, everyone wants to be a WordPress expert. With a simple Google search, you'll receive multiple helpful results.
WordPress is Safe and Secure
Whatever kind of website you are planning to start, you want it to be secure. WordPress is designed with the security of the users' information and content in mind.
Additionally, the WordPress team releases regular security updates to address the latest issues and concerns as and when they happen.
You can also choose to install one of the security plugins to make your site safer. Some excellent free choices such as Wordfence Security will grant protection with little effort on your side.
WordPress has plugins that offer backup and restore features to protect users against the worst happenings, such as server outages. This gives them peace of mind.
WordPress is Highly Adaptable
Beginning as a blogging platform, WordPress has grown to host many kinds of websites manageable with an increasing list of in-built features. With over 52,000 plugins, you can customize WordPress to serve any type of website need.
Better yet, WordPress loads quickly and has an excellent user interface with simplified integration of social media and other sites.
It also supports the most media formats amongst its peers. According to Google, WordPress has an SEO-friendly rating of 99%, making its users rank higher on the SERPs. Due to its adaptability, WordPress is chosen not only by businesses but also by various digital marketing agencies that help businesses grow. Furthermore, you can always get quality professional assistance, including white label WordPress development services for agencies, if you face any difficulties or need to develop or customize a website faster.
Conclusion
WordPress web hosting offers several benefits to newbies at no cost. It is beginner-friendly, easy to use, and provides do-it-yourself services with readily available instructions and support.
Its versatility makes it suitable for beginners as it offers an array of choices in design. WordPress has the highest number of themes and plugins compared to other content management systems.
The vibrant WordPress community works around the clock to keep everything up to date and secure.