What is Low code test automation? How is it beneficial?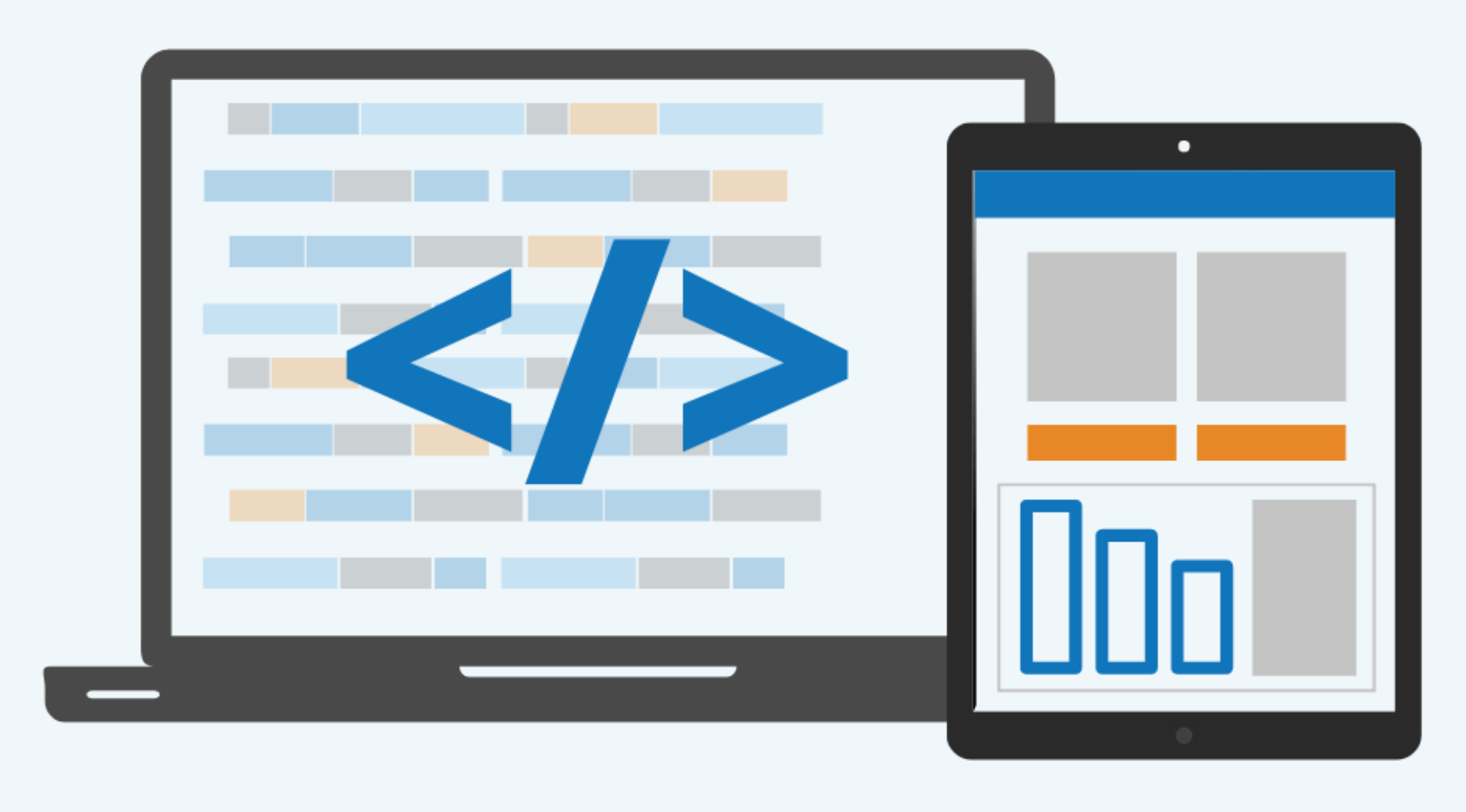 Low-code automation platforms are a category of software designed to help business users and developers create custom applications without the need for traditional coding.
Using graphical user interfaces and pre-built building blocks, low-code automation platforms allow business users to quickly and easily assemble custom applications without needing to learn or write code.
Low-code automation platforms can be used to address a wide variety of needs, including process automation, workflow orchestration, citizen development, and more.
This article will discuss the benefits of low code automation and how it helps in business growth.
Benefits of Low Code Automation:
These tools empower low code automation and provide the following benefits:
Improve productivity — Intuitive features such as drag-and-drop interfaces help users to develop processes faster and see results sooner.
Ensure best practice and compliance — Because templates are so important in low-code automation, establishing best practices for users to follow when developing and automating processes ensures that they are done correctly.
Improve agility — Because of the straightforward approach to creating and revising processes, you can make quick changes to your processes without worrying about changing complex code. This allows you to stay up to date on regulatory and market changes.
Ease of usage — Because users don't need a deep understanding of software development, low-code is simple to learn and can be used across the organization without the need for expert developers.
Empower citizen developers — Because the software can be utilized across an organization without requiring IT assistance, individuals can construct their own automated processes to aid their work.
Save money – You can save money on initial training, and you won't have to pay a premium wage to get a talented developer. Additional cost savings are inevitable as you'll be able to have things developed faster and will have a higher return on your investment.
Low code automation can be carried out using certain mobile and web automation tools.
Can low code automation help your business?
When it comes to enterprise process automation, it's not just about one department or one procedure. It's all about automating procedures from beginning to end across many departments. Because procedures are continually changing and evolving, this is a technically hard project that will continue even when everything is automated and running smoothly.
One of the most difficult aspects of creating digital solutions for any company is ensuring that what you create will be flexible and scalable. This can be a challenge, especially if your team isn't experienced at designing with an expanding company in mind.
You can create a solution that will grow as your business and audience evolve by using low-code platforms to automate processes. They are designed to allow you to quickly code and tweak processes at scale without requiring extensive coding knowledge. The main areas where low code automation can help your business:
End-users who automate operations on their own produce a jumble of high-risk scenarios. Developing solutions using a low-code platform eliminates shadow IT and ensures that all operations adhere to internal and external requirements.
Using a shared low-code platform, domain experts can be integrated with the development lifecycle. Users and developers may work together, iterate on solutions over time.
Low-code automation systems can handle some of the more sophisticated business requirements, resulting in a faster return on investment. Companies that have a low tolerance for downtime and data loss, and strong demand for frequent audits and independent security certification, are the most likely to use low-code to run their top apps. Their commitment to low-code solutions demonstrates that enterprise-ready low-code solutions are now available.
Low-code automation is a newer term in the tech industry, and it can be confusing to understand what it means. Essentially, low-code automation is the process of using software to automate business processes. This can be done without writing any code, making it a more accessible option for many businesses. You can try Low code automation tools and you would surely be surprised by the results.