5 Web Design Tricks Every Sports Website Should Use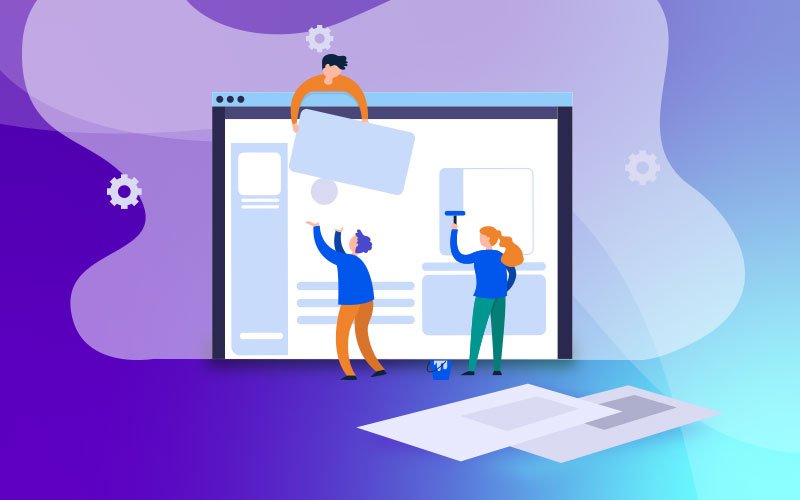 The appearance of your website is closely linked to the way people perceive your business in general. Concise design is essential. It has direct influence on the success of your online business.
The main purpose of a sports website is to keep sports fans updated and to attract a flow of new followers. And yes, it is possible. Luckily, there are some great tips on how to improve your design to make your website look professional and work to your advantage.
With WordPress you can create your website for free. And don't worry, we've got you covered and gathered 5 design tricks that actually work! If you're just starting or already have a website you want to improve, take a look on the list below.
A decision whether to stay on the website or not is taken within seconds. And guess what, the look of your website is the only thing people pay attention to as soon as they open it. In this case, the content is put on the back burner. So, that is exactly why you want your webpage to be pleasing to the eye.
Simplicity is the key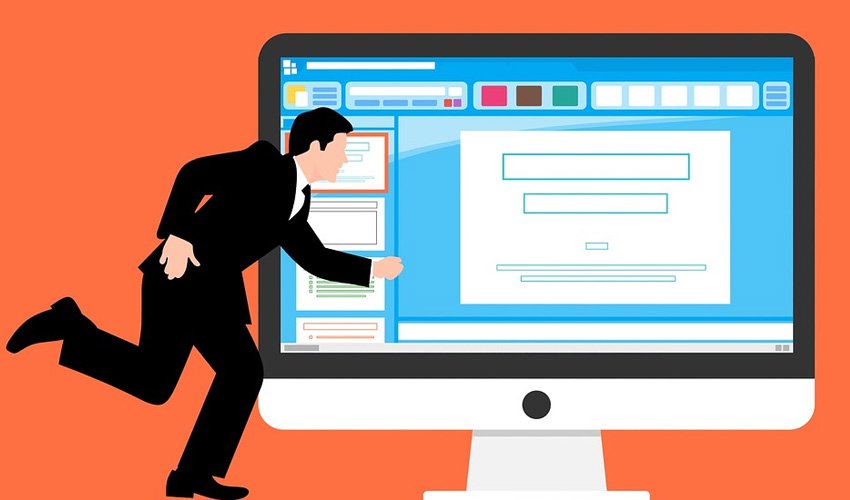 Have you ever noticed how disorganized some websites look? Texts, images and widgets all gathered on the front page without any purpose. This should be avoided at any cost.
Make sure that each page of your website completes realization of its purpose. Organize space wisely. Stick to flat design, which basically means avoiding 3D elements that can make your website look heavy. Buaksib, a leading sports website, has a good sense of simplicity in their Livescore section.
Develop mobile version
Smartphones are our good not-so-old friends. With our busy lifestyles smartphones are always near and we there we surf the web on a daily basis. Making your website mobile friendly will be a great bonus both for you and your followers. It's design should be adaptable to all screens.
Post hot news
After design comes content. The fact that it doesn't make first impression doesn't mean that it's less important. Hot news and fresh match updates are what fans are looking for first. Also make sure that these sections are easy to reach. It's easy to make with WordPress blog function.
Contact info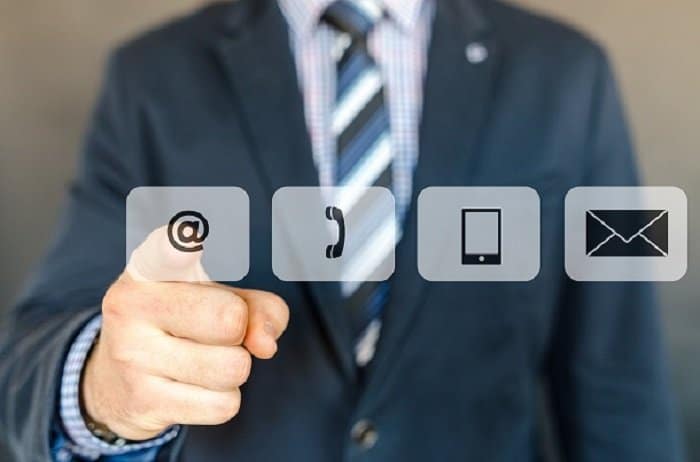 This section opens a lot of opportunities for you. Add contact information to the website, which will make it easier for others to reach out to your team.
Whether this are users asking for technical support, potential sponsors or press representatives – all good for your promotion and growth.
Professional gallery
We've already highlighted the importance of visual components on a website. Professional photos add a lot to its general appearance and are an indicator of the quality. All fans are seeking for up to date and unique content, so make sure they get what they want.
If you want to increase the number of your followers, add pictures from latest matches and fill the gallery with photos of players and teams. You can also speed up your site by choosing the good web hosting service from all that listed on Hostozilla.