Unlocking the Benefits of Social Media Automation for Small Businesses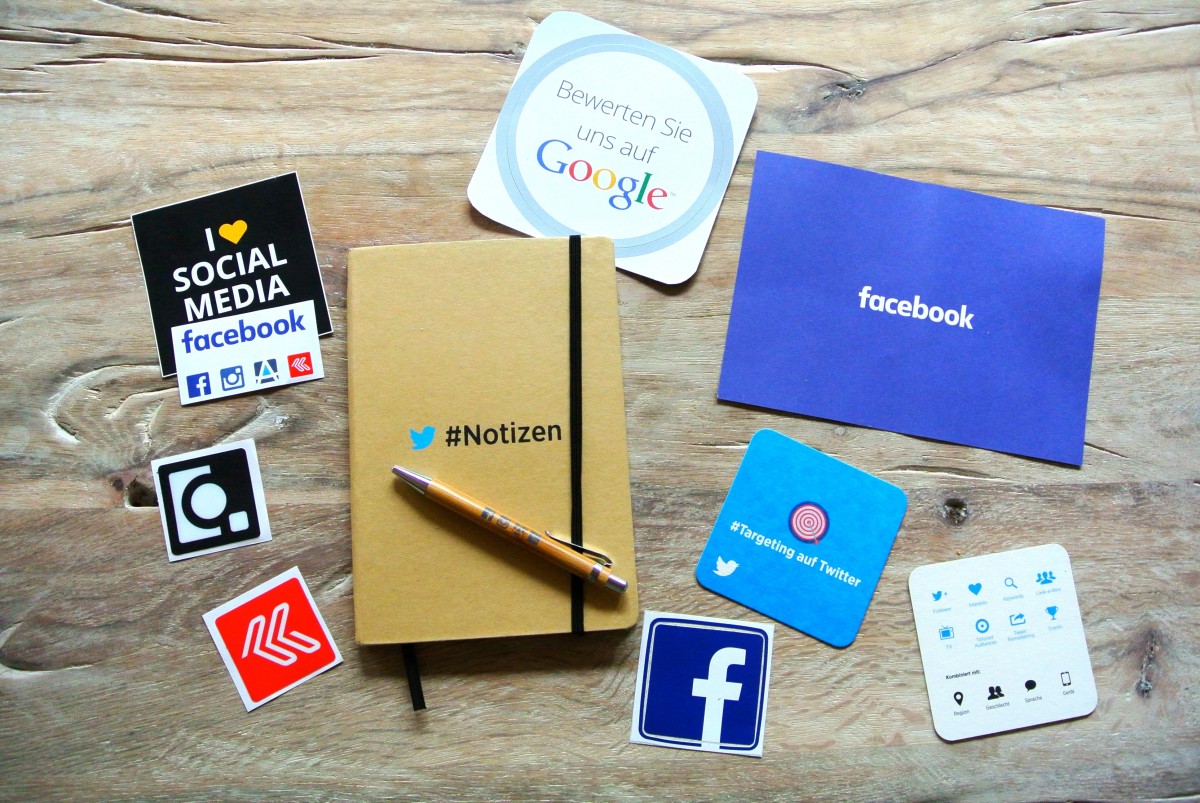 Social media automation is a valuable tool for small businesses. It enhances efficiency and enables businesses to reach and engage with their audience effectively. Social media automation is a game-changer that can help small businesses thrive. This article will explore the concept of social media automation, its significance for small businesses, and the role it plays in advertising.
Understanding Social Media Automation
Defining Social Media Automation
Social media automation is a technique that entails using various tools and technologies to streamline and simplify your social media presence maintenance. Rather than manually uploading updates, you can plan, schedule, and even produce material ahead of time, allowing you to maintain an active online presence without being tied to your computer or phone.
Categories of Social Media Automation Tools
Scheduling and Content Publishing: Scheduling and content publishing tools let you organize your posts in advance and publish them automatically at the best moments on your social media networks. This guarantees that, even if you aren't online, your material is seen by your target audience when they are most engaged.
Content Creation: In addition to scheduling, some automation tools can assist in generating content ideas or even creating posts for you. They can also select relevant web information for you to distribute with your audience, assisting you in maintaining a steady stream of worthwhile content.
Analytics and performance tracking: These technologies provide vital information into the effectiveness of your social media initiatives. Metrics such as engagement rates, click-through rates, and conversion rates can be tracked. This information allows you to make more educated decisions and improve your social media strategy.
Challenges of Manual Social Media Management
For small businesses, social media management can be a difficult undertaking. There are various difficulties and a lot of time and work required:
Time-Intensive Nature: Creating and posting content daily can be time-consuming. Without automation, you might find yourself constantly toggling between platforms, trying to keep up with the demand for fresh content.
Inconsistencies in Posting: Without automation, it's easy to forget to post frequently. An irregular online presence brought on by inconsistent publishing can make it difficult to hold your audience's interest.
Tracking Performance and ROI: Measuring the impact of your social media efforts can be challenging without the right tools. Understanding which posts are driving engagement and conversions is crucial for making informed decisions.
The Need for Paid Advertising: In the competitive social media environment, organic reach might not be sufficient to meet your company's objectives. You might need to spend money on sponsored advertising to reach a larger audience, which is difficult to handle manually.
Advantages of Social Media Automation
Social media automation offers several compelling advantages for small businesses:
Time-Saving: Managing multiple social media accounts and posting content regularly can be time-intensive. Automation tools alleviate this burden by allowing you to plan and schedule posts in advance, freeing up your time for other critical tasks.
Consistency: Maintaining a consistent online presence is crucial for building brand awareness and trust. Automation ensures that your audience sees a steady stream of content, reinforcing your brand's messaging.
Efficiency: Automation tools enable you to recycle and repurpose successful content, reducing the need to constantly create new material. This not only saves time but also helps reinforce your key messages.
Making Decisions Based on Data: You can obtain data and analytics through automation that show you what's working and what isn't. For improved outcomes, you can run A/B testing, track important metrics, and adjust your plan.
Engagement: Automation can help you engage with your audience more effectively. You can set up automated responses to common inquiries, ensuring that your followers receive timely replies, even outside of regular business hours.
Advertising Effectiveness: Automation tools play a vital role in social media advertising. They allow you to target specific demographics and track your advertising budget's return on investment (ROI), ensuring that your ad spend is used efficiently.
Choosing the Right Social Media Automation Tools
Selecting the right automation tools is essential for achieving success. Consider the following factors:
Considerations for Tool Selection
Budget Constraints: Determine how much you're willing to invest in automation tools. Some tools offer free or affordable plans, while others come with more advanced features at a higher cost.
Required Features: Assess your specific needs. Do you need robust analytics, content creation capabilities, or advanced scheduling options? Choose a tool that aligns with your requirements.
Integration with Existing Systems: Ensure that the automation tools you choose can seamlessly integrate with your existing software and systems, such as customer relationship management (CRM) or e-commerce platforms.
Prominent Social Media Automation and Advertising Platforms
Sprinklr: Sprinklr is a unified social media management platform. It's tool has all the features such as scheduling, posting, social listening, sentiment analysis etc. Thanks to its user-friendly dashboard you can manage several social media accounts from one location.
Buffer: Buffer is known for its ease of use and simplicity. It's an excellent choice for small businesses looking for straightvforward scheduling and analytics tools.
Sprout Social: If in depth analytics and social listening are crucial to your strategy, Sprout Social offers robust features in these areas. It provides valuable insights into your audience and competition.
Facebook Ads Manager: For businesses focused on advertising on Facebook, the Facebook Ads Manager is a must. It provides comprehensive tools for creating, managing, and tracking Facebook and Instagram ads.
Instagram Ads: If Instagram is a key platform for your business, consider using its native advertising tools. Instagram Ads allows for seamless ad creation and management directly on the platform.
Conclusion
In conclusion, Social media automation is a valuable tool for small businesses. It streamlines processes, enhances efficiency, and enables businesses to reach and engage with their audience effectively. Small businesses can position themselves for development in the frequently changing world of social media marketing by embracing automation and advertising. For those who adopt the power of automation while being genuine and attentive to their audience's demands, the future promises amazing possibilities to them. Embrace the opportunities that social media automation offers, and watch your small business thrive in the digital age.