Trends in Enterprise Software Development
The use of modern technologies in business management has become an effective solution for a large number of enterprises and firms. For this reason, all organizations should be aware of software trends in 2022.
Not so much in terms of corporate aesthetics or "fashion", but to determine which business management software is best suited and best adapted to the needs of each organization. Want to know what are the trends in business software? Then keep reading this article. If you already have an idea for implementation, then contact https://fireart.studio/enterprise-web-application-development/ for help.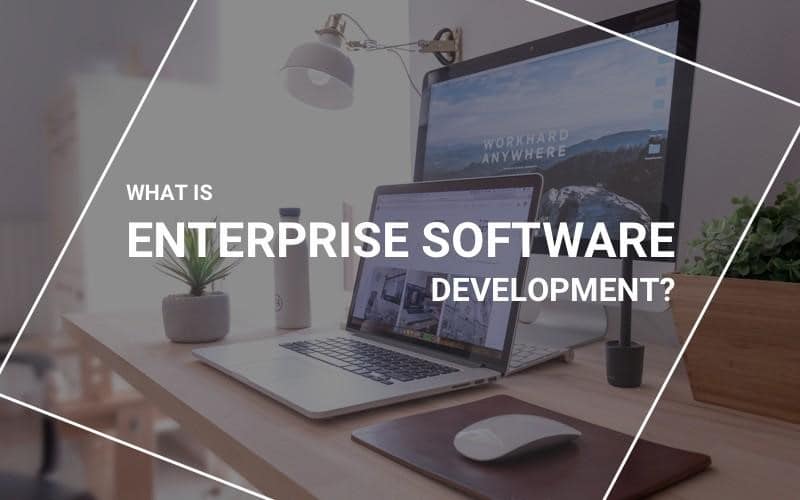 Latest Trends in Business Software Development
SaaS, cloud technologies, and business intelligence
One of the major software trends in 2022 is not so much an innovation as it is a continuation of a process that has evolved over the years: the importance of the cloud as a natural environment for management-oriented business applications.
A few years ago, it was normal for corporations to install business management tools as a custom software package, sometimes custom designed and engineered, on their facilities and equipment. Therefore, every day the concept of management-from-service (SaaS) software is being popularized.
On the other hand, the role of business intelligence (BI) and the interaction of artificial intelligence (AI) at different stages of the management process is becoming increasingly important. From the back office to complex customer relationships: marketing, e-commerce, bots before and after the sale, etc. The development of business intelligence services is a complex process that involves transforming raw data into meaningful information to support decision-making.
Know and understand the customer, anticipate needs and personalize
Without a doubt, markets are becoming more competitive every day, so knowing and understanding the customer is not an opportunity, but an obligation. Hence the importance of using the power of analysis and forecasting to anticipate problems and solve them before they arise, thanks to artificial intelligence.
Of course, a deep knowledge of what is happening inside the company, as well as knowing what the client wants and what he expects from us, is a basic need of any organization, so having business software that can be personalized, without development and with a low code approach, is a competitive advantage to adapt to the requirements of each market.
Summing up, it can be established that the trends in the development of management software for companies in the short term are:
ERP in the cloud with a forecast of growth of cloud solutions by 13.6% per year
Apply artificial intelligence to optimize processes
Integration of ERP with other processes to improve the quality of service for employees and customers.
Count on robotic process automation (RPA) to increase efficiency
Promoting Business Intelligence for Predictive Analysis
Easy setup thanks to Low Code
Mobility as dependency on a distributed workforce will continue to grow
If you want to be competitive and keep your company at the forefront of technological transformation, boldly apply modern trends. This is a great opportunity to launch a more efficient Business Process Management.