Top Lead Generation WordPress Plugins 2023 You should have!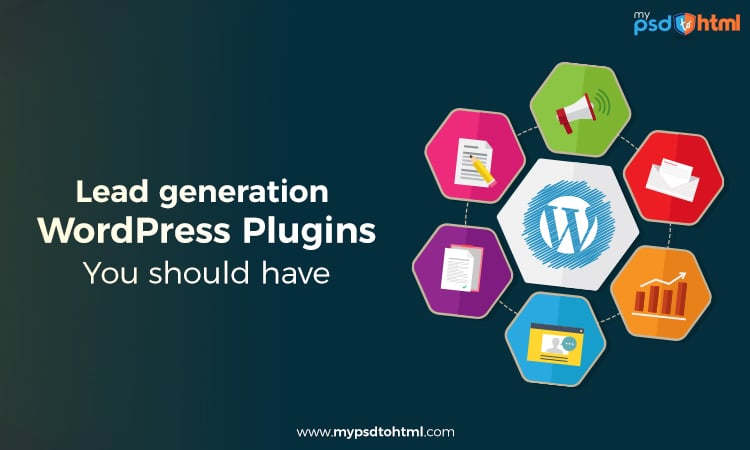 Do you know that more than 70% of your visitors who leave your site will never visit it again? If you check the web analytics, you will find that this stat is right.
But, if your figures look like this, then it is important that you convert your visitors to leads. But, lead generation is quite challenging.
If your site isn't generating enough leads, then you do not have the right blend of lead generating tools. Here are the top lead generation WordPress plugins that you should definitely have:
1. Newsletter Signup
Find Top 5 WordPress Security Plugins
2. Track Traffic
3. CTA
4. Your First Experiment:
Best read Ultimate WordPress Security Guide for beginners
Conclusion
You have so many ways to generate leads on your site. All the above mentioned plugins will perform excellently and convert your visitors to customers. It is up to you to decide which lead generation plugin you require for your WordPress website.