Top 5 WordPress Themes for Family Websites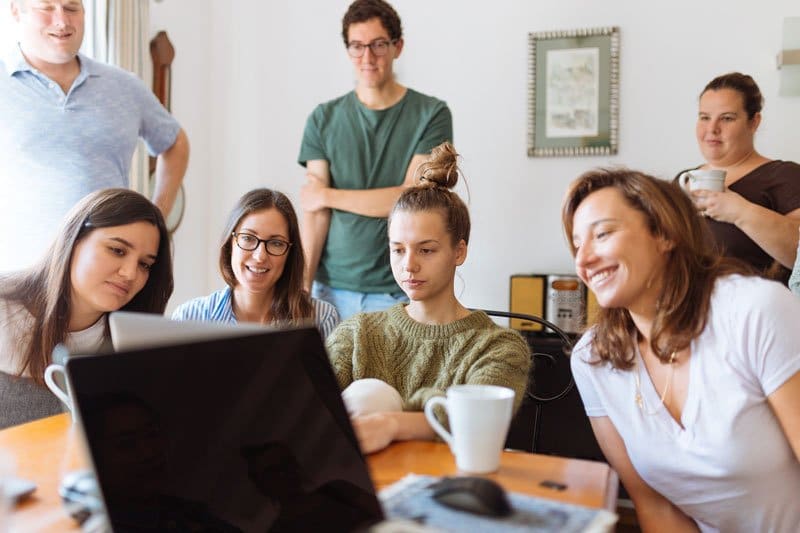 With the advent of social media platforms such as Facebook and Instagram, family albums have become something of antiquity.
Most families post photos of their loved ones on social media without relying on long-term safekeeping or organization of their family albums. However, maintaining a personal website through WordPress has also become very easy and straightforward.
This opens new doors even for less-than-tech-savvy families to create their representative photo albums online, write about their daily activities and share updates with friends and loved ones.
Choosing the right theme or template for your family website is another matter, however. Let's take a look at several exemplary WordPress themes which can be used to showcase your family on the internet in the best possible light.
Before we get started, however, it's important to note that WordPress themes usually pack very artistic titles which are not necessarily representative of what category they should be used in.
This means that a "Fitness Groove" theme can and should be used for websites that aren't strictly focused on fitness or gym content. With that in mind, let's jump right in and see which themes you should check out.
In Summation
Before choosing the optimal theme for your family website, it's good practice to talk to your family members and relatives about what they would like to see on the site. Some specific features might require specific themes, inclusion of which might be impossible later on.
Put everything you expect from your website on a piece of paper and go through the presented themes one by one. Before you know it, you will find the perfect candidate to power your family website for the foreseeable future.