Top 5 Free Websites For Collaborative Web Development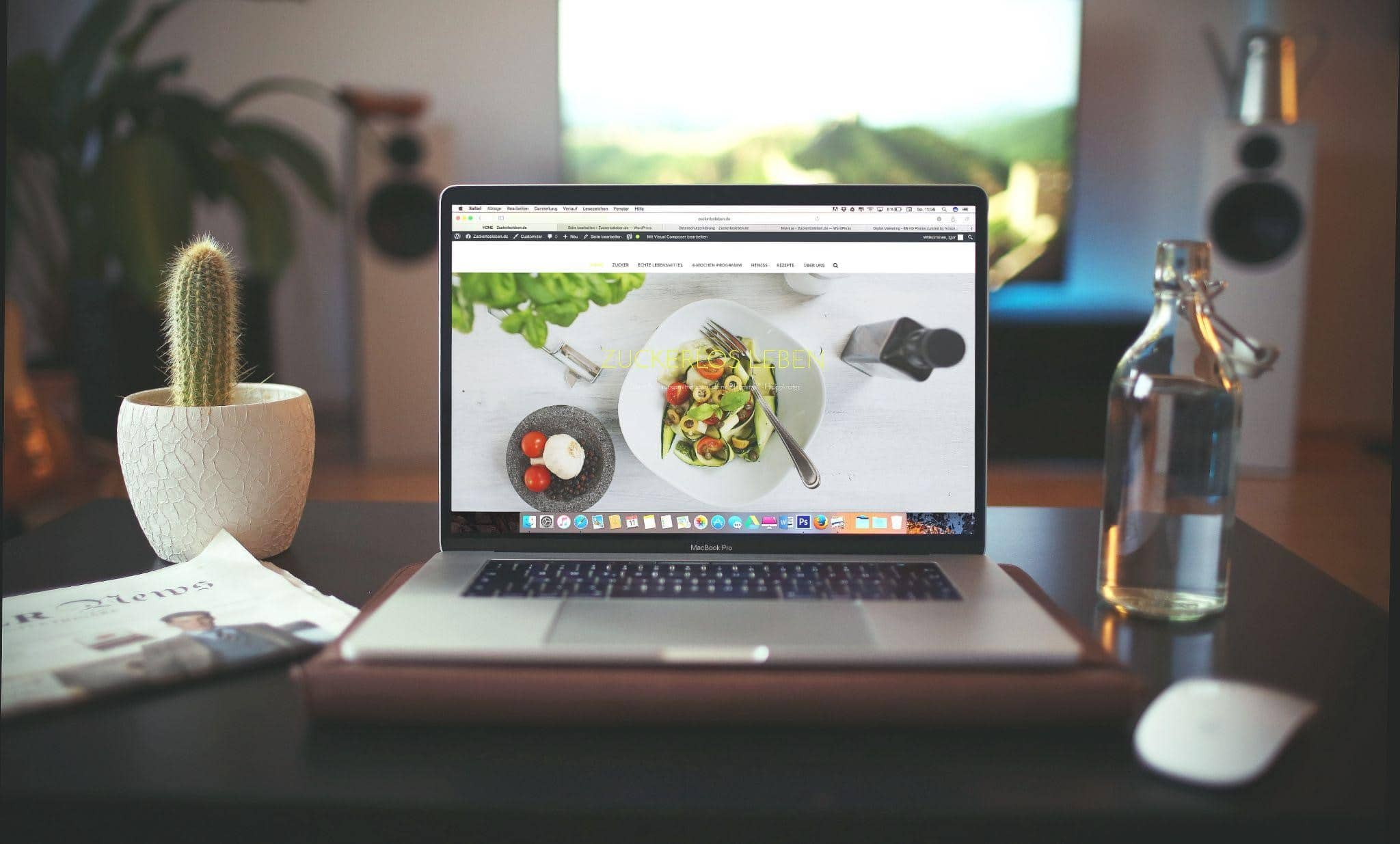 Do you like developing and designing a website? Are you the new project manager of the group? Well, then you better start looking for efficient collaborative web development tools. As the project manager, dividing the task of the project should be the first move. This project management template will help to easily divide and present the project and its phases among your team. A task isn't always one person's duty. Sometimes group members need to create it together.
In choosing a collaborative web development tool for your web group, it's essential to consider the difficulty of your projects and how each member of the group works. In addition, it would be best to consider that development should be a collaborative process with development and design to ensure that everyone is working toward the same procedure and objectives. This article will be able to help you in choosing the proper tool.
Collaborative Web Development
In the business world, communication is the interaction and exchange of data, news, and ideas among a group of individuals committed to completing a common objective. Collaboration is the method by which that group of individuals finishes that objective.
Motivating both the designers and developers to see each other as partners in creating a website is essential. It's because the developer and designer bring two distinctive things to the table, and both of them are exceptionally profitable for creating a website.
For example, if your website is for your business, you can collaborate with digital marketing agency to ensure your website contains the features intended for business growth. You can then effectively create a website for promoting your business and expanding it further. You can check for more details on this kind of service at https://gorilla360.com.au/melbourne/.
Webvizio
Webvizio is a web development collaboration tool – for real-time website reviews and web agency task management. With Webvizio web development projects can be accessed by clients, managers, and dev teams via one single platform – and this largely facilitaties task assignment and prioritization as well deadline tracking. As a result, your team and your clients can easily share their feedback and track bugs most efficiently.
Web agency collaboration tool Webvizio includes the following features:
Share feedback on websites and web apps
Manage multiple websites with task management
Leave comments on images and PDFs
Website review on mobile
Website bug tracker
Leave video feedback
One of the advantages of Webvizio is a free-forever plan with limited features. Going further, users can switch to flexible paid plans ideal for their specific requirements.
Github
GitHub is a very effective way to collaborate on development projects. They are giving anybody with an online connection an avenue where they can share their work with the world at no cost. As a result, developers embrace GitHub for large open-source projects as their main home for collaboration and presentation.
GitHub lets clients browse open repositories on the site. It allows contributors to effortlessly inform you of changes in the repository and grant limited access to the contributors you indicate, which effectively merge changes you accept. Review unused code, see visual code changes and merge code changes with automated status checks.
Nifty
Nifty is the all-in-one collaboration solution that encompasses every phase of a project or workflow's lifecycle. Nifty is fully featured from a project management standpoint, including a customizable taskboard, phase-based Roadmaps with automated reporting, and at-scale insights of project progress and teammate productivity across the workspace.
Where many project management solutions focus solely on the Task portion of project management, Nifty's robust suite of collaboration tools, such as a built-in direct messenger, project chats, video calls, collaborative docs, and more, make it a particularly popular Asana alternative.
Jira
Jira is a cloud-based issue tracking website designed to handle group coordination in agile software improvement. This computer program makes groups work towards a common objective and encourages arranging, following and discharging the computer program.
This bug tracking and project management website offers assistance to groups overseeing timelines, organizing assignments, and solving specialized issues. Jira's website keeps track of all exercises, updates, and work history against your issues. Furthermore, it allows you to make issues effortlessly using its templates like predefined processes and subtasks. In addition, Jira highlights support in making assignments, features demands, and bug reports.
Slack
Slack is best for distant or in-house small groups that communicate through chat messaging and make channels per office, group, or even project. Groups that work in a collaborative environment that need to be able to communicate with each other immediately will also appreciate Slack.
Clients can make public and private groups and direct chat informing channels according to the subject, office, project, etc. Clients can also transfer surveys to chat, make shortcuts, set updates, and update their status in Slack. Muting and featuring messages make it easy to guarantee that you stay on top of all messages while not being irritated when necessary.
Asana
Asana is one of the best-known team communication app, mainly since it's made by one of the developers of Facebook. Its intuitive interface gives a user's perspective of upcoming assignments and projects, real-time progress and status upgrades, essential records, and particular teams.
It offers multiple task views and a to-do list, calendar, and record views. Clients can sort tasks based on priority, allocated date, due date, etc. In addition, asana permits clients to update task illustrations, make subtasks, set assignment conditions, assign task verticals, and update task progress.
Trello
The all-time favorite website of web developers is Trello. Trello is best for small groups with a high number of essential daily assignments they need to computerize and groups that need to organize assignments visually but that don't want to use numerous third-party integrations.
Trello offers some exciting highlights, counting its "Trello cards," where clients can connect records, write to-do records, allocate tasks/subtasks, update assignment progress, and include comments. Trello clients can then stick their cards to a sharable general project board. It can then include clients in group sheets to see, edit, update and share records on each card. In addition, cards can contain task tasks, assignment upgrades, and due dates.
Takeaway
The typical character in all the websites given is having communication within the group. Using collaboration tools in web development is perfect for communicating, sharing information, and delivering the project on time. It can add to the project's effectiveness, quality of work, and saving time and money.