Top 22 SEO Insights for WordPress Sites for Small Businesses to Outperform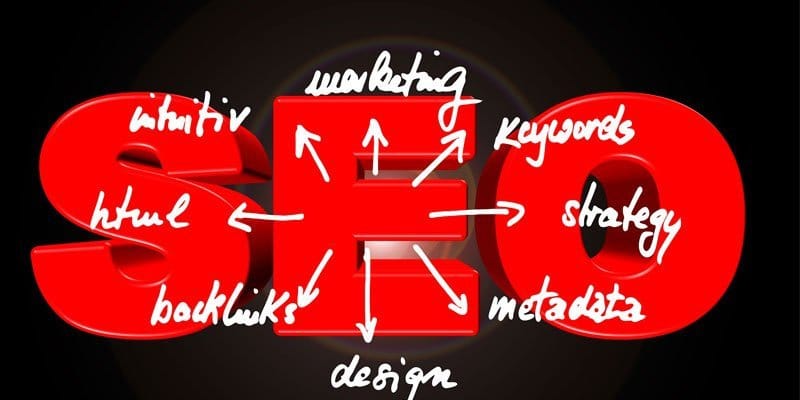 No one doesn't know the fact that there are no more visitors to your website without proper search engine optimization. Gone are those days when people were keen about knowing web addresses of business sites to be keyed into the address bar.
Users simply key in what they need in the search box of Google or Bing and rely more on these results to find what they need.
To come on top of search engine results, there are a lot of online marketing strategies regarding proper site building, quality content management, on-page and off-page components, etc.
However, to do it well, you need to have a clear insight into how it may work in your favor. Further, we will discuss these true insights is necessary for SEO.
Top 22 SEO insights for site owners
On-site, as well as off-site SEO, are equally important, and you cannot reap the benefits of one without other as these are mutually satisfying.
Even though it is ideal to start from the very first point of building a website, if it is not done, you can begin doing SEO right away. The longer you wait, the farther your competitors may reach, and the competition gets tougher.
No two sites are the same. SEO strategies which may work well for one site need not be ideal for another. By understanding the nature of your business, target group, and unique requirements of the industry, you need to custom weave an SEO plan.
It is essential to know the competition and find out what your competitors do regarding SEO to tackle it.
You need not have to spend a lot of money for SEO always. There can be excellent results on a limited budget too if you invest wisely in generic SEO and quality content.
The results are not overnight in SEO. The results of what you have done today won't become apparent instantly. It may take days, weeks, or even months to see the real difference.
The work is never 'done' in SEO. Even once if you get ranked higher, you have to be persistent in your SEO efforts to hold back on top and attract more visitors by continuously improving your site elements.
Search engine algorithms also change frequently, and you need to adapt to these changes to attain good ranking quickly.
As per SEO advice, there is no need now to submit your site to search engines. Just maintain it well for the users, and the search engine crawlers will automatically reach your site.
Google also provides help for fair search engine practice through the Webmaster Guidelines, and there are many official help videos even there online.
Don't fall prey to black-hat SEO techniques which may ultimately end up penalties. Penalties may cause a long-term adverse impact.
You stand responsible for any activities happening on your website. Search engines will not remove the penalties just for the reason that you didn't do it, or you were not aware of it.
Use Configure Google Search Console to understand what keywords your site got ranked and what all other sites link to yours.
Google Analytics will help understand how much visitors come to your site, how it performs against relevant keywords, what pages and posts are seen the most etc.
Do set up a My Business page on Google. Google. This will also help to build trust and improve search engine ranking for localized searches.
Don't be entirely reliant on Google for your traffic, but try to diversify your sources.
Try paid promotional options too as PPC (pay per click) in addition to organic SEO efforts, which will inevitably help improve traffic.
Low-quality links to your site equal to the high risk of being downgraded by search engines. This same low-quality high-risk law is applicable regarding your website content too.
As of late, you have to focus on creating content for the people, not for search engines. There is no point in trying to tweak content for websites as the crawlers mostly likely function as a real user itself to identify if your web content is relevant.
Remove any duplicate content or plagiarism on your website. Same or similar content on multiple pages or somewhere else from the internet will get penalized by search engines.
Try to engage the users with your content. The more engaging your content is, the longer visitors will stay back on your pages, which will ultimately increase the viewing time and thus further enhance your ranking.
Video contents are now the best way to make people engage than text and images.
Always keep in mind that more content doesn't mean better ranking, it is not the quantity, but the quality counts regarding modern SEO.
Also remember, it is not only SEO which can bring you traffic, but you need to explore the other avenues of traffic generation and reputation management as social media, blogging, influential marketing, etc. too to come on top.