Top 12 WordPress form builder plugins 2023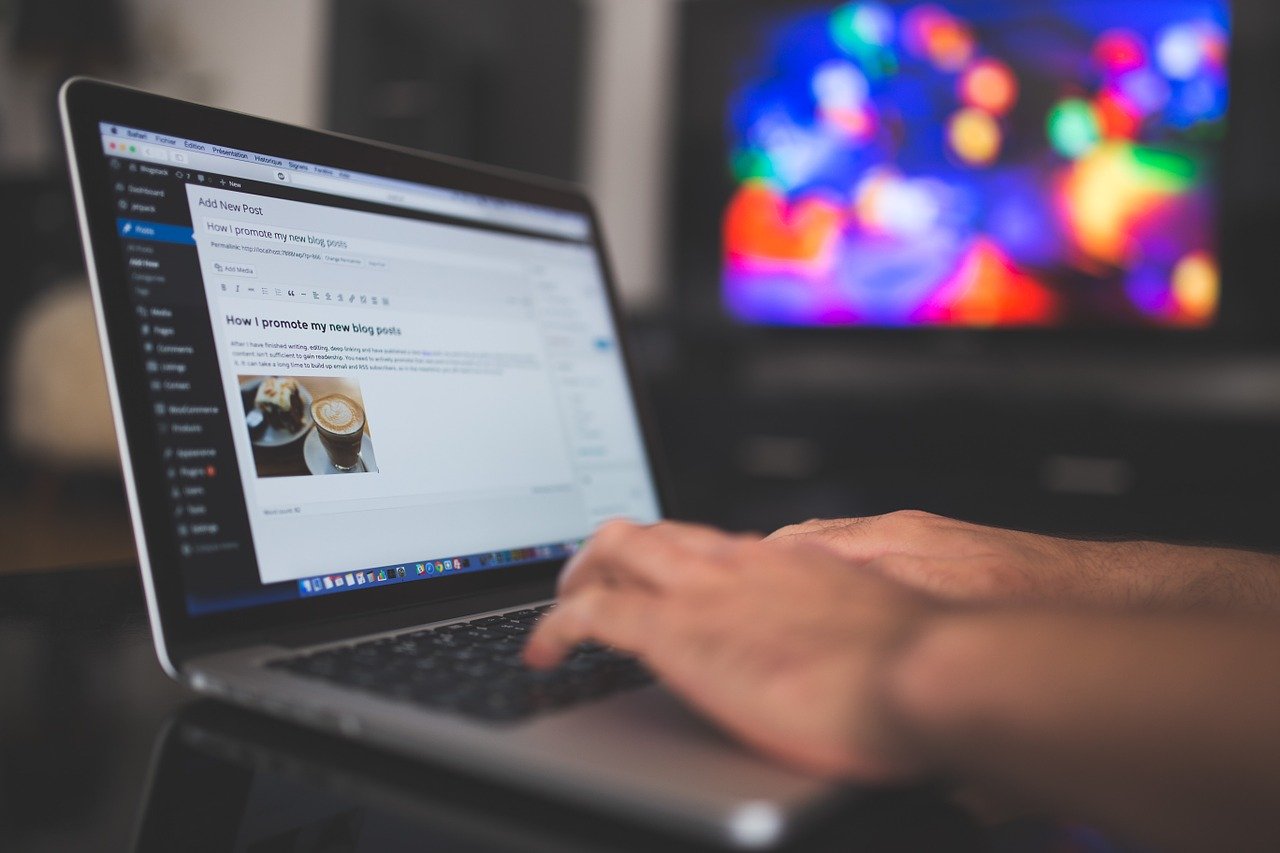 One of the best and must-have plugins in the WordPress website is form builder. Every professional website design does need to have this plugin, having a contact form makes it easy for the users to communicate with the company without moving and making efforts to shift to the mailbox.
It certainly provides a better user experience bridging the gap between the viewer and the website owner and also lets the owner have a better idea about their target audience and their choices in the best way possible. form builder
There are a variety of contact forms such as – Contact us, Opt-in, Call-to-action, Survey, Quotation, Enquiry and so many more that can be created using this plugin.
It offers conditional logic support including display show hide logic, email logic & redirect logic. Hire a professional to get a perfect professional website design, with DesignViva getting a pro designer is just a click away.
There are 12 WordPress form builder plugins enlisted below that can help you out in long run-
This is a premium WordPress form builder plugin that helps to create unlimited responsive contact forms. This plugin has 17 amazing designed form templates that you get to choose from. This is a very handy plugin that can build simple or complex forms without much hassle.

Though this is not a WordPress plugin but is definitely a loaded form building software that blends perfectly with your WordPress website.

This is an easy to use, affordable form builder that offers unlimited features like submissions, file upload, users, storage, and many more at a very affordable price. It also allows you to add third-party applications such as- Mail-chimp, Google Analytics, Salesforce, etc.

Jotform is a free online form builder that allows its users to create highly customized online forms. With this free WordPress plugin, you can collect important information and store the data securely.

Along with online forms, Jotform also has many products such as No-Code mobile app builder, PDF editor, and Jotform Sign which is a secure e-signature tool that expands the already extensive Jotform suite.

One of the fastest and easy to use WordPress form building plugins that can be used to create numerous advanced and interactive online forms.

This plugin offers plenty of straightforward features like- 30+ input fields, 60+prebuilt form templates, 15+ third-party integrations, Drag & drop, GDPR compliant, One-stop data management, Conditional logic, reCAPTCHA, Custom CSS, Multi-step forms. This plugin is growing up making its way to the top in the list.

WordPress form plugin is here to satisfy all your needs. Pay only once and get all the needed information from your audience using the easiest form plugin in WordPress. More than 15 field types included in the plugin can help you to create Contact Forms, Newsletters, Anonymous surveys and so on. It has PayPal Integration, Conditional Results option, Conditional Emails option, Logic Jump, Email Notifications option and many more advanced functionalities

ARForms

ARForms is another premium WordPress form builder plugin offering the best of features in the simplest way to use, so as a person who doesn't have much technical knowledge can also build a form without struggling much.

Everest Forms

This is a very unsubstantial & extendable drag, drop form builder that creates any form smoothly. This plugin offers multiple column support, Google Recaptcha for spam protection, multiple email recipient support, an array of form fields, and a lot more.

It also provides multiple design formats to choose from and can review your entries directly from the dashboard. Though it has a lot of features, the best within them is the simple drag and drop UI, which simplifies the process of creation of the form.

Sendinblue

This is a free WordPress plugin that helps you to build subscription forms into your pages, posts, or sidebars. One can use their WYSIWYG and direct HTML/CSS editor to create forms and integrate them as a widget or short-code.

This plugin can also be used to add a double opt-in subscription, send confirmation/error message customisation, and also to add captcha- protected subscription forms to prevent spam.

The best part about this plugin is that it lets you store unlimited contacts, and can tag them with other events, attributes, and tags in accordance to your convenience.

UIForm

One other recommendable WordPress plugin is Uniform along with a drag and drop form builder editor. It has a grid system along with advanced conditional logic helping users to create a professional contact form.

It has 37 form element types included and customisable design. This plugin is easily available at the WordPress plugin directory along with a responsive layout.

Kali Forms

Another free WordPress form builder plugin that has pre-built templates and easy to use form fields. This plugin can be used to create a different kind of forms like contact form, feedback, and payment form, you can start with its drag and drop form building method.

This plugin has been developed using recent and trending technology because speed really does matter. It includes a PayPal payment button and every field is customisable, you will have individual short-codes to display the forms in the pages, posts, or in the widget area.

HubSpot Forms

HubSpot is one of the best and robust forms of builder tools. This is a perfect combination of the innovative technology which offers a lot more to the user than any other online builder can and the best part is it's free.

Though it's one of the most advanced forms builder tools is equally user friendly, and one can use this tool to convert the visitors into the lead with unlimited forms, fields, submission, and custom forms connecting to your database.

The moment anyone fills up the form it will redirect them to HubSpot's free CRM, once you get the details of who can turn into a potential lead you then can send them personalised emails, call them in accordance with your business needs.

Quform

Well, this is a premium form builder WordPress plugin that helps you to craft powerful contact form just in a few minutes.

This is a drag and drop form builder along with amazing features that let you create multiple innovative and trendy forms without using a single code. It offers light and dark form themes for the contact forms, 15 form elements are available along with the plugin.
conclusion
The task of creating trendy, advanced yet user-friendly and simple contact forms is now an easy task all thanks to these plugin tools mentioned above and not to forget the online portals like Design viva who offer the best of design services.
You can certainly expect your website to be more professional once you have the type of contact and feedback form that gives your viewers an opportunity to tell their experience and you can then work on the things that need to be fixed or can turn your viewer to a client.
Make sure to use the best WordPress plugin in accordance with your needs and also to offer a lifetime experience to your viewer.