Top 10 Web Design Trends to Watch Out in 2023
Welcome aboard, the people of the Internet!
Just like every year-end, it's time to usher the web design trends for the new year, 2023. With the new year just a fraction of days away, it is time for you to make the preparations, create a checklist of the latest design terms, and make sure you religiously follow them when the new year design tasks kick in.
So, here are the top 10 Web Design trends that you should definitely watch out for in 2023.
A bold yet minimalistic approach
This trend has been in the design industry for more than a year in a row now. This design trend is guaranteed to help your website or designed apps stand out and make a mark for themselves.
The bold and bright colors with a minimalistic tinge to them in terms of the overall design can be a real table turner for your design game.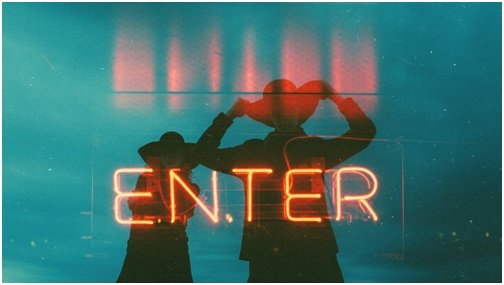 The practice of this design trend can make your overall design immersive and help it grab the attention of the onlookers for all the right reasons.
By practicing this trend in your design approach in 2023, you will be able to help your brand speak for itself and demonstrate its personality.
CSS Grids
Smart CSS grids are going to be a dominant web design trend in 2023. Practicing them integrally in your design will ensure that your web design products are highly responsive as well as flexible for access across all devices.
With smart CSS grids, your design will be just as responsive and vibrant looking across myriad types of devices that come with varied screen sizes.
Smart CSS in design ensures that your website/app is delivered in a high-quality resolution with the web design aspects you intend you deliver.


With more and more people accessing web content via their mobile devices, you will never disappoint them with the smart CSS approach implementation in your design.
Additionally, you will be impressing Google that highly favors mobile-friendly websites and earn yourself a brownie point.
Progressive Web Apps
Seems like fast loading websites are a bygone trend. When talking of app design, what's new here or the most recent extension to the fast loading clause is the type of apps that are a hybrid of regular web pages (or websites) and a mobile application, as defined by Wikipedia.
You can think of PWA as an amalgamation of the best of mobile user experience and the best of the web browsers out there.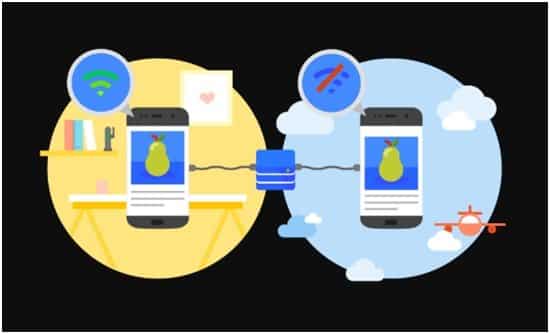 With a PWA approach for your web apps, you will help your audience experience apps that are reliable in terms of loading, even in uncertain network conditions and are quick when it comes to responding.
You will not only deliver an immersive user experience to your audience but also help them taste one of the best in the latest web design trends.
Sturdy/Consistent Color blocks
Competition is web design is a true thing that can be a killer of joy for all web designers and website builders out there.
With a constant sense of hammering to stand out in the crowd and arrive on a web design that impresses and attracts, there can be a lot of work to do.
However, with the trend of solid color blocks making an entry into the web design trends for the year 2023, it is time you hit up those bold and bright colors blocks.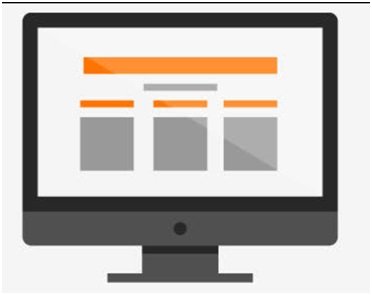 This web design trend is about introducing originality of the web design and instilling a sense of individuality to the design elements. It is about purpose and functionality and being a glaring display of the web design elements.
If you choose to practice this trend in your web design, your website and apps will be eye-catching and deliver their best when it comes to engaging the audience.
More videos integrated into the design
Video integration has been a mainstream design trend for years now. It has managed to stay relevant while allowing extensions of its being and introducing new modules every year.
With the undying love of the people for this trend, their efficiency as a marketing tool, and the engagement they offer, you must not miss a shot at integrating them into your web design strategy when you are ready for a blog setup or the take-off of your new website.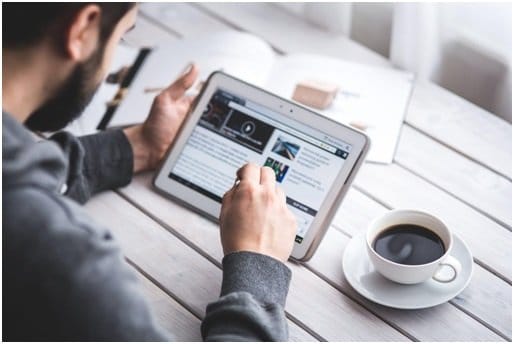 When you choose to integrate this web design trend into your overall approach, you must begin with ensuring the kind of videos you want to keep in store for your audience.
High-Quality videos are a mantra for a complete win. But while integrating those, you will have to take additional measures for optimizing these videos so that they do not consume away the bandwidth.
Motion UI
Motion UI is a great component of graphic design trends that is going to reign as a web design trend in 2023. In order to stay competitive as a web design contender in the market, motion design/UI is a very crucial element.
This combination of graphic designing, visual effects, web-based animations, and video production elements can together deliver some outstanding improvements in your web design.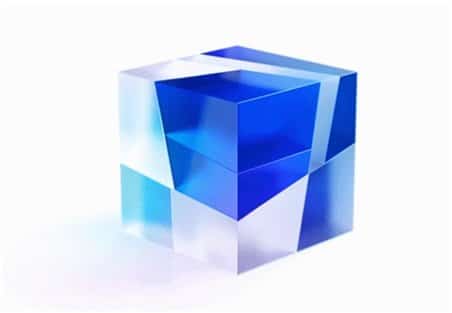 Having an expert Motion UI expert in your team will help you nail this trend when they create great deliverables that are capable of grabbing the attention of the audience in a jiffy.
User behavior centric design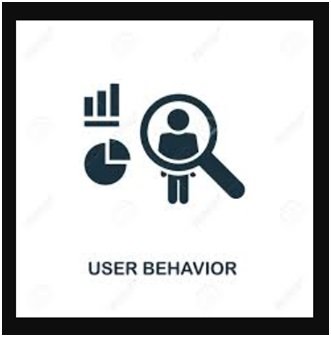 Web design can be a very effective tool when it comes to tracking user behavior and driving more conversions for your web products.
By practicing the trend, you can gain an edge over your competition by enabling your web design to act in ways that it can capture customer interest, their buying patterns, and overall interaction with your product. By the data you gather, you can effectively identify the gaps and work on them.
User-behaviour is also about making sure that your website/blog is running smoothly, without any downtime or server-side glitches. So, if you are a blogger and want to ensure that your web design is able to perform in the intended manner, you can choose from the best hosting for bloggers.
Voice virtual assistants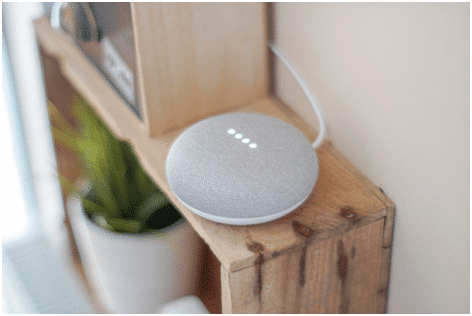 Voice assistants like Cortana, Siri, and Google Now have managed to impress the web visitors with their instant redressal to voice queries.
You can figure out voice chat for your websites and apps to help your product audience get a taste of this innovation piece and make their lives simpler.
Integrating voice-capable interfaces in your web design can significantly help you boost the conversion on your web products and deliver a custom user experience to your audience.
Whitespace to the rescue
With so many elements that wait to get integrated into your web design, there is always a moment of possible clutter.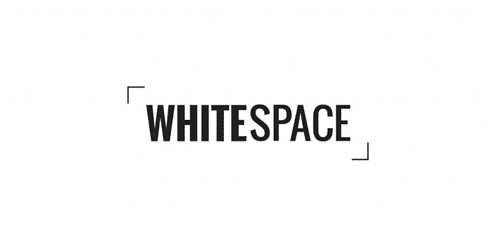 This is where Whitespace (or negative space) can create a difference and help you segregate your design elements.
Whitespace is absolutely compulsory for delivering a well-balanced page that helps the audience focus on certain pieces of the content.
In fact, Whitespace plays a very strong role in enhancing the performance of your CTAs. In 2023, Whitespace will help you carve a prominence for super clean typography and those high-quality images.
Scattered fluorescent colors
2023 was about the pop of neon color on the websites and apps when brands were looking to depict a bold and immersive impression.
For the new year, we have already started witnessing the trend of fluorescent colors on websites and apps that are making the website radiant and highly attractive.
Paired with a minimalistic design approach, this trend can work wonders for you, especially if you are a web design agency or a lifestyle brand.
The scattered use of fluorescent colors will not only help your web deliverables stand out immensely but also make them appear energetic and personalized.
Wrapping up, we would like to assure you that the above-mentioned trends are gradually going to grow as the designer's favorite as the year advances.
By contemplating the right use of these trends in moderation, you will definitely create a masterpiece of web design and impress your audience at first glance.