Tips To Make Your Website More User-Friendly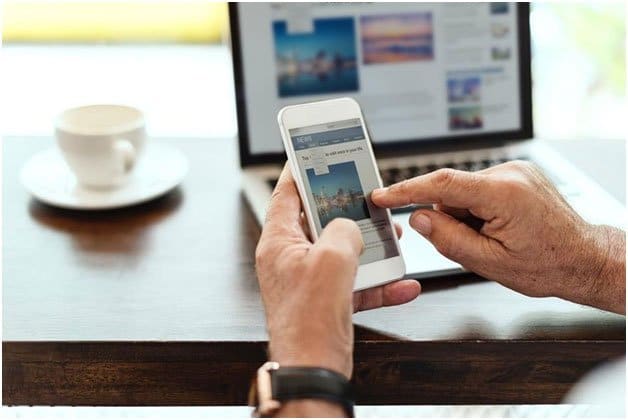 Having a website is so important and having a fast-working user-friendly site is even more crucial to any kind of business. And there's no difference if you're selling products or providing services.
If a visitor becomes a long-term customer depends on so many different factors like design, contact information, speed and so much more. Here you'll find tips that will lead to more user-friendly and more successful e-business.
Ensure The Best Speed Possible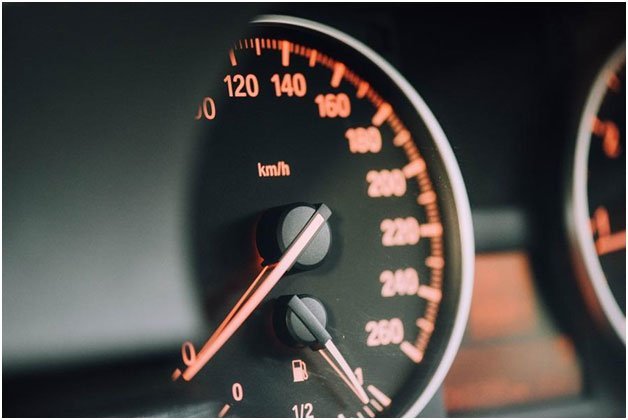 People have become very impatient nowadays – they can lose interest in a few seconds online. So if your website takes a lot of time to load, there are very fewer customers that will wait for it. It's a crucial factor, and if not fixed it may lead to visitor loss.
Speed is critical both for the web and mobile, especially if your target audience consists from generation Z, who are even more impatient and will leave your website immediately if it takes more than 3 seconds to load.
If you think that speed could be a possible problem for your business, some tools can help you check it, like Google's Page Speed Insights. There are also some content delivery websites to speed up your site.
Add A Knowledge Base
Your website visitors will want to receive information here and now. You might think that adding the contact information or a contact form will be enough but are the answers really provided fast enough?
A chat window could help out a lot here, but in another case, can you guarantee that you will be able to answer the chat or pick up the phone 24/7? Probably not.
How about letting people find answers on their own, at the time needed? Most website visitors actually prefer to search for information, mainly when it's provided in a user-friendly way and easy to search.
If you often receive similar questions, you should consider adding a well-planned knowledge base. A really good one is WordPress knowledge base theme by Herothemes – so if you are only planning to create a website or renew the old one, this theme could be the perfect solution for you.
Use Heatmaps
Heatmaps can help you detect where your visitors tend to go on your website and what attracts their attention the most.
If some often asked information isn't clicked as much as it is asked, then maybe you should consider changing the placement of this specific information or maybe playing with colors a little and highlighting it a little bit more.
Ask Your Users
The easiest and most efficient thing to do is simply ask your visitors and customers. What do they like about your website and what could be done to improve their experience on your site?
There are many different ways you can perform this: if you work in the B2B sector and get a chance to meet or talk with your clients, you can ask them eye to eye.
Or you could send the questions in a form of a newsletter. Another effective way is to add an online questionnaire to your website.
Choose The Design and Colors Wisely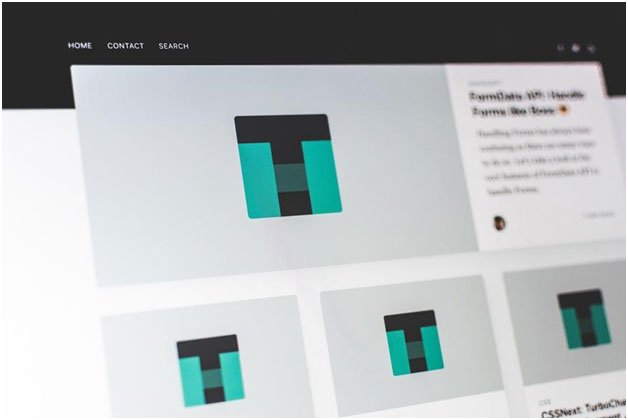 Website design is an entirely separate science – it's best to leave it for the professionals. But there are some tips that everybody should keep in mind.
One of these tips are colors and fonts on your website – make sure they represent your brand but doesn't distract your visitors.
The web design is something that has to be more than beautiful and nice to look at.
Website design has to be functional and very user-oriented. Track what your visitors are clicking on your website and make the most important information easy to find. Another important factor about the design is that it always should be responsive.