Tips For Making A Stunning Logo For Your Blog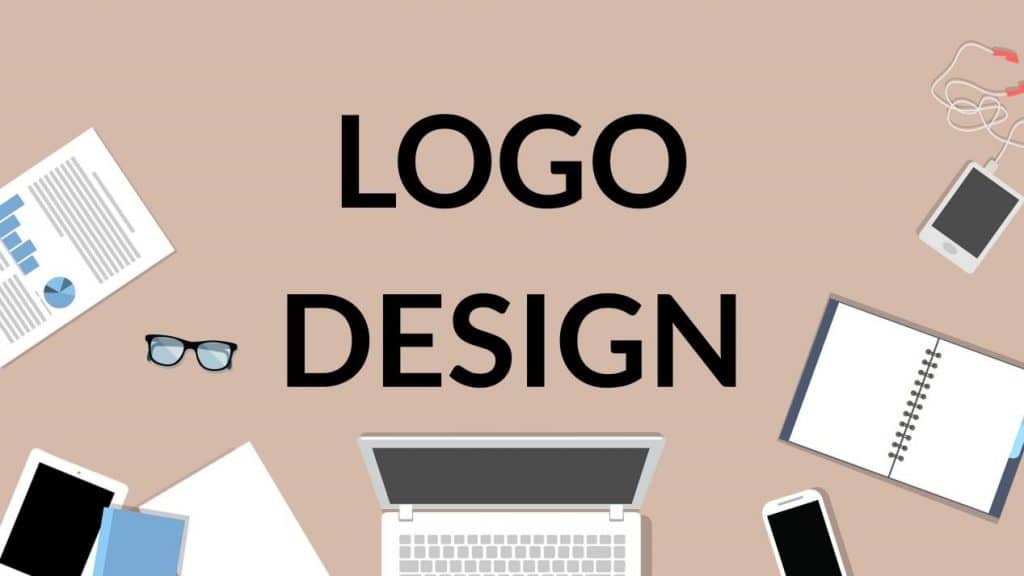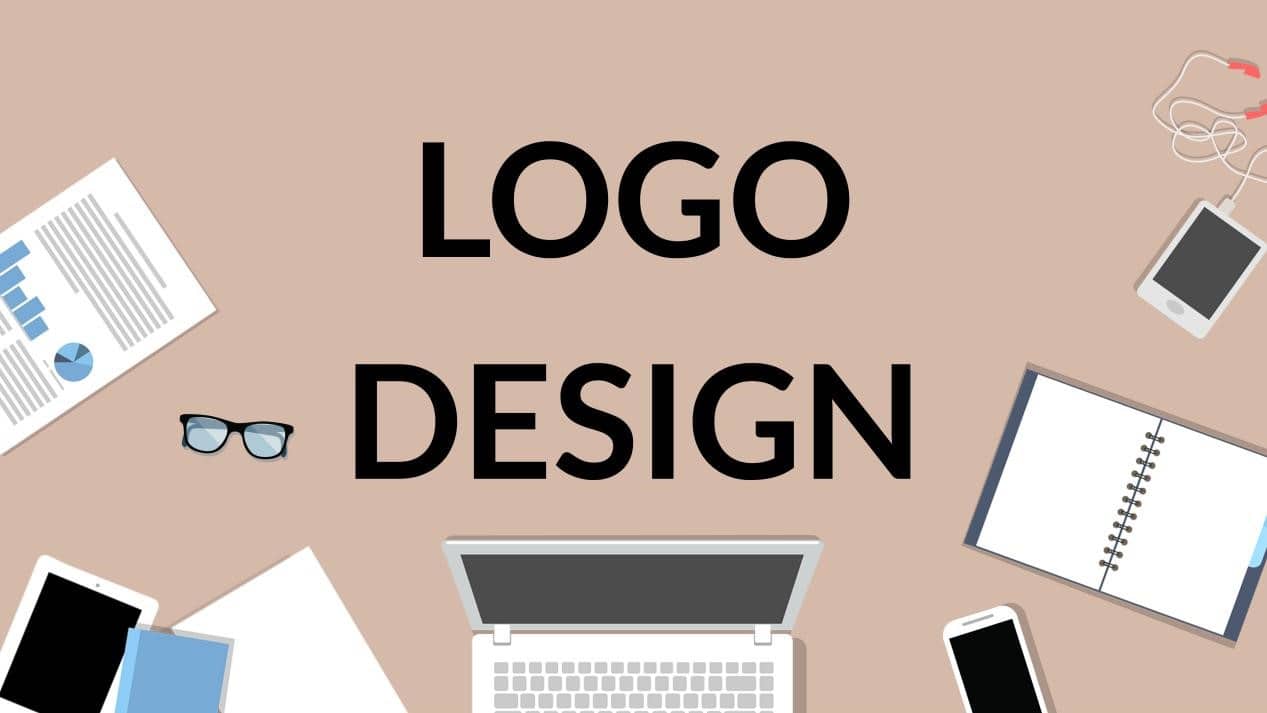 Here we will talk about the main tips to create a memorable logo if you ask someone to design it for you. But, in addition, we will also review a series of tools that could help you design the logo you need for your blog easily, quickly, and at a low cost.
Here are some basic tips that can help you in this process of how to create a memorable logo.
1. Know the blog
Starting to design a logo without first having a clear idea about the identity of the blog is a big mistake. After all, you are creating the visual identity of the blog. Without knowing the blog, you will only be drawing something that has no purpose or considers the attributes of your business.
This implies that when creating a logo, you must consider the audience that the blog is targeting. You must also know the history of the blog, who the competitors are, their visual identities, and all the necessary information that allows you to know a blog.
To start collecting this information about your blog, take note of what you think about the blog and how you feel about its products and services. Write down some key characteristics and attributes of the blog. Create a list of moods that allows you to represent the ideology of the blog.
Please write down the emotions that the blog evokes and its usefulness for customers. Consider the plans and aspirations of the blog. And most importantly, evaluate what the personality of the blog is.
2. Create something that stands out
Creating a memorable logo is essentially creating a logo that stands out from the crowd of logos.
So, the invitation is to think in a unique way, to use different colors, images, or fonts, which allows you to stand out from the rest of conventional designs. Basically, it's about giving another twist to what is always done.
Whatever you do, the design should attract attention.
3. Choose the right colors
When you think about giving your blog personality, think about colors. Colors give an image to a blog logo design. Wearing bright and bold colors, for example, helps grab the audience's attention. As well as using muted and opaque colors, they can give an impression of sophistication to your blog.
Remember that each color has its own impact on people's feelings:
Red: We feel energetic, passionate and have emotions of love and affection.
Yellow: We get the message of optimism.
Green: It is the color of nature and growth.
Blue – evokes feelings of trustworthiness and professionalism.
Purple: Generally associated with spirituality and royalty.
Black: It is the color of power, credibility, and authority.
Pink: It is known for its femininity and fun.
Therefore, choose colors that can evoke the emotions and feelings that reflect the identity and personality of your blog.
4. Choose a simple but quirky design
Simplicity is the key to consider in any logo design. But simplicity doesn't mean it should be just any logo. This should generate some interest for potential clients.
Another prominent case is the Amazon logo, in which an arrow connects the letter 'a' with the 'z', which means that the blog sells everything you need. In addition, the arrow has a smiling shape, representing customers happy to see how Amazon solves all their needs.
5. Create a durable design
Trends are important and undoubtedly a factor to consider when establishing the graphic representation of your blog. Many designers follow design trends. It is a natural thing. However, it should not be such a deciding element.
6. Try it in black and white
Another important feature of a memorable logo design is its ability to look impressive in black and white. While most logos are color images, many of them fail to retain their impact in their colorless versions.
For this reason, a good alternative to start designing your blog logo is to start with the black and white version and focus clearly on the impact it can have on potential customers.
7. Also, try it for scalability
If your blog has active participation in the media and in different advertising platforms, you will need your logo to be scalable. For example, on billboards, it can be scaled to a massive size for clear visibility from a long distance. Or it can appear on a small surface of a promotional product such as a pen. In both cases, every detail of the design must be clearly visible when viewed up close or far away.
Today, with increasingly smaller screen sizes and new digital advertising channels, it is clear that logos are no longer one size fits all. We must adapt them and design responsive logos. That is, they change shape, size, complexity, or even color to adapt to any place where they are placed.
When you start creating your logo or when commissioning it from a designer, make sure that the design is easily scalable and flexible, to adapt well to different backgrounds, surfaces, materials, online media, etc.
8. Ask for opinions
The opinions of experts, your clients, family, friends, and colleagues are very important to create a memorable logo design. Remember that you are not designing something that fits your personal taste, but it has to be relevant to your clients. Therefore, your comments are always welcome.
To get a third-party perspective, consider the opinions of people on social media. It is very likely that you will receive a suggestion worth considering and that will contribute to the final design. The same if you have friends who know about design, ask them to help you, give you suggestions and comment on what they feel when they see your new logo.
These basic but crucial tips are sure to help you create a logo that works well for your business and help you build your blog identity.
9. The typography of the logos
Previously we saw the impact of color on the psychology of people, but what many people do not know is that the psychology of fonts or typefaces also affects us. Our associations with different inspiring fonts unleash powerful ideas and emotions in people.
For businesses, this means that choosing the right typeface in logo design could help us fill in gaps in blog personality.
10. What format should you use for your logo?
Finally, you have already defined the best logo design for your blog, but do you know in what format you need it? The truth is that there are more than a dozen types of formats, and you need to know at least the basic characteristics of the most common:
JPEG: Due to its compression, this format is recommended for web design and digital photography, as it allows pages to load faster. It is not recommended for printing.
GIF: This is a type of file used mainly in web design, and its main feature is that it can be animated.
PNG: Like JPEG files, PNG is ideal for detailed images such as photographs, but it is capable of producing higher quality images than the former. In addition, it can include transparency, so it is a great help for digital designers who want to use transparent elements without sacrificing image quality.
PSD: It is the Adobe Photoshop format. It is not suitable for use directly on a web page, but it is a great format to send to printers.
AI: It is the Adobe Illustrator format. Every time you edit, save or open a project in Illustrator, you are working with an AI file. It cannot be embedded on the web either, but it is good for later modifications or variations of the logo.
PDF: For many, it is one of the preferred formats, both for digital use and for printing. You will probably never use it on a web page but as a downloadable resource within it. This format is widely used in brochures, graphics, posters, etc.
These are only the most common formats that we usually find. Therefore, it is best to have several types of logo formats, depending on the use that you are going to give it.
Do It Yourself: Tools to Create a Memorable Logo
A neatly, for which we are not designers, there are many online tools available to help us create a logo for free or at low cost.
Wix Logo Maker
This is one of the most powerful, complete, and intuitive tools to use to create your own logo. The plus? You don't need design knowledge. The tool itself will ask you some specific questions about your business, such as: what is your tone? Type of business?
From there, it will offer you some suggestions. And in record time, you can conceptualize, customize, and download a logo that you can use for any purpose (your website, social media, business cards, and more).
DesignEvo
DesignEvo enables you to create your own logo for free and edit it with ease. This tool even allows you to import and incorporate your own images and resources, to incorporate it into the design.
AI Logo Generator
The AI free logo generator uses outstanding hand-crafted logos and not just simple icons. As the name suggests, this logo maker is free to use. You just need to input the details of your small business and your industry for the generator of logos to provide you with a great, unique list of designs. You can choose the logos that fit the needs of your business. Besides, it offers a list of graphic design tools that you can use to improve the appearance of your logo. Change colors, and fonts and add more icons. It offers special fonts in any language such as Hebrew, Arabic, Japanese, Spanish, and much more.
Garden logo
This tool is one of those that has a very intuitive and easy-to-customize interface.
The negative is that the free version only allows you to obtain a logo in low resolution, while, to obtain a higher resolution format, you will need to pay.
Flaming Text
This tool is especially useful for text-based logos, and it's incredibly easy to use.
Fiverr 10 A Logo
As the name implies, "10 a Logo" is a page that will create your custom logo for only US $ 10.
It would be best if you consider that to get a logo in all the necessary file formats. It will cost you around US $ 25, but even that is a good price!
In conclusion
To create a memorable logo design, you have to make sure that it is a simple but unique design. You must be able to convey a blog message using colors and fonts strategically. But the logo should also look impressive in all sizes and in the black and white version. And, above all, before designing the logo, you have to know the blog by researching the market and the audience. All this effort and work, without a doubt, will be reflected in a memorable logo that visually represents your blog in front of your potential clients.