Tips and Tricks for Local Search Engine Optimization: Hacking Your Way to the Top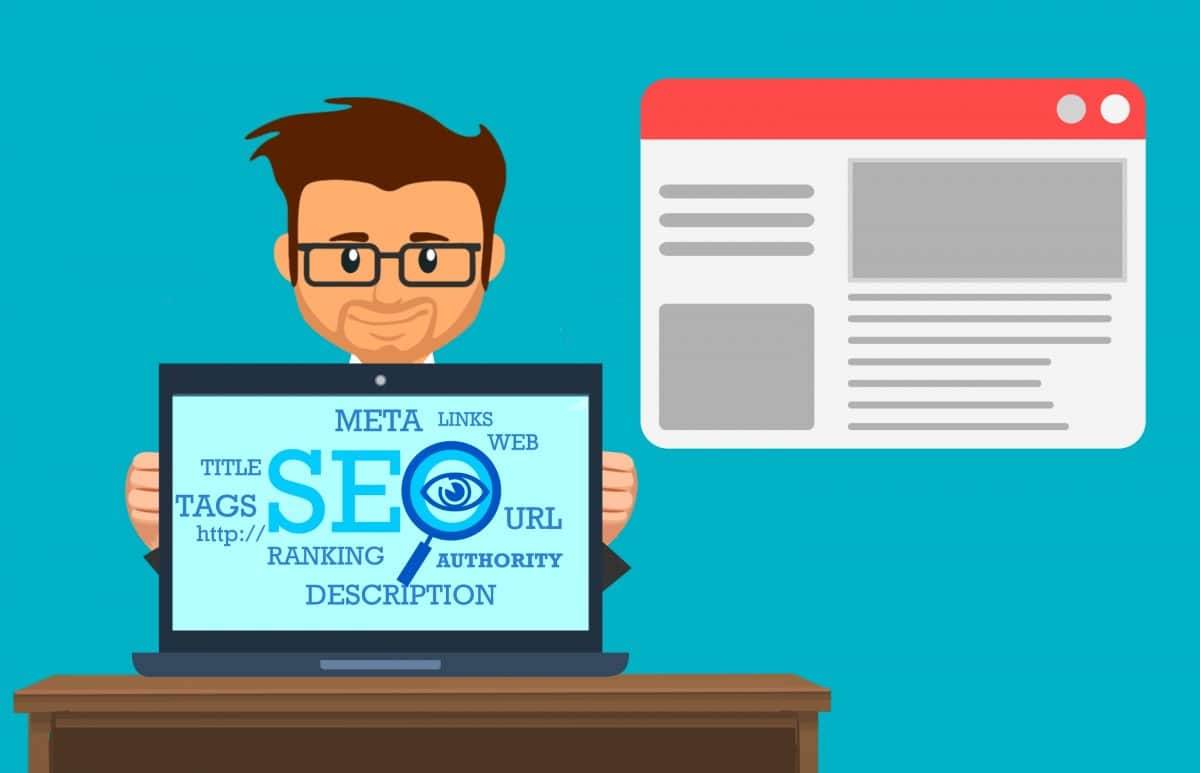 As a professional in the field of search engine optimization, I know the importance of local SEO for companies who want to dominate in their respective geographic areas. An organization's online presence, the volume of relevant visitors they receive, and their bottom line can all benefit greatly from local SEO. In this all-inclusive tutorial, I'll reveal some little-known strategies for dominating the local SERPs. I will also provide a case study illustrating how one of these methods was put to use.
Google My Business (GMB) Listing Optimization
Establishing and enhancing your Google My Business listing is a vital first step in local search engine optimization. Include your company's name, address, phone number, website, and operating hours in the spaces provided. Verify that the information is correct and consistent across all internet mediums. You may greatly improve your local rankings by inviting happy customers to submit reviews on your Google My Business page. To optimize your local SEO, additional measures, such as the strategies designed to improve GMB click rates, can be worth considering.
Examples from the Field: Springfield's "Mary's Bakery"
Mary's Bakery, a Springfield institution, was missing a GMB listing and losing business as a result. Within three months of optimizing their GMB profile and aggressively encouraging customer reviews, their local website traffic increased by 40% and their foot traffic increased by 25%.
Keyword Analysis for Your Area
Identify useful, locally-focused keywords for your business through careful keyword research. Find high-traffic, regional keywords with the use of Google's Keyword Planner, UberSuggest, or SEMrush. To rise higher in local search results, use these keywords naturally throughout your website's content, meta tags, and Google My Business listing.
An Analysis of the Miami Branch of "Joe's Plumbing Services"
Local Miami plumbing company Joe's Plumbing Services did thorough keyword research and optimized their website for locally relevant terms like "emergency plumber Miami" and "Miami plumbing services." Within six months, they observed a 15 percent uptick in phone inquiries and a 50 percent boost in traffic from organic search.
Management of Your Online Reputation and Feedback
Local search engine optimization heavily relies on feedback from customers. Credibility and trust are built by positive reviews, while distrust is sown by bad ones. Inspire your happy consumers to share their experience on Google, Yelp, and other sites where your business is featured. Maintain your professionalism when responding to unfavorable feedback and act quickly to address client problems.
Los Angeles-based "Alex's Auto Repair" serves as our case study
Alex's Auto Repair in Los Angeles took care of their internet image by regularly satisfying clients and encouraging them to share their positive experiences. Over the course of a year, they amassed over 200 five-star reviews, which led to a 30% increase in organic search traffic and a 20% increase in service reservations.
Links and citations from nearby sources
Local search engine optimization (SEO) can be helped by getting your business listed in authoritative local directories and getting links from other local companies. Gain citations and backlinks by submitting your business to regional directories, vertical-specific websites, and forming local relationships.
Analysis of Portland's "Eco-Friendly Cleaning Solutions"
Portland's Eco-Friendly Cleaning Solutions actively sought out local collaborations with other environmentally aware businesses and NGOs. Within six months, they saw a 25 percent boost in local organic search traffic and a 10 percent increase in service requests as a result of the numerous backlinks they received from various sources.
Mobile Optimisation
With mobile devices now doing the vast majority of local searches, it's crucial to have a site that's optimized for mobile use. Make sure the design of your website is responsive and adapts well to different screen widths.
Austin's "Fitness Haven" as a Case Study
Local Austin fitness center Fitness Haven has prioritized mobile accessibility for their busy clientele. Mobile organic search traffic increased by 20% within three months, while online class registrations increased by 15%.
Marketing of Local Content
Make content that is both interesting and useful for your local readers. Disseminate information about recent happenings and consumer successes in your area. Your company's search engine rankings may improve if users feel comfortable recommending and sharing this information.
New York City's "Healthy Bites Café" as a Case Study
New York City's Healthy Bites Café has released a blog with articles on healthy eating, news about upcoming food events, and interviews with nutritionists. Within four months of implementing their content marketing strategy, they saw a 35% increase in website traffic and a 10% rise in foot visitation.
For companies aiming to dominate their local marketplaces, local search engine optimization is a game-changer. Google My Business optimization, local keyword research, online reputation management, local citation and backlink building, mobile optimization, and local content marketing are all ways to increase your visibility in local search results.
Our case studies show that adopting these practices can have a notable impact on a company's organic search traffic, foot traffic, and overall success. Take advantage of these local SEO strategies and see your company rise in the area. Keep in mind that a well-planned local seo hack and a dedication to providing outstanding value to clients are the first steps on the road to higher rankings. Rankings, please!