The Simple Way to Turn Your WordPress Website Into a Mobile App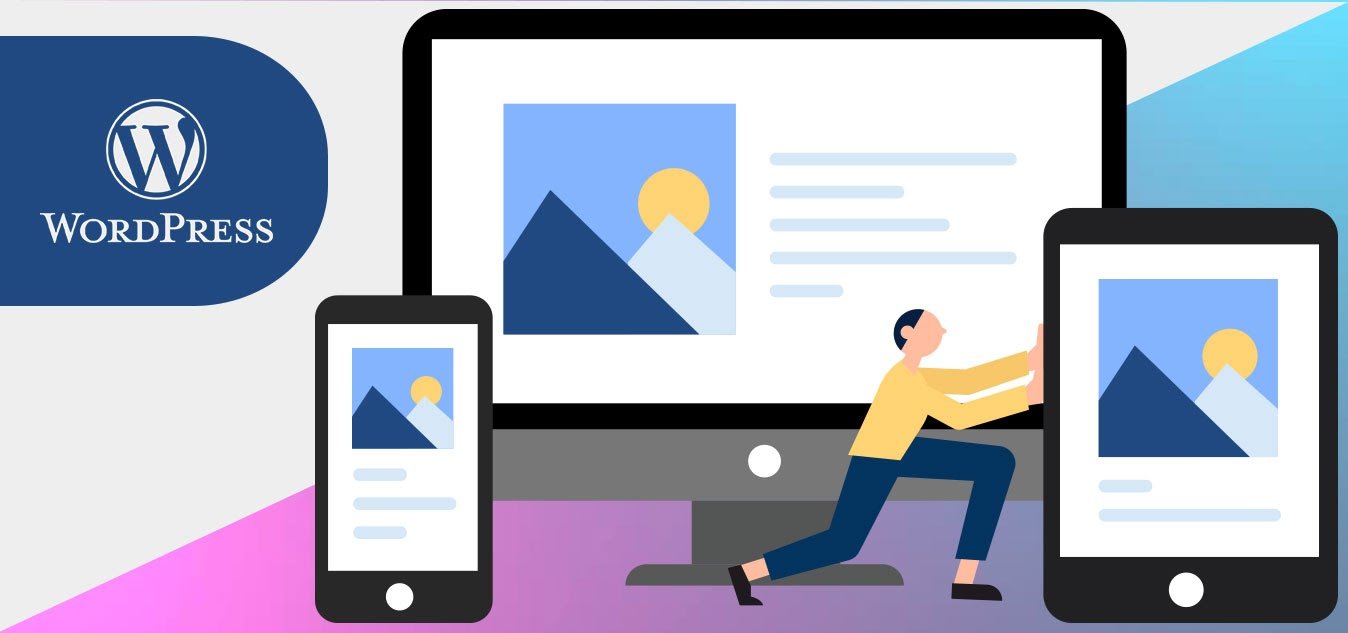 Since mobile phones are no longer a costly affair, mobile apps are a more trusted way of business for users. The popularity of mobile apps has led many websites at the top in their genre.
For instance, Amazon was founded back in 1994 as an online book store (source Wikipedia). But the business of Amazon grew in 2011 after the introduction of the mobile app by Amazon and the internet in mobile phones played a significant role in this.
Now, every website needs an app for the simple reason that it helps in boosting business and SEO too.
In this article, we will discuss why you need a mobile app for your WordPress website and how you can do it using specific tools and techniques.
Why does your WordPress site need a mobile app?
When it comes to user experience, responsive design is loved by all. Let's go over some of the reasons you might want to use this approach:
Apps increase user engagement for mobile users.
You can send notifications to stay in touch with your users.
If you allow subscriptions, they can be easily managed by mobile payment systems.
A mobile app is not a replacement for a website or vice-versa. Ideally, you will need both, which will enable you to maximize your potential audience. Some people don't like to install additional apps on their phones for the websites they can surf, while others vastly prefer the experience an app provides over that of a mobile website.
It is essential to understand that creating a mobile app is not easy. Depending on what features you want to include, you may need a background in development, or you'll have to hire developers to help you get the project off the ground.
The good news is that if you're using WordPress, you get access to multiple tools that you can use to create a mobile app version of your website. The range of options varies in price and ease of use, so you can pick the approach which best suits your needs.
Three ways to convert your WordPress Website Into a Mobile App
Though there are N number of ways to convert your WordPress website into a mobile app, I've chosen the top 3 ways to help you save your time, money, and efforts. Let's discuss each one in brief.
Use plugins to generate your mobile app
If you own a WordPress website, then you must be aware of the term plugins, which is used to implement some cool features on your website.
For the newbies, A plugin is a piece of software that contains a group of functions that is added to WordPress websites. Plugins can extend functionality or add new features to your WordPress sites.
There are a few tools that can help you implement plugins, but let's focus on one of the most popular plugin tools.
AppPresser: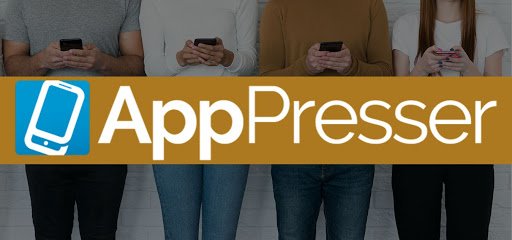 The AppPresser plugin by itself does not enable you to generate a mobile app for your WordPress website. You will need to sign up for a paid AppPresser account, which will be linked to your WordPress website through the plugin.
Once you get this in place, you are ready to create and customize your mobile app within the AppPresser plugin and generate installable files for Android and iOS when you're done.
AppPresser working is that instead of converting your WordPress site into an app, it connects an app made with AppPresser's service to your website, giving you total control over your platform's design. It also provides a visual builder similar to the WordPress customizer.
Key Features:
AppPresser enables site owners to design their app using AppPresser's easy-to-use app builder.
The plugin provides instant visual feedback with its live app preview feature.
AppPresser also provides us with features such as Facebook login, social sharing, and push notifications.
The plugin includes access to device functionality including contacts, cameras, and much more
You will need an AppPresser account to get started. The plans range from $249 per year to $599 per year if you want to access the advanced features.
Hire Developers from a software development company
Another option to resolve this issue of converting your WordPress website into a mobile app is to hire WordPress developers from India or contact a software development company. Such people are experts in providing web solutions. Choosing this option will save you a lot of time and effort.
I agree that hiring developers is not cheap, but the bright side to look at is that you're not limited by what an app builder app can do. When you work with an agency that knows what it's doing, it can advise you on what's possible and what isn't and helps you bring better vision to life.
Considering the cost in this option, we recommend that if you want a very professional mobile app for your website, then you should hire a developer else you can DIY using other options.
But if you decide to hire, then there are plenty of places to find WordPress developers and agencies.
Go for a Solution Designed for Companies and Professional Projects
If you could not make up your mind on either of the above-mentioned options but still want a professional app, then this option is for you.
Go for a solution which is designed for companies and professional projects. Choosing a tool which is explicitly designed for companies will help you get nearly the best solution for your app.
One such tool is Appful. It is capable of converting your WordPress website and social media posts into a powerful app full of great content.
It has features such as White labeling, scalability, and full- service maintenance, making it highly suitable for companies. According to an article published on Dreamhost, Appful powers apps for several well-known organizations, including Greenpeace, PETA, and even the United Nations.
Talking about the working, Appful works similar to AppPress. The only difference is that the app created using Appful has better MVP- Minimal Viable Product. The pricing varies depending on the scope of your mobile app.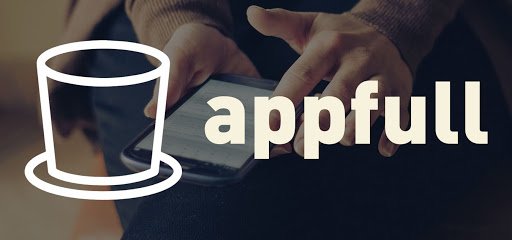 Summing Up
Bringing your business online is itself a huge step to take as a business owner. But mobility matters, and with little effort, you can create a mobile app for your WordPress website that can take things to the next level.
Another reason for having a mobile app is to provide the best possible experience to your customers by creating a streamlined, app-based version of your WordPress website.
Depending on the plugin tool you used, you must add the same functionalities as your website offers. You can even hire a professional for your help. If you have any further queries or suggestions, do mention them below in the comment section.