The Power of a Great Website Name: Why it Matters for Your Business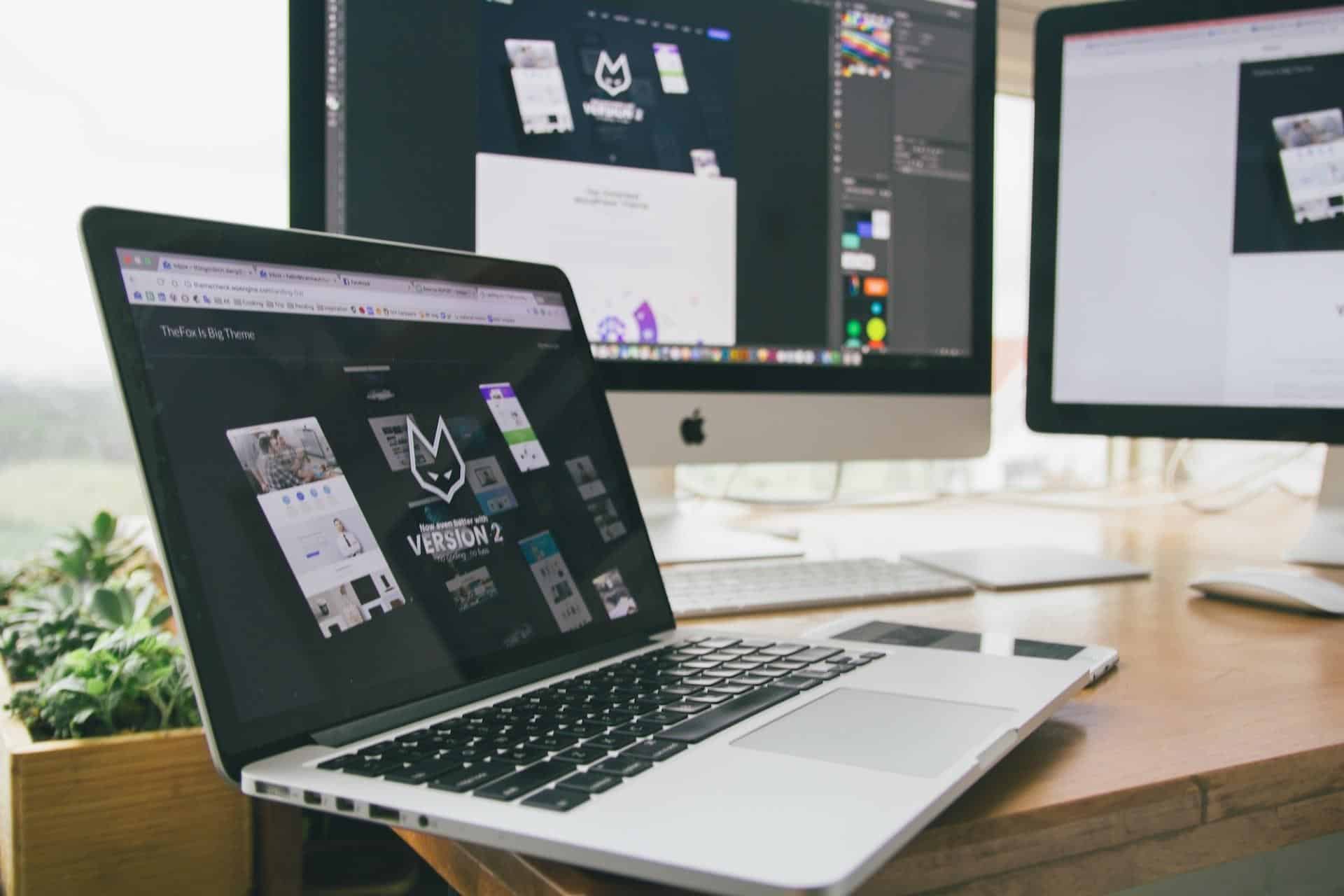 Choosing the right name for your website is like choosing the right name for your baby – it's a big decision that can significantly impact their future success. It's easy to get caught up in the excitement of launching a new website and rush through the naming process, but taking the time to think it through and avoid common mistakes can save you a lot of headaches in the long run.
A true story is that of the company, 'Therapist Finder,' a mental health startup based in New York. Their business was doing great until they changed their name to 'Zencarecare.' They lost valuable traffic, and it took a while.
Common mistakes:
One of website owners' most significant mistakes is choosing a name that needs to be simplified or easier to spell. The internet is filled with millions of websites; you want yours to be easy to remember and find.
For instance, let's take the case of 'Delicious Alchemy,' a UK-based gluten-free food company. While the name sounds appealing and represents their brand values, it's difficult to spell and remember. A simple mistake, such as forgetting a letter, can lead customers to the wrong website, or they may end up giving up altogether.
Similarly, another example of a difficult-to-spell name is 'Patreon,' a platform for creators to monetize their work. The company is now well-established, but when they were first starting, it struggled with getting traffic due to the confusing spelling of its name.
When choosing a name, keeping it simple and easy to spell is essential. This will help people find you quickly and remember your website address.
The importance of competitive analysis:
Before choosing a name, it's crucial to conduct a competitive analysis. This helps you understand your competition and what names they are using.
Start by making a list of all the websites in your industry and note down their names. Then, analyze their names and see what works and what doesn't. Take note of any similarities or patterns you see.
Next, look for gaps in the market. See if any names need to be used and can fit your website well. This will help you create a unique name that stands out from the competition.
Here are some unexpected tips for competitive analysis: look at domain auction sites. These sites can give you an idea of what names are available and their pricing. Another tip is to search for expired domains. Some domains may have existing backlinks and traffic.
The best tools for helping choose a website name:
There are several tools available online that can help you choose a website name. These tools can generate ideas based on your industry, target audience, and brand values. There are also descriptive business names for sale available to you. Here are some examples:
NameMesh – this tool generates website name ideas based on keywords related to your business.
Shopify Business Name Generator – this tool provides suggestions for business names based on the industry, niche, and keywords.
Namelix – this tool generates names using AI and provides suggestions based on your business type and values.
Choosing a name that doesn't relate to your branding:
When choosing a name, ensuring it relates to your business's branding is essential. Your name should represent what your company does and the values you stand for.
For instance, if you are a vegan food company, having a name that reflects that is essential. But, on the other hand, a name like 'MeatLovers' would be confusing and contradictory.
Another example is 'Squarespace,' a website-building platform. Again, the name doesn't directly relate to their business, but it does convey a sense of structure and order, which is what their brand represents.
Creating the perfect name:
Now that we've covered what not to do when choosing a name let's look at some powerful name ideas:
Squarespace – as mentioned earlier, this name conveys structure and order, which the brand represents. It's short, memorable, and easy to spell.
Spotify – this name combines two words, 'spot' and 'identify,' which reflects the brand's purpose of helping users find and identify music. It's catchy, easy to say, and memorable.
Google – a name that has become synonymous with search engines. It's short, easy to spell, and memorable. The brand has also become a verb, 'to google something,' which speaks to the power of their name.
Etsy – this name represents the handmade and unique items sold on the website. It's short, easy to spell, and memorable.
Zillow – this name is a combination of 'pillow' and 'zillions,' representing the company's mission to make finding a home as comfortable as a pillow and to have a vast number of options available. It's catchy and easy to remember.
When creating a powerful name, it's essential to keep it simple, memorable, and easy to spell. Use a name representing your brand and its values, and make sure it stands out from the competition.
Conclusion:
Choosing the right name for your website is essential to your business's success. Avoid common mistakes, such as choosing a name that is too hard to spell or doesn't relate to your brand. Conduct a competitive analysis to see what names are being used and what gaps are in the market. Then, create a powerful name that is simple, memorable, and easy to spell. Use these tips to choose a name that will help your business thrive.