The Importance Of Using Mobile App ASO and SEO for Promotion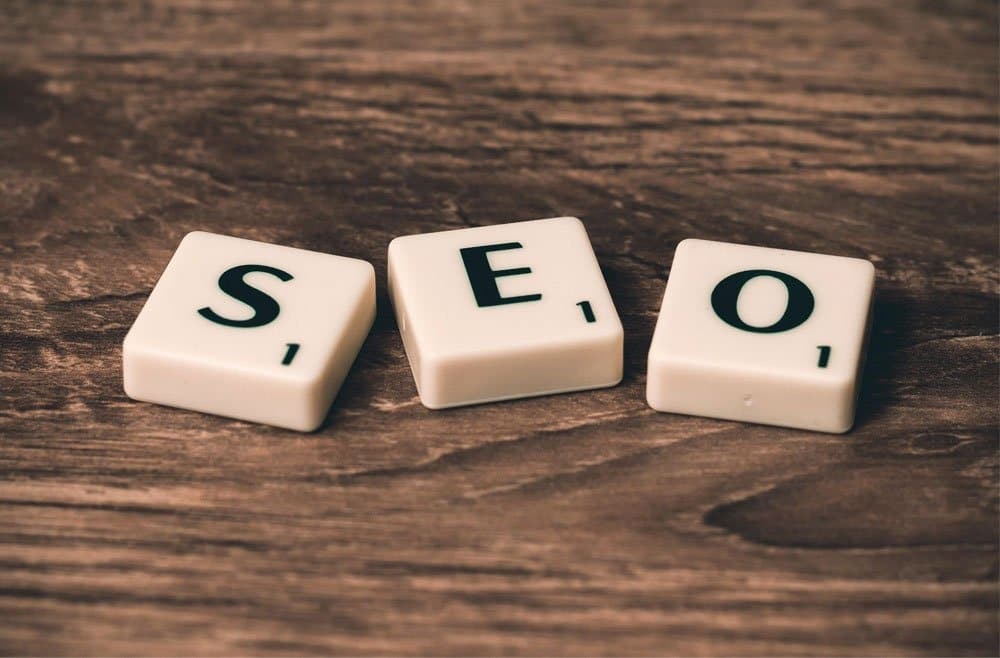 Today, creating and distributing a good, well-designed app is something almost anyone can do. While this is great news, it also only means that the competition mobile app publishers are facing is hundreds of times fiercer.
There are over 3.8 million apps on the Android platform and over 2 million iOS apps all with the same goals as yours. Everyone wants to be the best, thus getting your app noticed is an uphill task.
You need to have an app promotion plan. The most effective promotion plans combine Mobile SEO and Mobile ASO to drive the best results.
The Importance of combining SEO with ASO for Promotion
SEO, or Search Engine Optimization, optimize your app for search engines, while ASO, or App Store Optimization, optimize your app for app stores. For the best results, combine the powers of SEO and ASO.
This is the only way you can beat the competition. The higher your app ranks in the app store, the more visible it will be. This is what makes ASO so important. On the other hand, more and more people are turning to search engines to look for apps.
In fact, Google recently integrated search engine results with app results, meaning if you make a mobile search on your device, you will likely see a relevant app too.
This means that Google searches have become a major channel of getting your app discovered. This is what makes SEO so important.
Today, everyone is focused on providing the best user experience and user engagement with their apps. There are more active mobile users than ever before, far more than desktop users.
This means that the focus is slowly shifting from a mainly web-based focus to a more integrated web and app direction. This means that today, ASO and SEO are equally important as social media platform in promoting your app. App success depends on organic searches.
They are the lifeline of your app. Thus, approach ASO and SEO as complementary strategies. Do them concurrently as opposed to thinking of them as two separate entities.
In a way, SEO is the foundation of ASO, and several SEO strategies can be implemented in ASO. Here are a few strategies that span both ASO and SEO:
Keyword research: Choosing the right keywords is a big deal in SEO. You can employ similar strategies in researching and targeting keywords for ASO.
App name, title and URL optimization: You need to optimize these for the right keywords. Have a short memorable Meta title and a high-quality Meta description.
Generating app rating and reviews: Both Google and app stores rank apps with good ratings more highly than apps without, especially when all other factors are constant. Similarly, reviews give a boost to your keywords, as Google crawls these reviews for keywords and uses this data to rank your app.
Backlinks and deep links
App Indexing
Click-through rate optimization
Link building techniques
When it comes to app development, most developers ignore the boost that having a good website can do for them. A good quality website that links back to your app store listing can not only increase sales but also adds some good backlinks to your product.
Furthermore, having a platform where your users can learn about your product, get news on updates, and find out how to get further information and help can go a long way in converting a browsing user to a paying customer.
This level of user engagement is essential for app success. Always build a stand-alone website for your app.
You should also consider starting a blog as part of your web user experience. This not only positions you as an authority in your industry but also acts as a reliable information source.
A blog with good quality and engaging content will significantly improve app awareness and makes you get discovered. In the end, this drives more downloads.
Finally, you need to update your app regularly. Your updates should keep in mind user feedback so that all the improvements you are making are in line with what your users need.
Regular updates work wonders for a positive brand image and to build trust among your user base. Furthermore, both app stores and Google search engine ranks apps that are consistently upgraded better than apps that are not.
You should also remember that this consistency should not only be in terms of the app itself. You should also be consistent in optimizing your app.
Mobile SEO and ASO are continuous processes, and as long as your app is up you should be continually boosting its ranking.
It is not just a matter of doing it once and letting it run itself. You need to keep going back and streamlining everything over and over for the best results.