The Best WordPress free Themes with Sidebar Navigation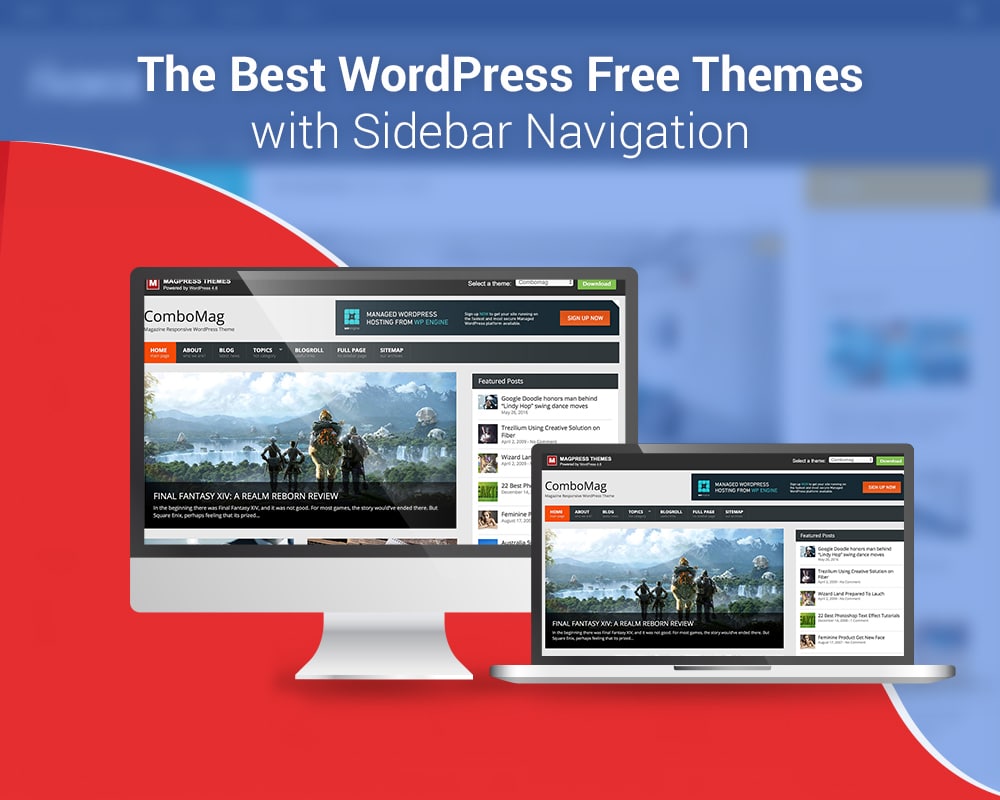 Everything has an online source and today when people need to search or recall for any information, the internet is the solution to all our problems and queries. In this era of technology where every new entity is integrating online, it becomes important to create an efficient and easy to browse the website for your ecommerce store.
WordPress has become one of the biggest platforms for the ecommerce developers. With the different features offered in WordPress development services, it becomes easy for the ecommerce builder to create a site free from the coding hassle. The WordPress themes allow you to create a very attractive web page that compliments the services of your website. It avails all the possible themes specially designed for certain type of ecommerce stores.
Talking about the features of a web page, the sidebar navigation has become the most talked about feature. The ease of navigation is something that attracts the user's attention to the sites. A sidebar navigation displays all the contents of the website which allows the viewers to choose the part of the web page they want to browse in particular.
It seems that a good amount of people find ease in surfing with sidebar navigations and thus WordPress offers some free themes that have the feature of sidebar navigation.