The Best Apps for Organizing Your Professional Life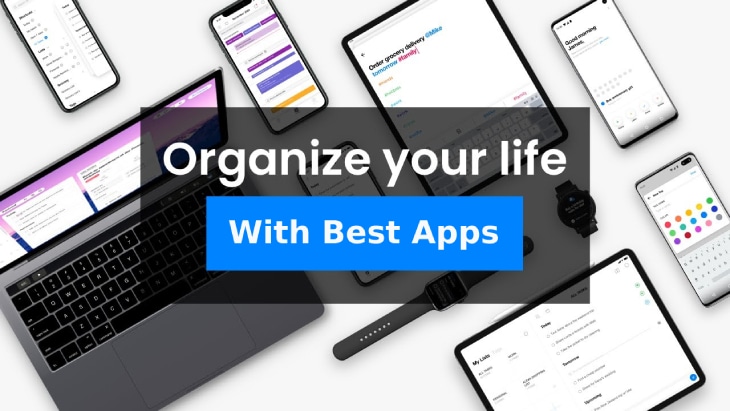 It seems as though there is an app for everything nowadays.
In fact, there is — and often more than one. Thing is, some are more useful than others, especially when it comes to our professional lives. For work, you want efficiency, consistency, and ease of use, and as the world becomes more digitally connected, apps that fit those three criteria are increasingly commonplace.
Download these apps to optimize your productivity workflow. Each are easy to learn and when used properly, can totally revolutionize your daily routine.
Of course, you can still take notes with a pen and pad, if that's your thing. These are the best apps for organizing your professional life.
Evernote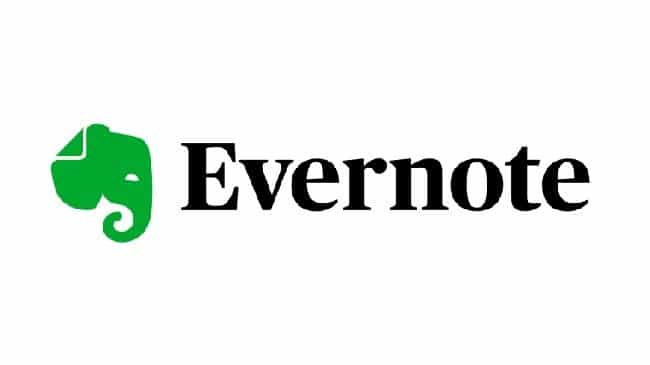 Evernote Evernote isn't anything new. It's actually been around since 2008, but I didn't jump on board until 2015.
This note-taking app makes it super easy to organize my thoughts, lesson ideas, notes regarding a specific student or project, or whatever else comes across my head into specific notebooks.
Clipping webpages off the internet and storing them in the right notebook is super easy. So is taking screenshots and importing photos. I use Evernote just about every day.
TripIt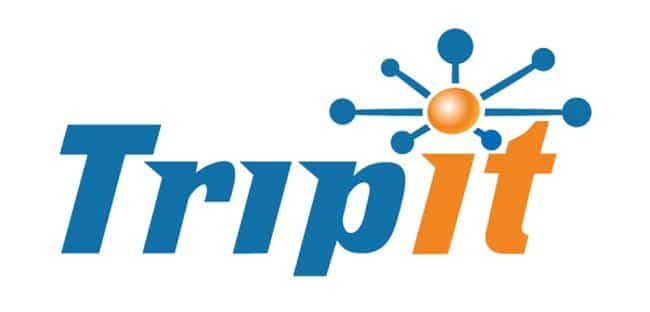 The best app for those who travel a lot is TripIt. WIth the free version of this app, you can send your travel itineraries and confirmation receipts to the app's email concierge (it's automated) and it automatically imports them into one complete itinerary for your trip.
Work multiple trips at a time, and add personal notes to each one. The Pro version of TripIt even imports flight details and updates and other up-to-the-minute travel features.
The app store does not have a better tool for organizing travel and itineraries all in one spot. Plus, it keeps a backlog of past trips so that you can go back and look at the more hectic itineraries in order to not make similar mistakes again (although you can also use this tool to go back through past trips and review itineraries, stops, and confirmation numbers.
ChatSonic – AI chatbot like ChatGPT
Searching web looking for the answers to your queries or juggling multiple tabs to come up with relevant information can be super time-consuming and tedious task.
Time to avoid this manual content creation process and make your life hassle-free with ChatSonic Chrome extension.
What is ChatSonic?
ChatSonic by Writesonic is an AI chatbot built to improve upon the limitations of ChatGPT. Check out a few amazing features offered by the incredible AI chatbot.
ChatSonic chrome extension can help you to write anywhere and everywhere on the internet, which can ultimately help to save time, improve efficiency, and boost productivity.
Key features and benefits
Generates factual information.
Creates mesmserizing AI images.
Understands voice commands and responds.
Gives an option to talk to a personalized avatar.
Allow you to download, edit, and share the convos.
ChatGPT mobile app – ChatSonic AI to generate content on the go.
ChatSonic Chrome extension to generate content anywhere online.
Get ready to create content anywhere on the internet with ChatSonic Chrome extension.
Notion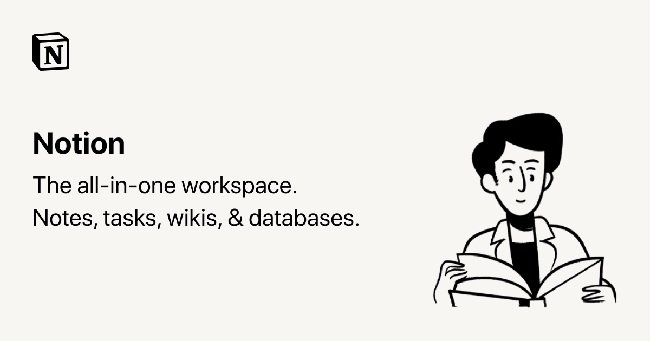 One issue that most modern workers and entrepreneurs run into is that their lives need to constantly be organized. Luckily, there's Notion.
This project management tool makes it easy to manage everything you're working on at work, and all of the stuff you hope to pursue in your personal life, all in one place.
"We use Notion every day to keep our team organized and keep tasks on track to completion," says Thom Jackson, a freelance writer with the online language school Live Lingua and it's associated website, Podcast Hawk.
"It's totally revolutionized our workflow." Organize your work tasks by day, project, and even into what they call Weekly Sprints, which are the top priority for that week.
Additionally, Notion gives you a separate Personal Home section where you can organize personal tasks and projects in the same program as your work tasks (though in a different dashboard).
This eliminates the need for multiple apps and calendars on your phone and desktop. And in its most convenient feature, Notion can be programmed to integrates other programs (Google Drive, Dropbox, etc.) and apps (including Evernote) so that you can officially manage your entire life in one place.
Use the app on your computer and phone, sync it, and wake up to the beautiful feeling of an organized day, each morning. In addition, there are plenty of options today to choose the best project management software in the market.
Buffer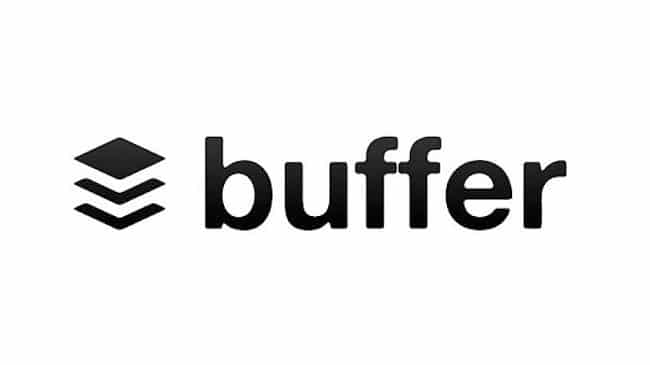 Buffer is the only app you need for anything related to social media. The company is remote itself, so they understand the logistics of running a remote workplace and working on the go.
Use this app to schedule all of your social media posts across every network all in one place (and even at the same time if the posts are the same across networks). It is a best social media marketing tool.
Buffer also makes automation super easy so that you can post at the best time for your industry on each network even on the same post — i.e. your Instagram post can go out in the afternoon while a LinkedIn post goes out first thing in the morning.
You'll be prompted for character count on Twitter, and any other restrictions for other networks (such as adding a photo for Instagram) will be prompted and you won't send off incomplete posts ever again.
Quickvoice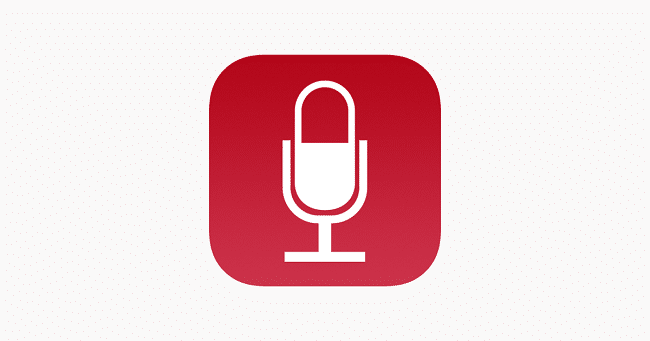 Quickvoice makes other recording apps (and even those hand-held recorders you see reporters using sometimes) completely obsolete. With this app you can record everything from notes about projects, interviews, ideas, or meetings — and anything else that you might need to remember but don't want to bother with writing it down by hand. If you're on public transit or driving, this app is ideal because you can record hands-free or in very close proximity without disturbing other passengers (it looks kind of like you're on the phone, in that case).
And for when you're working on the road, Quickvoice is especially helpful. The recording quality is near perfect even in louder settings like restaurants or terminals.
It's easy to understand what is recorded, easy to label and organize your recordings, and you can store them within the app for later use.
Phoster
If you ever need to make a flyer, an invitation for a party or event, or any other cool-looking piece of prom Phoster makes the process really easy.
And best of all, it allows you to do it from your phone, without having to learn Photoshop or one of the other tougher, more advanced design software.
It's not free, but the few dollars you spend on it will save you hours of designing. It's pretty basic and not super customizable, but offers a solid collection of good-looking templates that can be used for a variety of purposes.