Take Control: How to Check for Spam Backlinks and Protect Your Website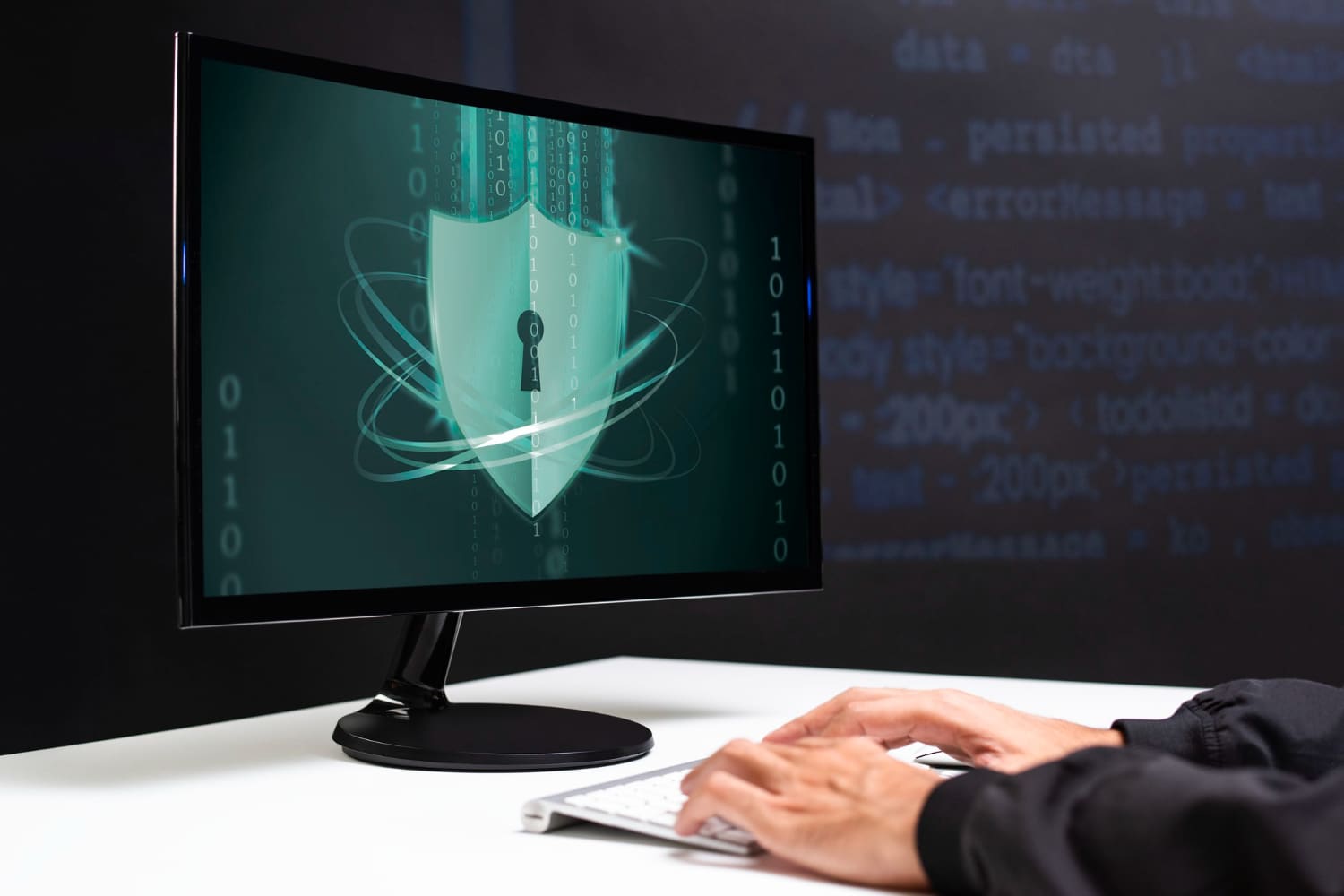 Backlinks can positively impact your website; however, on certain occasions, they can be damaging and dangerous. The negative impacts are mainly on the SEO ranking; however, the impacts can extend beyond that to other areas, such as website security. Therefore, websites must spend more on eliminating spam links to prevent their impacts on the website.
Due to their impacts, you must focus more on eliminating their effects on a website to boost security. You can use different resource tools to protect your website from these spam links, such as spam link checkers and backlink analysis tools.
Protecting the website from spam links may be challenging; however, some guidelines can help ensure website safety and security while boosting the SEO ranking.
How to know your website has spam links
Using Web Traffic Metrics

It can be challenging to know whether there are spam links on your website or not. But a few tools can help you identify the possible spam links on your website. Before implementing any tools, you should understand how the website performs by focusing on specific metrics like web traffic.

Once you understand the performance of your website based on web traffic metrics, you can quickly identify the presence of spam links. To do a proper web traffic analysis, you must check spam backlinks vs. good ones. Backlinks analysis will help you identify spam links and understand their implications for your website security and SEO ranking.

Lower web traffic could signify the presence of spam backlinks. Such links can further affect web aspects such as SEO ranking and reputation. The higher the spam links on your website, the lower the SEO ranking due to suspicion of fraud and other concerns.

Therefore, you need to monitor web performance traffic continuously to identify a possible presence of spam links on your website.

Using A Spam Link Checker

A spammy link checker is a critical tool that you can use to analyze your website backlinks, their profiles, their sources, and the possible implications on your website. This can be one of the critical tools to use during backlink analysis which is one of the strategies to boost backlink building.

After you run the spammy link checker, you need to specify the settings to reveal good and bad links, their sources, and the traffic impacts on your website. Once the assessment is complete, you can compile a list of the bad links from toxic domains and remove them from the site.
The Impacts Of Spam Links On Your Website
To understand the effects of spam links, you need to understand the source and then determine their intention for your website hence the effects it has on your website. The impacts vary, ranging from security to traffic issues.
First, spam links can be used by malicious websites to target your website for security issues. Some of these links can be the first step for attackers to attack your website. This can be from competitors or other malicious sites targeting your site.
Secondly, the spam links can originate from other sites from vulgar sources and target a few keywords on your content. For instance, one can send a link from obscene or pornographic sources leading to a bad reputation on your site.
Besides the security and reputation threats, low SEO ranking is the most significant impact of spam links on your website. Websites value the search engine ranking; a decline in this ranking can significantly affect web traffic, reputation, and, eventually, sales and revenue.
Google has the duty to protect its consumers, and one of the tools it uses to protect consumers is through ranking. If your site has more spam links, a low reputation, and limited traffic, Google View will likely link it lower than other competitor and industry websites.
How To Take Control Of A Website From Backlinks
Once you identify the existence of spam links, there are a few actions you can take to guarantee the website's security and protect the website. You can disavow the spam links by removing or eliminating the links from your site.
One of the ways to remove the links is to use the Google Disavow tool, which enables you to write and report spam links to Google. Google will monitor the links and remove the spam links. This is a critical measure to deal with websites that target your website with vulgar content and security threats.
You can also do it without contacting Google; instead, you can contact the website to remove the backlinks. The first approach is to get the website's email address from the Google webmaster. Then you can contact the website admin to remove the link, cutting the ties that could negatively impact your site.
If you identify the spam links, especially those intending security attacks, the next measure is to implement a proper security check and analysis on your website. The process is called website cleaning and involves using various security measures to clean your website and remove bad links, spyware, and attack cookies.
As you implement a critical spam link checker, you should also have website security features that can protect your website from malicious websites and spam links.
Conclusion
Spam backlinks can be a danger to the website's security, reputation, and SEO ranking; hence you need to deploy the best tool to deal with their effects. First, deploy a backlink and analysis and spam backlink checker tool to identify the bad and the good links.
Then use other tools such as Google Disavow to remove the links from your site. Remember to enforce stringent website security measures to protect your website from malicious backlinks.