Some Must-Known Tips For E-commerce Marketing
Setting your own E-commerce business is not an easy task to do. Even if you have started your E-commerce company, there are various other factors which are essential for the success of your business.
For this, marketing campaign is the best way for reaching each and every target customer and increasing the number of sales for your business. In the field of marketing, several techniques are implemented for strengthening the brand visibility and awareness.
In the online world, the marketers keep on developing various marketing techniques for spreading the E-commerce business on different global platforms.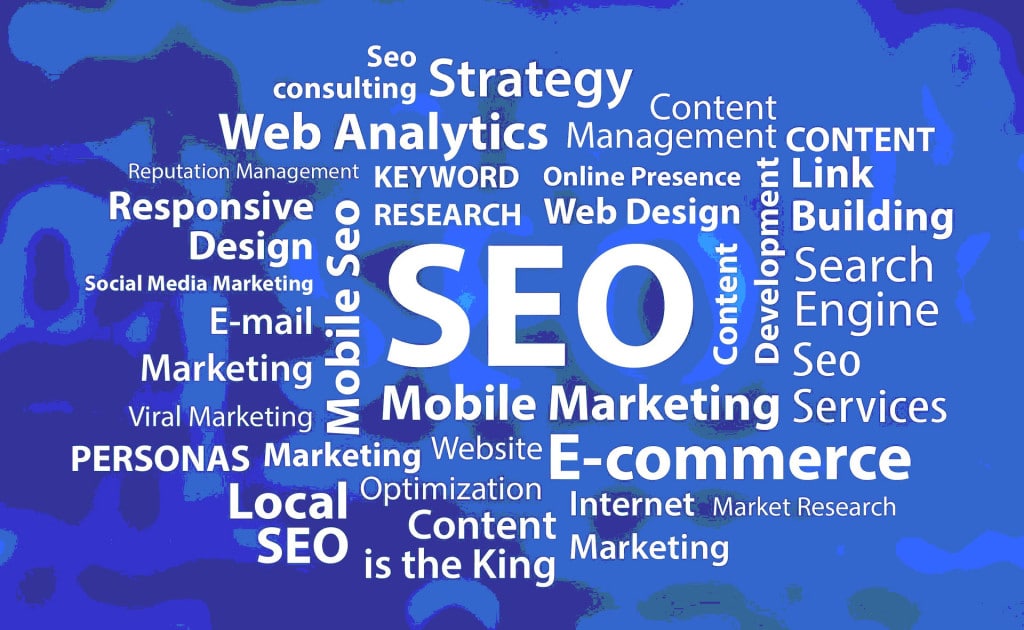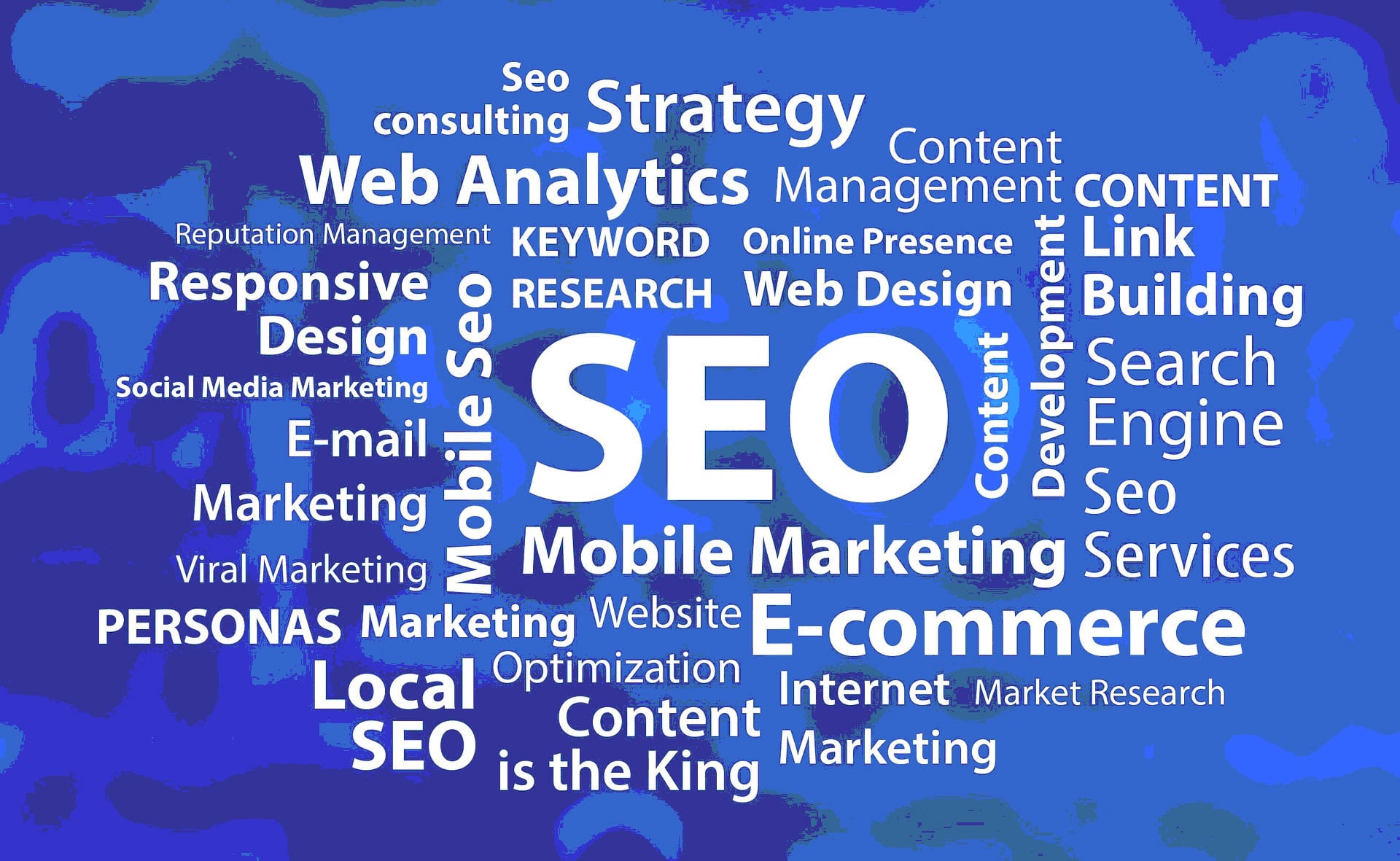 Following are some useful tips in order to come up with the best outcomes:
Strategies for Content Marketing

Every business plan is incomplete in the absence of well-specified marketing strategies. The E-commerce business starts and grows consistently with a successful content marketing campaign.

Under this, the marketer may create a plan for reaching the target customers of the E-commerce business through several informative and interesting blog posts, articles, newsletters and videos.

This is advantageous for building a loyal relationship with your prominent customers as you are directly interacting with them and if they find your content beneficial for them, they will definitely shift towards your E-commerce business.

The process of content marketing requires complete research work and subject knowledge. For the E-commerce business, one can make the best use of content in the these ways:

Interact with customers through useful and relevant content– If your content is focused on the beliefs, needs, and requirements of the target audience, then it is sure that they will shift towards your E -commerce business.

As if the customers can easily relate themselves with your content and solve their existing problems, you can surely build a trustworthy relationship with them.

Effective and informative content– This is beneficial for extending the existing market share of your E-commerce business. Content marketing is a long term strategy and thus, the marketer must wait and watch for the best outcomes.
Build trust with customers through updated content– You must ensure publishing informative posts in a flow through weekly blogs, podcasts and YouTube shows on regular basis.
Keep publishing entertaining content– You must stay connected with your customers by responding their feedback, comments and social media posts. In this way, you are allowing the audience to get engaged with your E-commerce business.

Promote your business through social media


Today, social media connects the worldwide users and everyone is utilizing these platforms for reaching their loved ones. Just like other businesses, E-commerce companies are also promoting themselves through these widely used platforms.

There are several social media sites like Facebook, Twitter, Pinterest and Google+. This is the best way for interacting with your target customers by publishing your content through several mediums.

There are several E-commerce businesses which are holding a wide market share with numerous followers on these social media. Thus, advertising your product & services on these platforms is the best solution for online visibility.

lan for an effective Email marketing campaign


The success of Ecommerce marketing depends on the Email marketing strategy because nowadays, emails are trending among the global customers.

Every online store and business choose this medium for connecting with their probable customers and selling their goods & products. An Email is considered as one of the fastest modes of communication and thus, it is useful for influencing and convincing any individual at any time.

Create a unique content on your own

It is clear that content marketing is a basic factors for E-commerce marketing and that's why, you must have keen focus on creating an original content for the visitors.

If your content is different and more useful from the competitors' blogs or articles, then the credibility of your E-commerce business will strengthen.

Your blogs and posts will be somehow beneficial for the audience and if they find it useful for them. Thus, it is clear that if the content is already viewed by the customers, you cannot use it again for promoting yourself. The marketer should publish an original content to publicize his/her E-commerce business.

Follow a Personalization strategy

The brand offers a face to the company so that people can recognize your E-commerce business. This factor is useful for building the brand image and authenticity of any company. So, if you have initiated the process of E-commerce marketing, never forget the branding of your product & services.

Personalization is also necessary for gaining the customers' interest and trust on your E-commerce business. This is a fact that no one prefers unbranded products from a faceless company.

The marketer can add the name, face, picture, and videos of the owner & employees of the company and one can specify their names in the business-related emails.

Learn to reach your customers through their languages


E-commerce businesses are not limited to certain country or area. It is possible that your business may grow from nationwide to the worldwide countries and thus, various issues will arrive due to the changing culture and language.

But, you can also reach your foreign customers by enabling the language translation features on your online site.

You must ensure having a site made with WooCommerce templates and WordPress E-commerce themes as both of them support translation settings. In this way, you can sell your products to the customers from every corner of the world.

Utilize Pay-per-click Advertising


PPC is the most effective campaign for E-commerce marketing as it is completely based on increasing the rate of ROI through the Pay-per-click advertising.

This is a type of paid advertising in which the business profits are increased with the improvement in overall conversion rate. The traffic is generated with usage of the most searched keywords and highest ROI is yielded for the business.

Improve your online visibility through SEO

SEO is the best technique for building a strong online visibility of the commerce site. Every marketer prefer Search Engine Optimization for improving the existing ranking of the business related site and it is not based on the paid marketing technique.

Through SEO campaign, your Ecommerce site gets visible at the top of search engines like Yahoo & Google. So, SEO is favorable for steering a huge traffic towards your E-commerce business.
With all above E-commerce marketing tips, your online business will definitely reach your customers and make success with the desired profits.