Smart Tools for Embedding Instagram Feed into Your Website Design
Most of us love images and to some extent, we are all obsessed with pictures. Today thanks to Instagram, the handy photo-sharing app on your smartphone, you are allowed to use hip filters to all your pictures so that they look as if they were clicked in the 1970s.
Now it is just a matter of a few seconds when you could freeze a moment, effectively crop the picture, adjust its colors, and share it with your social media followers.
You must realize that Instagram pictures are a great way of communicating with your followers and fans. Here are some effective tools for integrating Instagram into your website.
Instush: Instush is a helpful tool that boasts of many distinctive features. The Instagram active users could be using this tool for creating wallpapers from Instagram photos.
You can select any of the 14 kinds of attractive Instagram gallery designs that you could use on your website. Instush helps you in selecting photos not necessarily exclusively from the feed but you could identify and choose precise accounts, liked pictures and also hashtags. This way you could attract more followers for Instagram.
4K Stogram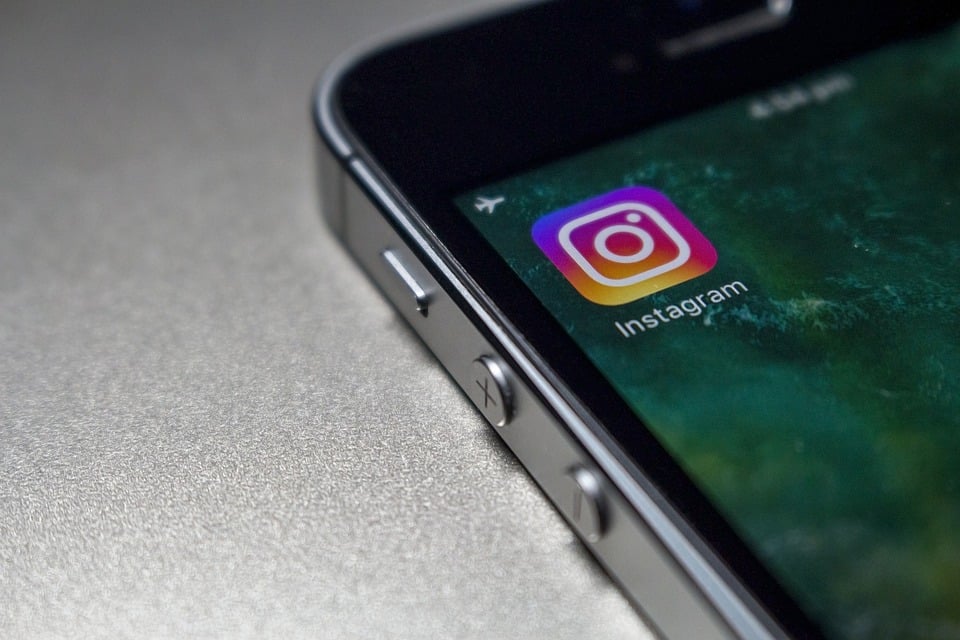 4K Stogram could be pretty effective for embedding. Some users may be making their Instagram accounts private or may end up deleting some pictures that had been embedded.
This would be making your widget look bad. However, the good news is that all your photos from private accounts that you have been following and all the deleted photos would never go away from your amazing 4K Stogram feed.
Even though it may seem to be an extreme option, you could create a collage with all your hot favorite pictures that you would wish to now see on your website, absolutely with no added information such as the username or even the number of comments etc. You could consider uploading the collage for instance, as your header.
Snapwidget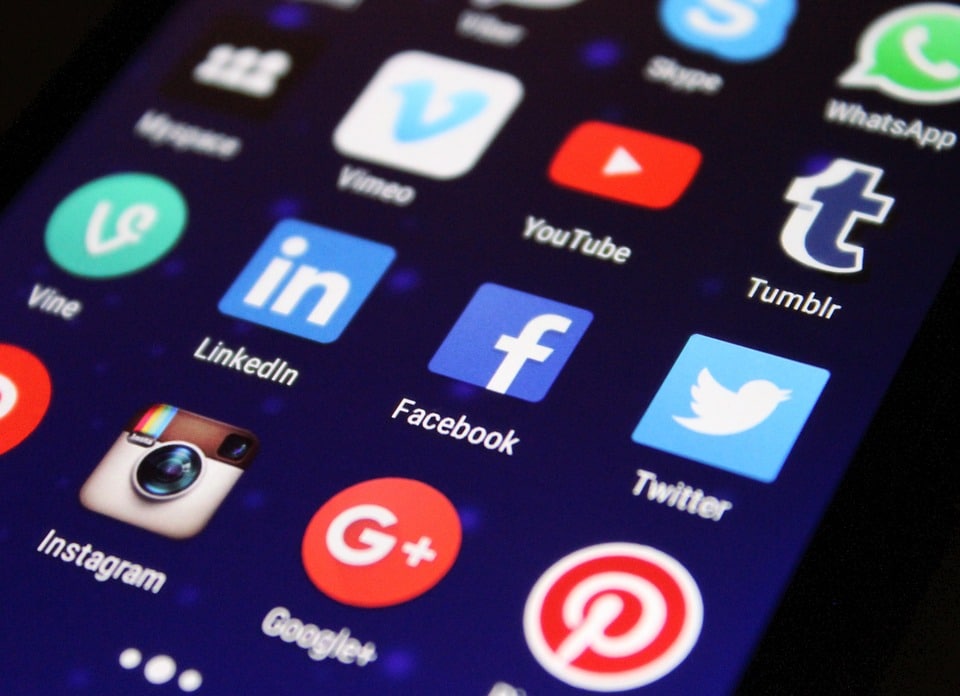 Snapwidget boasts of several outstanding widgets. They are distinctive and have their own special characteristics and attributes.
You could come across widgets which would let you filter by username, add photos, or location maps, create a slide show from picked photos, make a scrolling header and several other embedding options from Twitter and Instagram. You could use Snapwidget provided you are happy to select from a variety of chic and interactive variants.
Juicer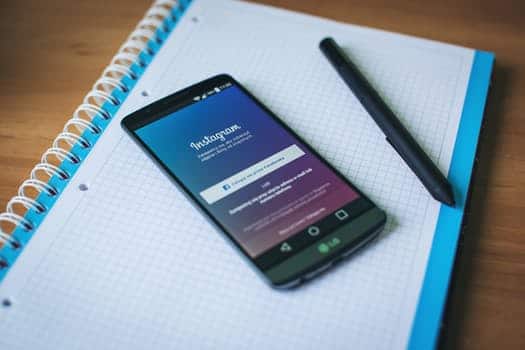 Juicer is a tremendously useful service that helps to embed posts from all social media platforms, on your website. With Juicer, you would never require updating the embed codes.
You could simply set this interesting tool to auto-upload and go on embedding new Instagram posts. Simultaneously, you could go on adding other social media accounts, as well as, tags, and delete easily all the posts you do not want to display. All essential functions are assimilated in a sophisticated and minimalist package.
Conclusion
Instagram is a widely known and used application which is growing in popularity with each passing day. As Instagram is a popular platform, users would be interested in downloading Instagram photos or even view the feed online. Use these effective tools to successfully embed Instagram feed into your website design.