Seven Reasons Why SEO is Crucial for Any Business in 2023 And Beyond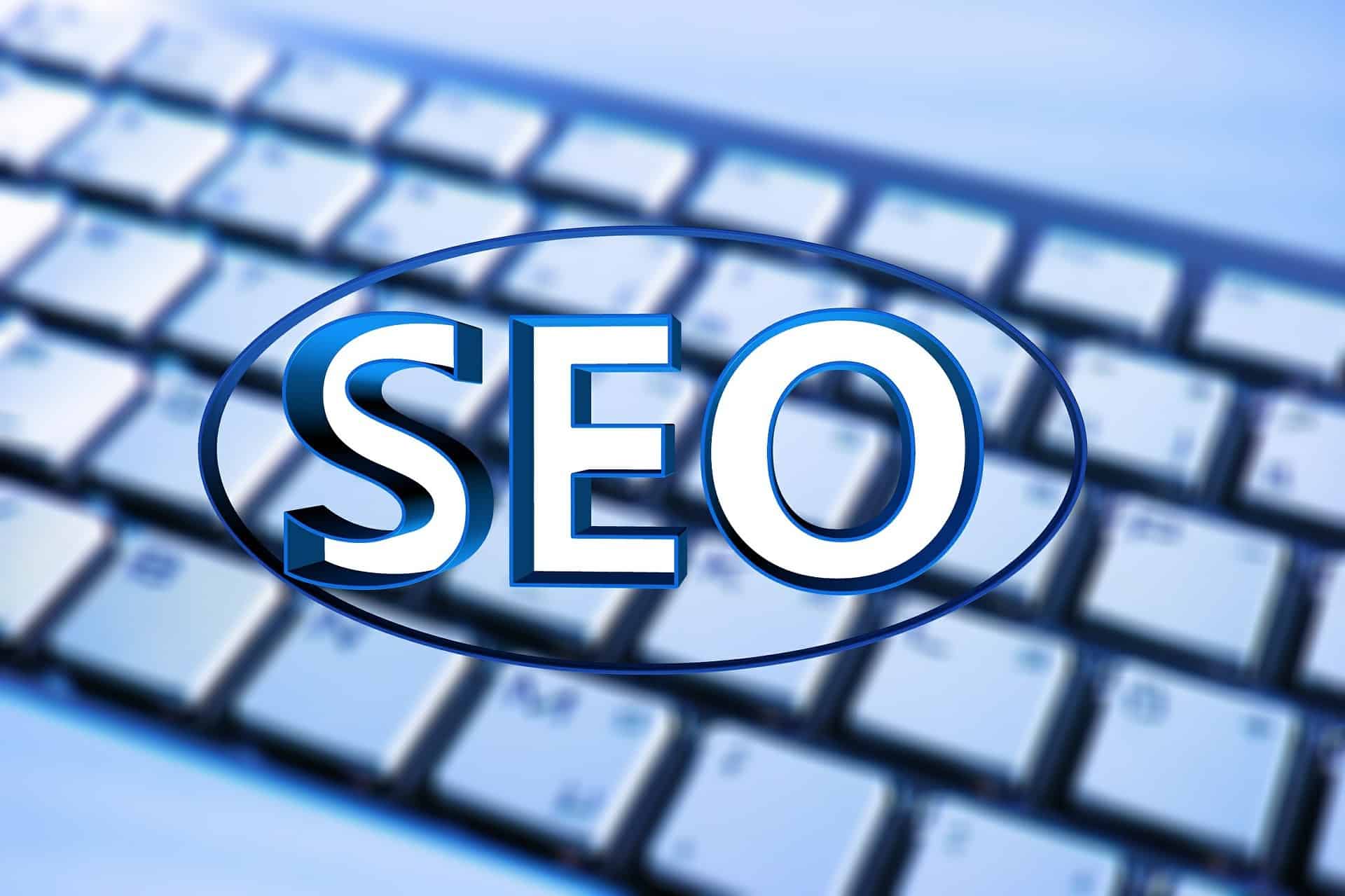 Digital marketing is one of the most powerful ongoing trends in the subject of brand awareness.
Many firms and businesses utilize digital marketing tactics to secure a profitable place in the industrial landscape.
Digital marketing trends are always dynamic and change with the requirements of the time.
However, one thing hasn't transformed: the importance of Search Engine Optimization (SEO).
SEO includes strategies, tactics, and actions to improve a website's ranking on a search engine.
It involves many action plans, such as producing quality content with integrated keywords and performing good on-page and off-page optimization.
SEO is one of the crucial tactics of modern digital marketing. Brands seeking long-term awareness, targeting the right audience, and earning more revenues often invest in SEO tactics.
It is, without doubt, a key driver of any business's growth.
The importance of SEO has risen in recent years, particularly because of the digitalization of the era.
As more and more people have shifted towards online purchases and businesses, SEO has become vital in promoting the growth of revenues.
Successful brands, e-commerce stores, and online businesses effectively utilize SEO to sell their services and meet their targeted audience.
Effective SEO strategies are helping all such trades in multiple ways. Some of them are given below.
Profitable for Multiple Niches

One of the most pragmatic features of SEO is that it works for all niches and not just a conserved range of fields or industries.

Just like digital marketing is a diverse field with applicability in all areas, SEO follows suit.

Here's a simple experiment. Type in SEO for travel agency or SEO for food blogs on Google; you'll notice the research method and tactics are quite similar.

Though some niches might require more local SEO than global tactics, the overall procedures are rarely much different.

SEO's lack of restrictions makes it one of the most crucial parts of digital marketing that can be used for almost anything from an E-commerce store to an online blog.

Organic Traffic is the Actual Traffic

Organic search is one of the most authentic ways of gaining good traffic. Paid advertisements and links serve an important purpose. However, they are targeted at the intended audience looking for a solution.

Organic visitors are viable generators of profits, as they are more likely to engage with your website and convert into customers.

A boost in organic traffic means more authentic customers are headed your way.

It means that the potential prospects were seeking a solution, and your website or online business showed up as an answer to their query.

More organic traffic leads to an upscaling of revenues.

A Way to Understanding the Customers

Understanding a customer is a top priority for any brand or business. Failure to understand the customers or consumers results in a loss of revenues and a sharp decline in any business's progress.

As the world changes and new trends emerge, consumer behavior changes rapidly.

Understanding people and their wants and needs have been directly associated with the growth in revenues of any brand.

SEO takes the lead among other digital marketing trends because of its effectiveness in understanding the voice of the consumers.

The strategies, tactics, and keywords tell the businesses what their potential customers or consumers are looking for.

The ability to understand the pain points of prospects becomes quite easier with SEO strategies. The brands can then deliver the solutions accordingly.

Helping to Build Authority and Trust

Brands are more likely to understand their customers and respond to their queries.

SEO tactics ensure that all the businesses know what their clients are looking for and deliver accordingly.

For example, a healthcare business will understand that patient care has evolved, and patients need new facilities for better satisfaction rates.

The relevant healthcare service will add new features to its system, improving customer experience.

Due to such an advantage, firms and brands can better establish their credibility and trust in their respective field.

People will view the relevant brand as providing necessary solutions to their queries or wants.

It Can be Free

SEO requires time and effort. However, unlike the other digital marketing strategies like PPC (pay per click) and advertisement campaigns, SEO is free.

SEO is free for you if you are a business owner who knows well about SEO strategies.

It is one of those cost-effective strategies which produces long-lasting results at little to no cost.

Of course, when you hire a freelancer or a digital marketing organization to do SEO for your website or business, you will have to pay them.

Works Perfectly with Other Strategies

One of the most remarkable things about SEO is how well its strategies flow with the other tactics.

SEO is an unpaid marketing strategy that produces double results coupled with paid advertisement campaigns.

Marketing strategies like PPC help your site appear on top of paid results. SEO brings in organic traffic. Both methods fill the gaps in each other.

Usual SEO strategies alone can take months to show results. However, when implemented with paid advertisement campaigns, they deliver results within a few days.

Better Return on Investment

As you pay for advertisement campaigns, a surefire way to ensure a good return on investment (ROI) is to use SEO in parallel.

As mentioned above, when coupled with other marketing strategies, SEO produces potential results.

When your users engage with your website and are more involved with purchases, it ensures a better return on investment (ROI).
Conclusion
SEO is one of the most efficient parts of digital marketing, which uses strategies and tactics to bring online traffic and rank a website on Google.
SEO benefits businesses and brands by ensuring better ROI, excellent user experience, and conversions.