SEO Tips for Boosting Your WordPress Website's Rankings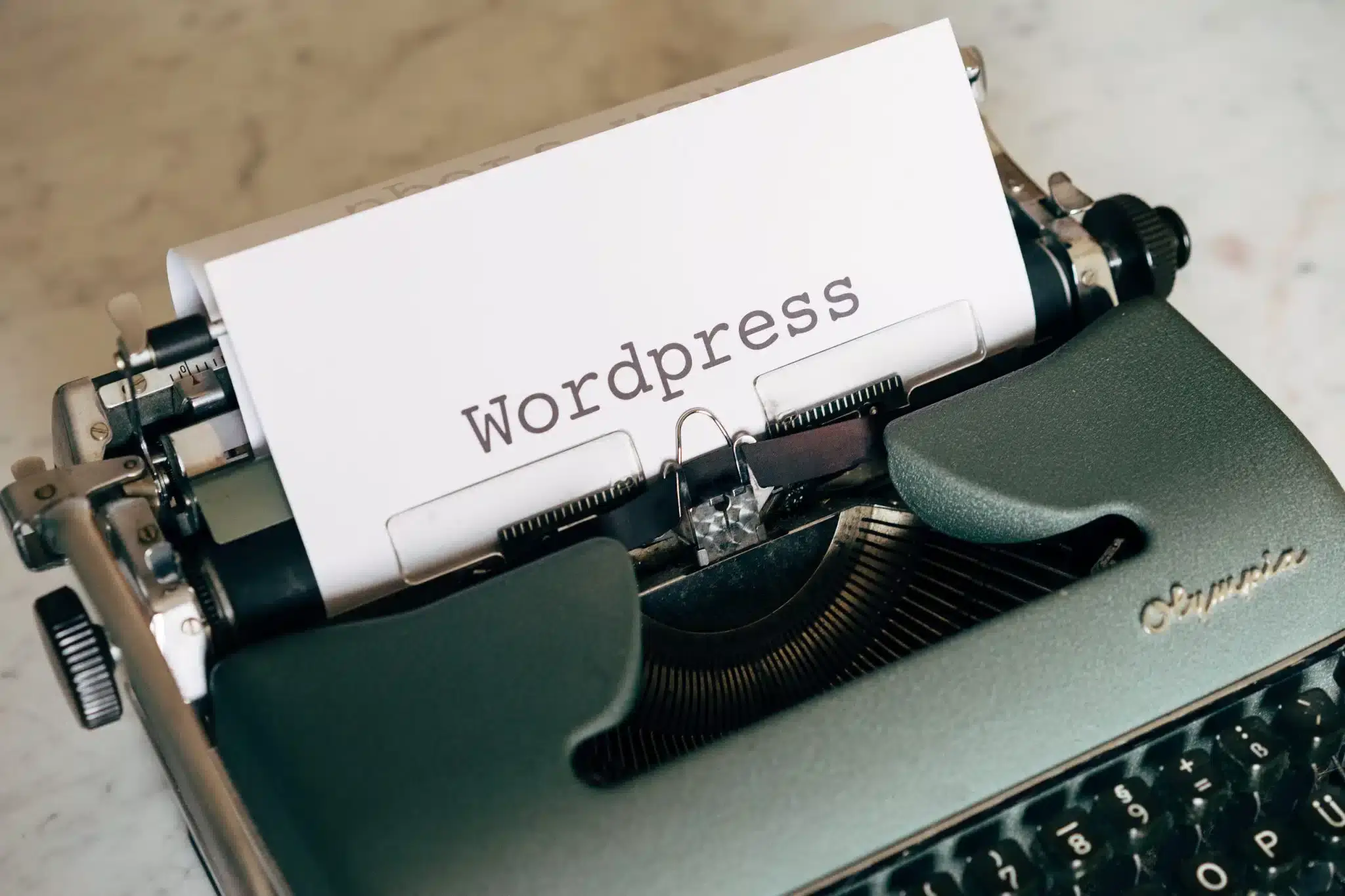 Nowadays, many individual web owners and companies alike use WordPress to power their websites. It's really no surprise considering that WordPress (WP) is one of the most powerful content management systems (CRM) in the world.
You can customize, personalize and design every aspect of your website as you see fit. But as you already know, having a great website means that it needs to be visible and easily accessible, so that you can leverage its full potential. That's why it needs to be properly optimized. This is where SEO (Search Engine Optimization) comes in.
Since there are many technical aspects to SEO, many WP website owners decide to hire an award winning marketing agency to help them with the optimization. However, if you're familiar with SEO, WP allows you to fully optimize your website on your own. For example, some WP themes are already optimized before you implement them. There are plugins that can help with the optimization as well.
That being said, all you have to do is make sure that everything is in order and continue to maintain your rankings on SERPs (Search Engine Result Pages). With that in mind, here are a few SEO tips for boosting your WordPress website's rankings.
Writing content that helps boost your WordPress website's rankings
As you may already know, high-quality content is the foundation for high rankings on search engines. Without quality content, you can't make quality backlinks or engage in guest posting for improved domain authority. Moreover, content on your pages is crawled and indexed by search engines, so no content means no rankings and no visibility online whatsoever.
That said, writing content that helps boost your WordPress website's rankings is all about creating content that is informative, engaging, educational and entertaining. Your content needs to be able to provide value to your readers, otherwise search engines will deem it irrelevant. Therefore, you can start by researching the topics you want to write about and make sure they are relevant to your target audience.
Ensuring high-quality for your content is just part of the process. In order for your content to be properly optimized, you must use relevant keywords, internal links to other relevant content, meta descriptions, title tags, SEO-friendly URLs for every content page and so on.
That way search engine crawlers can understand the context of your pages, so that they can match it with search queries consumers use to find various stuff online. In other words, everything needs to be structured and organized so that your content can actually help boost your website's rankings.
How to use plugins and tools for improving your WordPress website's SEO
As mentioned before, there are a plethora of WP plugins that can help you out with SEO. Like every plugin, these are third-party software, so be careful how many of them you use. That way you won't end up bloating your website. SEO plugins are designed to help you perform various tasks.
For example, they can perform an on-page audit and inform you about any aspects that need to be fixed or improved, such as duplicate content, errors and redirects, broken links and so on. Furthermore, these plugins also offer analytic data to help you track various metrics and KPIs like organic web traffic, time spent on page, bounce rate and so on and so forth.
Optimization and monitoring are two sides of the same coin so using plugins to track data is very useful when you're trying to maintain your website's rankings. As you may already know, SEO is an ongoing process, which means you must constantly tweak, add and optimize various aspects of your website to ensure a good standing with the search engines.
Strategies for building quality backlinks to increase your WordPress website's rankings
Building quality backlinks is one of the most effective strategies for increasing your WordPress website's rankings. Quality backlinks are links from other websites that point to your website and vice versa. Remember, the quality of backlinks is more important than quantity, so make sure you have links linking to and from sources that are relevant, authoritative and are renowned for being experts in the industry. Here are a few tips on how to create high-quality backlinks.
Reach out to influencers in your niche and ask them to link to your content. This will give you an authoritative link from a trusted source, which can be very beneficial for SEO purposes.
Create content that is valuable and shareable, such as infographics or videos, so that other websites may want to link to it.
Submit guest posts on other websites, blogs, forums and other sources with high enough domain authority with a link back to your own site i within the post itself.
Constantly perform outreach to other web owners, bloggers and other experts in your niche and collaborate with them to improve your link building strategy.
Take advantage of social media platforms like Twitter and Facebook by sharing links to relevant content on your website with followers who may be interested in it and could potentially share it further with their own networks.
Although not directly correlated, social media and SEO complement each other well. You won't get any ranking signals from your social media pages but you will get more organic traffic and your content may end up on one of the reputable media outlets, so you do get some ranking signals as a result of your social media efforts.
What are the best practices for optimizing WordPress websites for search engines?
Optimizing WordPress websites for search engines is an important part of any digital marketing strategy. To ensure that your website is properly optimized, there are a few best practices you should follow. A mentioned before, on-page and off-page SEO are vital to your endeavors aside for technical optimization that ensures flawless website functionality. Other things you can do is set permalinks in WP console to ensure that your URLs are SEO friendly. Here's an example
https://www.myownwebsite.com//?p=8790jk is not a very SEO-friendly URL as you can't say for sure where it leads to.
On the other hand, https://www.myownwebsite.com/categories/pages/topic, is a more suitable and more SEO-friendly URL.
Also, if and when you add more content to your website, make sure you enable automatic indexing in your WP console. The feature is called automatic ping and it allows you to inform search engine crawlers about any new content you've added so they can index it properly. Last but not least, always avoid keyword stuffing in your content.
SEO is an important factor to consider when optimizing your WordPress website. That's why it's vital to utilize good quality content, use keywords strategically and create backlinks to other websites in order to increase your website's visibility and rankings.