Review of Yoast SEO Plugin: Optimize Your WordPress Website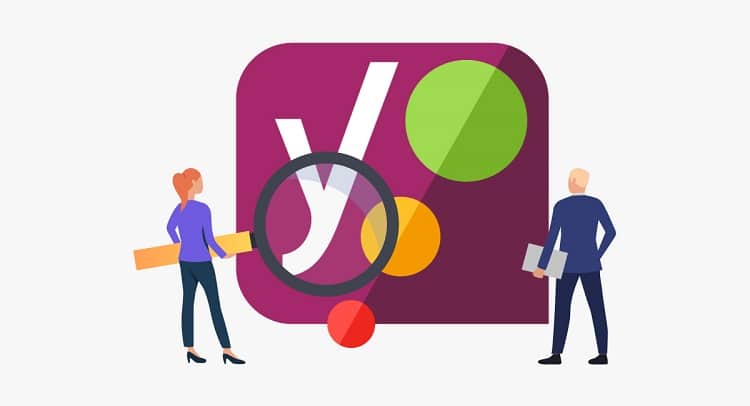 Nearly all bloggers use WordPress for the simple reason that it is one of the best blogging platforms out there – plus, it is available for free. So, why pay for blogging when you can do it for free?
For anyone who is looking to optimize their WordPress blog, there is one simple way to do that – it is referred to as the Yoast SEO Plugin.
These days, SEO is straightforward and doesn't require much research and intensive study for anyone to learn SEO, especially when using a WordPress blog. All they have to do is to install the Yoast SEO plugin. For this, go to the section of plugins within WordPress.
Search for the Yoast SEO plugin, click on install, and you are all set. However, there are a few things that you need to do once you have installed the plugin.
Firstly, users are required to create an XML sitemap. You will find it within the Yoast plugin. In fact, the XML sitemap gets automatically generated for you.
For newbie users, who have created the sitemap, we recommend going to the section of Google Webmaster Tools (Search Console now).
Add your sitemap, which is the URL that Yoast gives to you. After adding the sitemap, Google typically takes not more than two days to have all your pages indexed.
The more pages you feed, the more pages will get indexed. Additionally, within the SEO Yoast plugin, nearly everything is done for you.
All you need to do is to ensure that the title tag and Meta description are appealing. You don't necessarily have to add the same title tag as the title of your blog post.
SEO Yoast plugin allows you to pick a specific title tag for your blog post. When you conduct a Google search, a blue link will appear on the top, accompanied by a sentence or two positioned underneath the blue link.
You can create a specific title tag for the people who are Googling. The blue link is what we call the title tag; whereas, the one or two sentences that are underneath the title tag are referred to as the Meta description.
You will have to include the keywords you believe people will be googling for – and of course, you must ensure that the keywords are relevant and appealing.
For instance, you could use the keywords "now," "free," and "discount" to generate more click-through.
When it comes to the Meta description, you must include those keywords that you are targeting while making them (keywords) appear appealing within a sentence so that people will feel the desire to click on them.
Thus, the SEO Yoast plugin has made blogging and keyword optimization so much easier – the only thing you need to ensure at your end is to ensure that you are cross-linking while writing your blog posts.
Suppose you have a post on SEO and another one on digital marketing; you can cross-link them together.
By interlinking different blog posts, or within the text of the content, or each blog post, you will see a boost in how your blog posts get crawled better and how the ranking of your blog post will increase through the SEO Yoast plugin. Ensure to use the right words and phrases while writing the content.
Summary of Pros and Cons of Yoast SEO Plugin
Amongst the pros of Yoast SEO Plugin, you will get good-quality titles and Meta descriptions, automatically-generated XML Sitemaps, and Webmaster Tools connection.
You might, however, need improved security for Yoast SEO Plugins. You might also need improved support for addressing tickets and automated internal linking.
Rest assured, you will get a quick and easy setup for your local SEO efforts. The custom Meta box of most pages allows you to connect with other search engines and potential clients on Google.
It wouldn't be wrong to state that the Yoast SEO plugin allows you to do better SEO with WordPress than other plugins. There are numerous features of the plugin that bloggers and writers can easily rely on:
Writers can link internally to other content as the Yoast SEO plugin makes linking with relevant content simple. The bloggers can also perform readability analysis to ensure that their content is reader-friendly and consistent in tone and approach
The Yoast SEO plugin is excellent for the overall SEO score. At the same time, digital marketers can easily overview the SEO scores of a blog post as it gets produced by the writers.
With the Yoast SEO plugin, you can easily manage the different types of content as they appear in different search engines.