What Not to Overlook When Transferring a Domain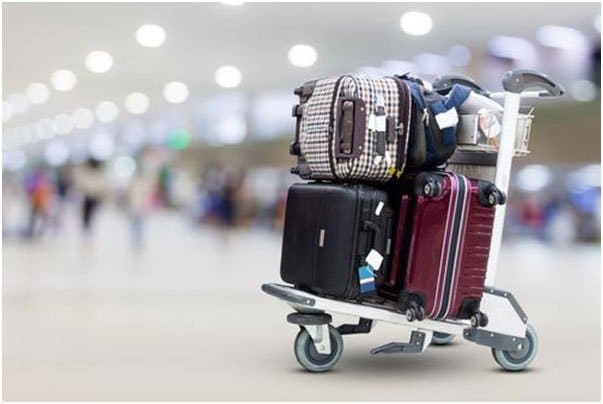 Transferring a domain name may not seem like a big deal to you, but it most certainly is for some people. No matter where you stand, there are a number of thing to consider when transferring domains.
Are you sure you need to transfer?
You may believe the fallacy that you have to transfer your domain name in order for your site to be functional, when in fact, you don't. In such a case, you will likely only need to point your domain's name servers to your hosting service for your site to work.
Before concluding that you need to transfer your domain name to a new hosting account, be sure that is what you actually want to do and not something else.
What you ought to know before initiating a domain transfer
If you are certain it's a domain transfer you actually want to do, there are some facts you should be aware of:
Name servers don't change
Transferring your domain does not change the domain's name servers, which is good if your domain name is hosted by a DNS provider you consider trustworthy.
In a situation whereby you are making use of the registrar's name servers, it would be a good idea to switch to your preferred name servers prior to you commencing the process of transferring your domain.
If you don't do this, your DNS records are likely to be turned off, either shortly after you have transferred the domain or during the process.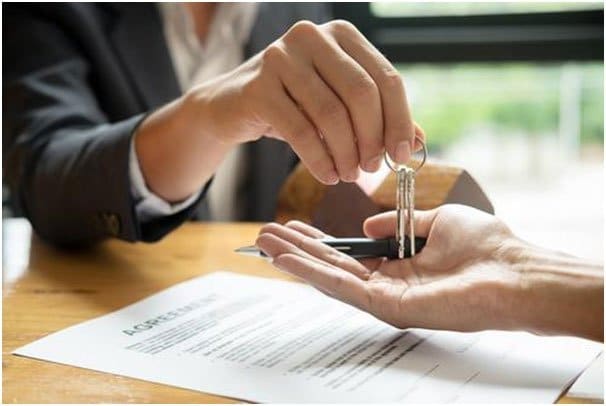 You'll need an Auth Code
An Auth Code (or EPP Code) is a domain authorisation code, required for the completion of domain name registration. It provides an extra layer of security and is necessary if you must transfer a domain from your current registrar to a new one.
Your registrar assigns the code when you get your domain – for instance, at the time of Freeparking domain registration or registration with any other registrar. It is unique to your domain name.
The purpose of the code in the first place is to identify you, the domain name holder. There are two ways your domain registrar can provide your EPP Code.
Firstly, they may allow you to create your own code from the control panel or there'll be a mechanism that allows you to request the code, after which it will be sent to you within five calendar days.
ICANN allows you to submit a Transfer Complaint if your registrar fails to provide you with an EPP Code within five calendar days of making a request, although, you're not likely to have to do that.
You may have to remove WHOIS privacy protection
Some registrars require deactivation of your WHOIS privacy protection before you'll be allowed to perform a domain transfer. There is really no way around this but to pay for another privacy protection plan.
If the registrar you intend to transfer to does not offer WHOIS privacy protection, you may have to find another one or stick with your present domain registrar and redirect your name servers.
Ensure WHOIS details are correct
You have to make sure the details affiliated to your domain's administrative contact match what is found in your WHIOIS registration. The domain transfer will not be successful if the information does not match.
If you check and find out they do not match, you can easily make changes on the control panel of your current host.
You must unlock your domain before initiating transfer
You will not be able to begin the process of transferring your domain unless you unlock it. The reason your domain is locked is to ensure it remains secure against illegal transfers to another account or registrar.
Many registrars automatically unlock and relock the domain name when you make changes to settings, such as updating contact information or name servers.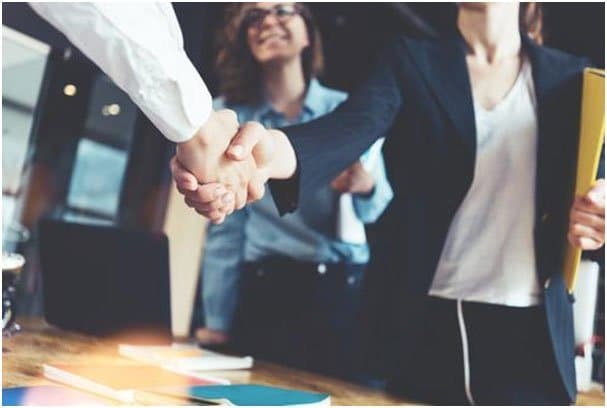 Be aware of the 60-day limits
ICANN demands that before your domain can be transferred, it must be over 60 days old and must not have been transferred within the last 60 days.
Once you have completed and cross-checked all the steps above, you can begin the process of transferring your domain name by sending a request to your new registrar.
They would then request approval by sending an email to the address listed on WHOIS for the domain. Once that has been approved, the present registrar will receive a request from your new host to release the domain name.
Your registrar has the right to deny you a domain transfer
There are a number of reasons why your domain registrar may reject your request to transfer your domain. Find them below:
60 days have not yet passed since you initially registered the domain; as mentioned earlier, ICANN requires you to wait 60 days after registering your domain before you'll be able to transfer it.
Your domain has been transferred within the last 60 days.
Your domain name was locked before you initiated the process of transfer, in which case you will have to unlock it before you'll be allowed to transfer it.
There is a court order preventing the transfer of your domain.
Your registrar believes there is evidence of fraud.
The transfer contact has provided express written objection to the transfer of the domain in question.
Payment has not been completed for the current registration periods if your domain has not yet expired or the previous registration period of your domain has expired. If this is the case, your domain name will he 'held' by the registrar of record before the transfer is denied.
There is reasonable dispute of the identity of the administrative contact or the registered name holder.
UDRP (Uniform Domain Name Dispute Resolution Policy) action.