What is Joomla? Is Joomla is Better than WordPress?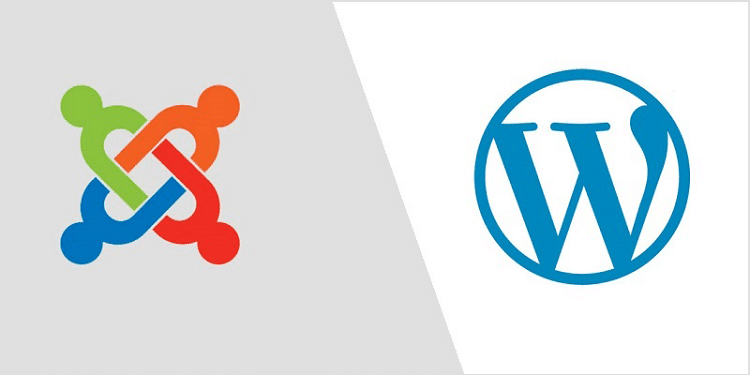 Joomla is a popular open-source content management system. It is a free CMS which you can use to publish your content on websites.
So, you can use Joomla to publish your web content across discussion forums or photo galleries. You can build any type of website including an e-commerce site while using Joomla software.
Open Source Matters, Inc. is the driving force behind the sustainability of Joomla as a free medium. A community of volunteers keeps working while investing their expertise for adding new features and improving the existing ones for the best user experience.
What is the Language of Joomla?
Well, it's good to know that Joomla is written in PHP. Object-oriented programming techniques as well as the software design patterns, are also used. The data is stored in a MySQL database. Joomla has software dependency on another PHP framework i.e. Symfony PHP framework.
Features of Joomla:
List of useful Joomla features includes page caching, blogs, RSS feeds, search and helpful support for international languages.
Currently, more than 6000 valuable extensions are available from the Joomla platform and the list is still growing. Thus, after WordPress and Shopify, Joomla is the third most used free and open-source CMS.
Who Can Use Joomla
If you have basic website creating skills, you can easily use Joomla to create your website without spending a lot of money. It requires Apache-MySQL-PHP or other software on your computer.
If you have availed a paid web hosting service, you may have access to a control panel for installing Joomla automatically. Joomla may also be used for creating locally hosted web applications that run on various AMP servers.
About Joomla Templates
Joomla offers two types of website templates. These are frontend templates and backend templates. The frontend template is meant for displaying the website content to users whereas the backend templates provide access to the control panel for the administration of a website.
These Joomla templates are installed as extensions. You may customize these templates with source code overrides or through CSS.
How is Joomla different from WordPress?
Joomla and WordPress are two different website content management systems. Primarily, Joomla started as a CMS focusing to serve portal-like websites whereas WordPress was launched as a blog focused platform.
If you wish to build your website while using the Joomla platform, it would be helpful if you have some basic skills to work with servers.
Who can use Joomla?
Anyone having basic computer skills and handy knowledge about CMS, may use Joomla to create a website, blog, or even an e-commerce site. Joomla is based on PHP and MySQL, so it's the right tool for building powerful applications on this open-source platform.
Which is faster, Joomla or WordPress?
Though Joomla is an easy-to-use software for creating a website, yet WordPress is termed as the easiest and fastest platform to create a website.
Is Joomla good for SEO?
Yes, Joomla is good for SEO. If you pay the right attention to various SEO factors while creating a website, then definitely Joomla offers great potential to rank high in search engine searches.