How Web Design Affects SEO Rankings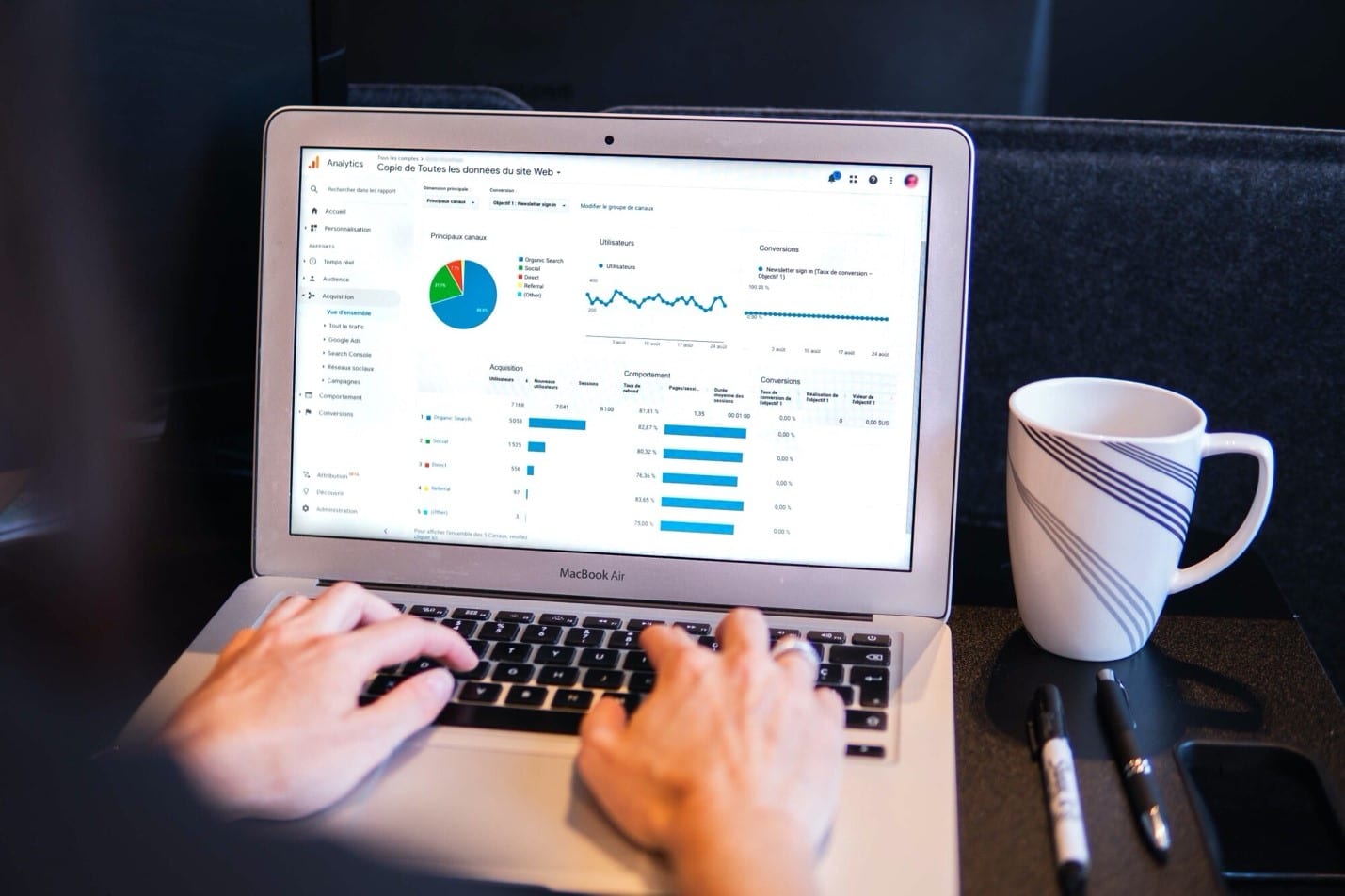 In the 2020s, every business needs to care about SEO. With so many more people online than ever before, working on your SEO is the best wake to ensure that you are attracting new customers.
However, SEO isn't only about keywords and market analysis, as many people think. SEO rankings can be affected by web design just as much as by anything else.
But how does SEO in web development work?
This article will walk you through everything you need to know about the importance of SEO in web design.
Website Design Makes People Stay
If you want to develop a strong SEO strategy, you have to care about your bounce rate. Small, insignificant interactions don't do your company any good, and they tell Google that people aren't interested in your website.
If you have a high bounce rate, Google will put you at the bottom of search results. Can you blame them? — they want to put their best foot forward just like anybody else.
A great website design ensures that people will stay on your site for longer than 15 seconds. They'll spend time on your page actually reading your content and will likely click on another page as well.
Great content means great SEO rankings. Give people every excuse to stay on your site — give Google every reason to put you at the top of their results.
To optimize your website design for SEO purposes, hire yourself a great SEO agency today.
Website Design Allows Room for More Keywords
It's no secret that packing your website full of popular keywords will improve your SEO ranking. However, a well-designed website can help you streamline the content that you publish.
A website that has several locations for blog posts allows you to post things in many different places. A well-designed "about us" page will also bring you more opportunities than ever for bringing in keywords.
Great website design can be the container that you stuff with your important SEO content.
Website Design Encourages Sharing
The more sharable your website is, the better your SEO is going to be. If people are sending a link to your website to their friends, you'll gain a higher amount of clicks and a higher number of mentions, further compounding your SEO results.
This will be especially useful if your website design encourages people to stay. This sort of double-whammy content is exactly why website design is so important.
Understand The Importance of Website Design in SEO Rankings
As you can see, SEO rankings aren't all about pumping out keywords like a robot.
By creating an engaging website, allowing yourself more room for keywords, and encouraging sharing, you're far more likely to achieve wonderful SEO results. Design an engaging website and the clicks are sure to come
For more articles on the importance of web design, check out the rest of our blog.