How to Start Dropshipping with WordPress
There are many ways on how you could earn money online but one of the most accessible methods for everyone is to dropship. Drop shipping has many benefits over traditional e-commerce business as it is less risky, needs smaller investment and almost anybody could do that.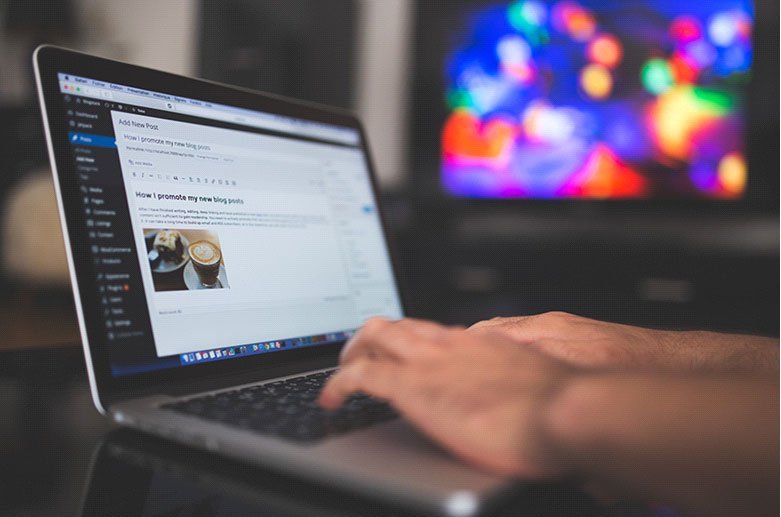 If you do not know what dropshipping is, it is an online business model in which you do not have items you are selling in the inventory. Instead of having huge warehouses filled with products, you order items from your manufacturer or supplier and they pack and send the product directly to the buyer.
WordPress is one of the best platforms to use for your dropshipping business as it is the most popular content management systems out there and basically it almost rules the internet. Here is a short guide on opening your online store with WordPress.
Find a Niche You Want to Be a Part of
To be successful in drop shipping you really need to stand out from the crowd as there are thousands of generic e-stores already. If you want to stand out you need to choose a niche you are interested in and perform a thorough research of market size as well as investigate your competitors.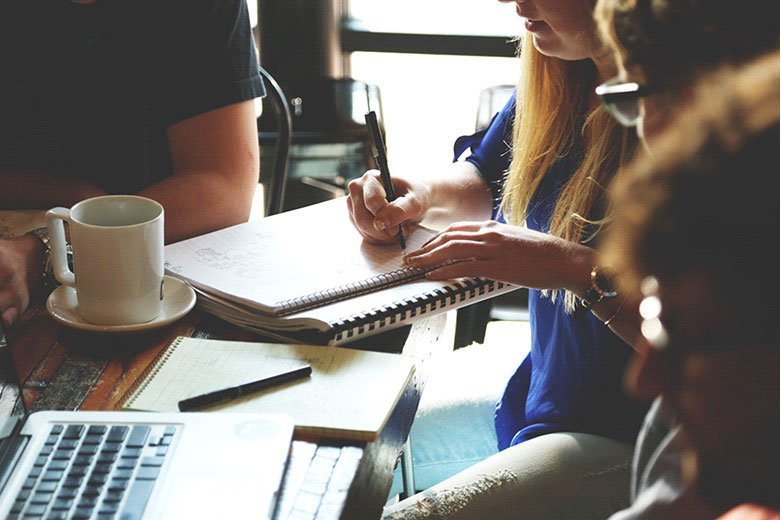 You should find a narrow niche which has high demand because it is easier to operate your online shop that way. A narrow niche allows you to more directly advertise your shop to the targeted audience as well as there might be less competition involved.
When you choose your niche and analyze your competitors, you need to find suppliers. You can work directly with small or medium-sized wholesalers that might provide you with goods or you can find suppliers online through such sites like AliExpress or Amazon. You should do a little bit more in-depth reading on the supplier side of dropshipping, such as Amazon dropshipping.
There are a lot of dropshipping suppliers for WooCommerce that can integrate directly with your store. In this case, you will be able to automate stock and inventory updates. It's important to find a supplier that works with WooCommerce as you will be able to grow your business quicker. Remember, WooCommerce is very flexible and compatible with many plugins and apps.
Create Your Own WordPress Website
I can guess that you thought that building a nice and functional website is pretty hard. However, everything has changed a long time ago. It is pretty easy to create a website using the WordPress content management system as it does not require any programming experience to build one.
WordPress has intuitive drag & drop builder, a bunch of plugins to help you and prebuilt themes. There are literally thousands of WordPress themes that you can choose from although we recommend choosing one of ours as we have a collection of themes that were specifically created for e-commerce websites like dropshipping.
All of our themes are responsive and we are always willing to help you set up your website so you will not need to worry. If you are choosing a theme from others do not forget to check responsiveness, support options, security, and e-commerce compatibility.
Use Dropshipping Plugins
Developers have created many plugins for WordPress that can come in handy when building an online store. There are plugins that can even fully automate your dropshipping business. Some of the plugins are free but does not offer advanced functionality, others are paid but offers much more functionalities for you.
WooCommerce is one of the most widely used free ecommerce plugin on WordPress. It allows you to seamlessly integrate with your supplier's back-end systems. Also, it automates order notification and those orders are directly emailed to your dropshipping supplier.
Another one that you should consider is AliDropship. Sadly, this plugin is not free but provides with extra options and easily connects your website to AliExpress suppliers. When someone orders your product it automatically buys the product from AliExpress.
Market Your Online Store
This is not the easiest part to do. If you want to earn money, you need that people would buy something from you and if you want that they would buy something from you, you need that they would know about your store. But it is easier to say than do.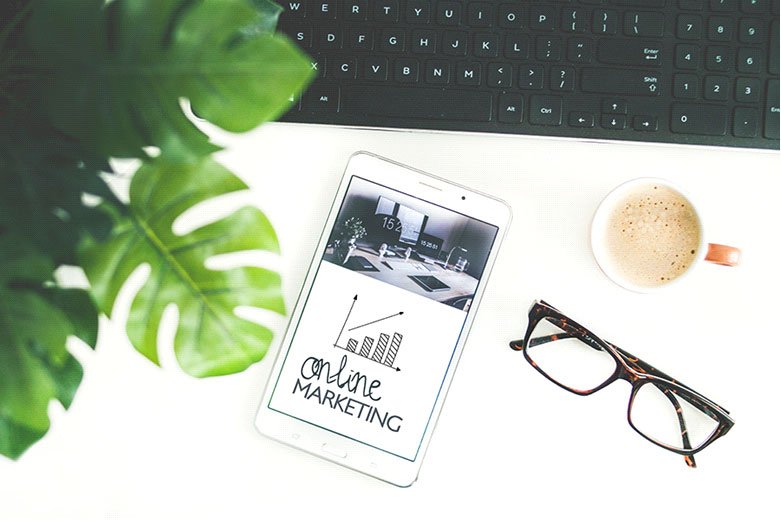 If you found a good narrow niche, it will be much easier for you. You certainly need to have social media accounts and constantly post about your products, news and other interesting information that people would be engaged. Also, you might think of writing a blog on your store about your products and how to use them. This can encourage people to buy your items as well as you will earn more traffic from search engines.
One of the most effective ways to market your store and generate sales is probably to pay influencers to advertise your shop on their social network accounts. This generates thousands of money for people who use it and you should try to.
Go Start Your Dropshipping Store Now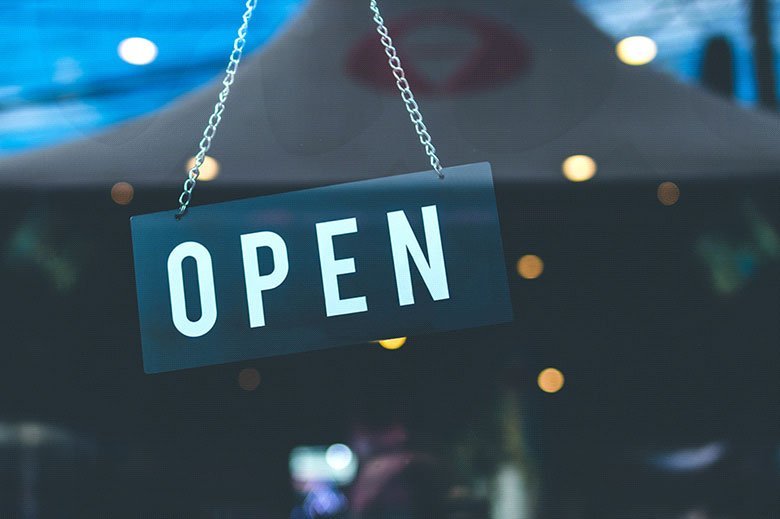 Stop waiting for someone to come to you that would help you to create an online business. Start now and be your own boss right away.