How to Set Up a Website On a Tight Budget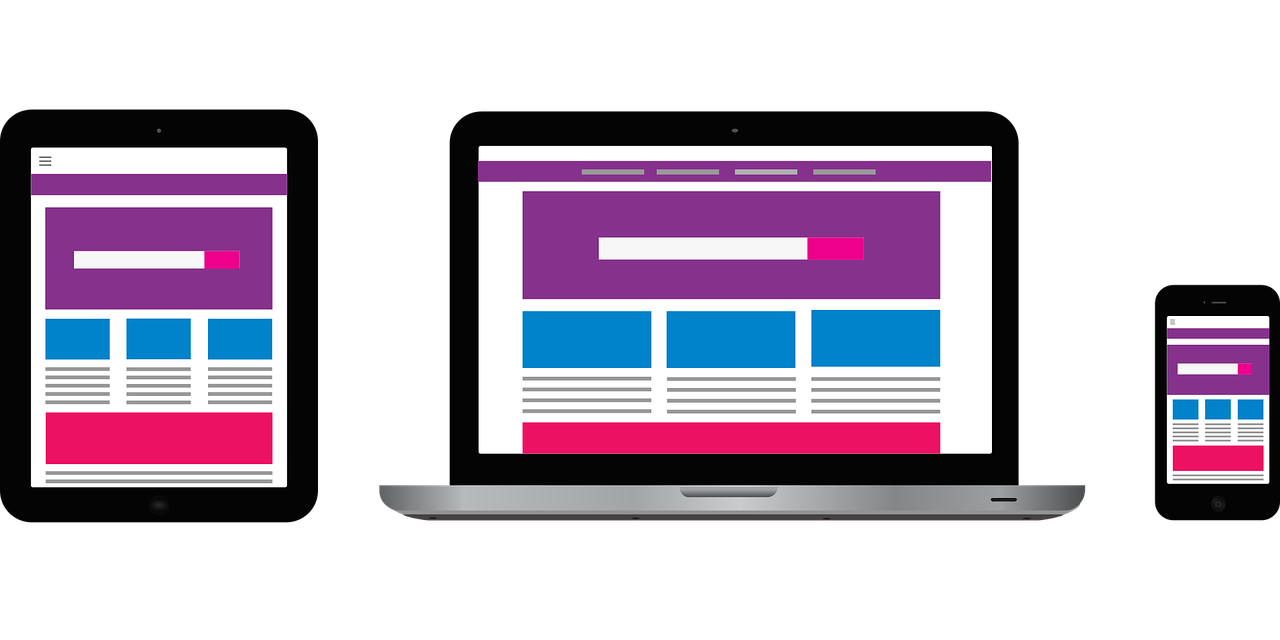 Venturing into a new business is always risky. It demands a substantial amount of your time, efforts, energy and cash. When tight on budget, most small businesses look for cost-cutting measures to save money. Often this cost-cutting includes not spending enough money on designing a much-needed website for their business.
However, not designing a good website can significantly hamper your emerging business when businesses have rapidly transformed to online mode. Furthermore, you don't need an extravagant amount to design a website.
It is entirely possible to design a website even on a tight budget. In this article, we will explain in a step by step process how you can set up a website at a low cost.
Before proceeding further, let us see what do you need to make a website.
You need three things:
A domain name (the identity of your website)
A host to store your website online
A platform to build your website
Domain Name
A domain is used to direct people to your website. If you want to create a trustworthy and professional image, having a domain name for your business is crucial.
Choosing a domain name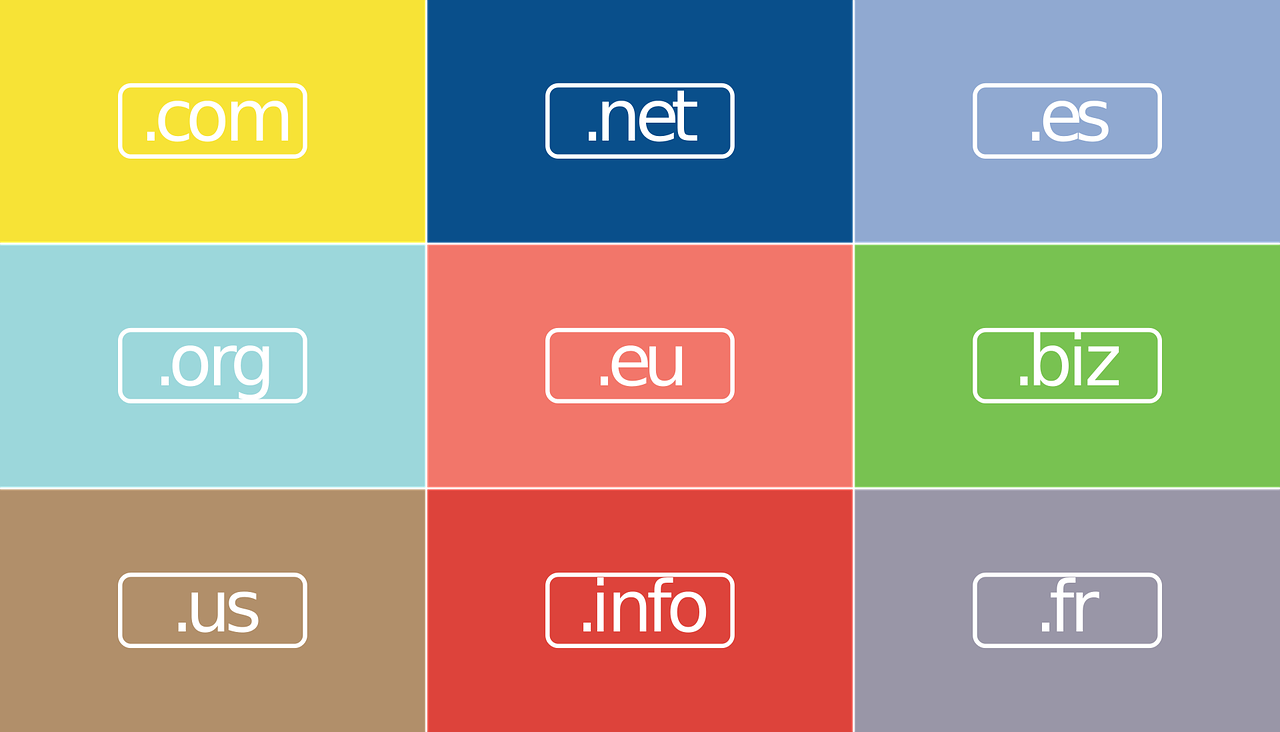 You have the freedom to select your domain name, but you have to ensure that someone else has not taken the domain name before. If that happens, you have to go for your second or third option for a domain name.
However, you can play around with the structure of your domain name with different variations – e.g., .co rather than.com or add a hyphen to your word. This tampering will ensure your domain name with a bit of variation.
How much does it cost to register a domain?
These days, you can register a domain name for as low as $10. Some hosting packages even include a free domain name. Generally, the domain name is purchased and registered for a fixed period, with one year being the shortest.
Hosting
Without hosting, you cannot have a website. Only a web host can store your files, pages, pictures and contents online, thereby facilitating you to run your website smoothly.
Why should you choose a reliable host?
You must select a dependable host. Your website will benefit greatly from having a good hosting provider. Two of the most important reasons are load speed and server security, which we'll go over in more detail below.
Loading time
Website loading speed is critical, not only for your visitors but also for your Google ranking. People expect your website to load quickly, like in under two seconds. If it's too slow, they'll click back and leave, never to be seen again.
Your 'bounce rate' is also affected by a slow website. The percentage of visitors who come to your website and then leave is known as the bounce rate.
If your bounce rate is high, Google interprets this to mean that your website isn't relevant to searchers and that you aren't providing them with a valuable experience. Your website has received some bad news.
Hacking prevention
In comparison to others, some hosting providers appear to have a higher rate of websites on their servers being hacked. Several factors may contribute to this cause, including security flaws or out-of-date software, to name a few. This occurs more frequently with low-cost providers.
If your website is hacked, you risk losing all of your hard work and receiving malicious content or viruses. In short, it's a complete nightmare and a source of stress that you could do without when trying to run your business.
When we say cheap hosting should be avoided, we don't mean you have to spend a lot of money to get a good host.
How much does it cost to find a reliable website host?
There are several hosting providers to choose from, each offering various add-ons and extras to entice you to sign up.
The price is determined by the features you need for your website. Most packages are month-to-month, but you can sometimes save money by purchasing a yearly package.
Designing a website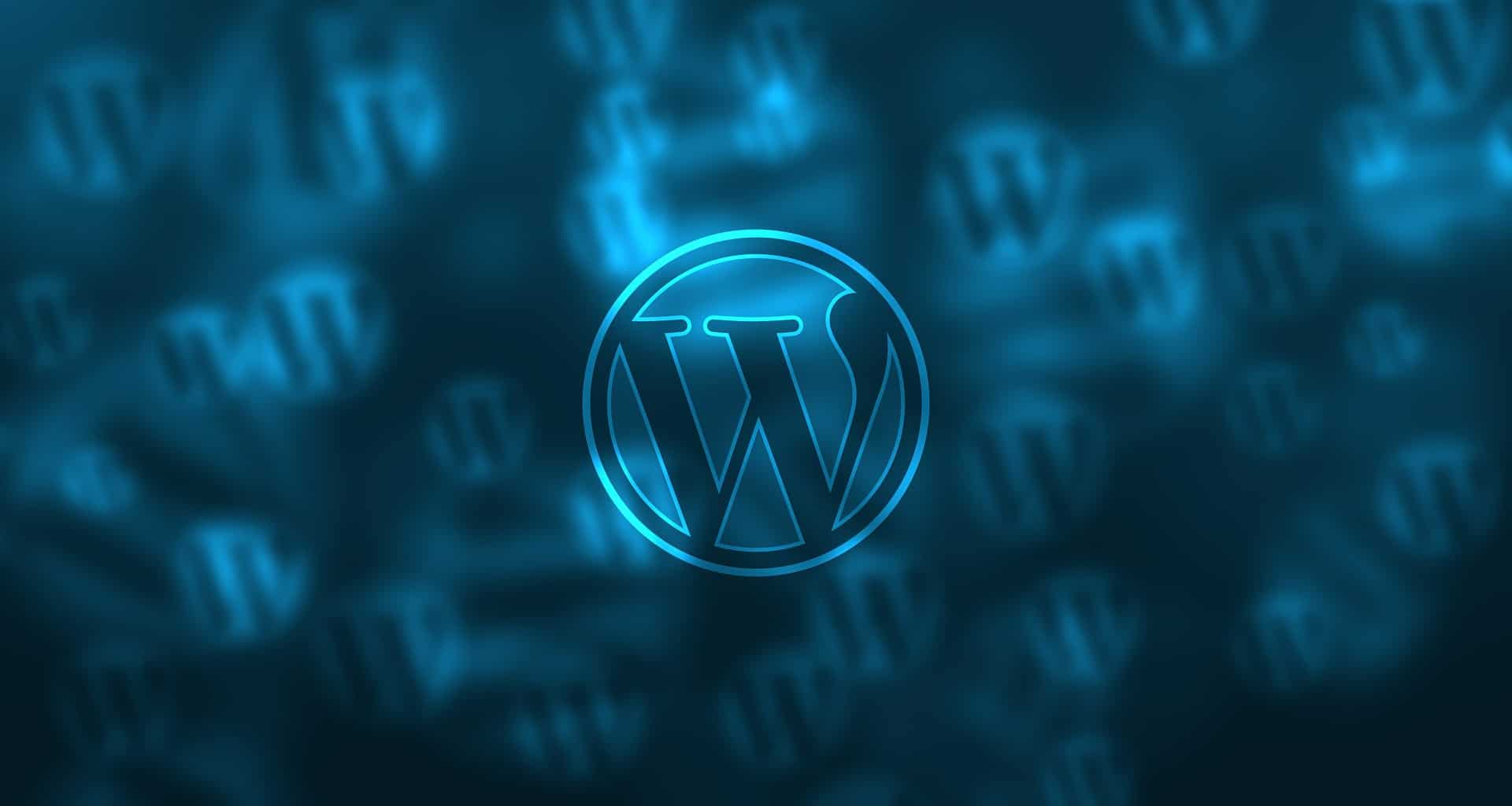 Now that you've gotten your domain name and hosting, It's time to get back to work on the website. This is the most exciting part.
You don't need a high-priced website designer to get started, contrary to popular belief. There are many tools and templates available today that make it simple for anyone (tech-phobic or not) to create a visually appealing website.
Here are the steps you can follow to design a website:
Make use of a drag-and-drop editor.
Drag-and-drop website builders make it simple for those without a keen eye for design to create a visually appealing website. Rather than writing complicated code, you drag and drop the elements you want into your website.
Wix, Weebly, Squarespace, and Wordpress.com all have a simple backend that allows you to build your website one block at a time.
You can change the colours, images, and copy to reflect your company's identity and create a website that you like.
Make use of "templates" or "themes."
Drag and drop website builders usually come with various free and paid templates (or "themes," as they're sometimes referred to). These are pre-made designs that you can upload and then fill in with information about your company.
Most website builders offer various free options, but you should opt for a paid template if you want the most flexibility. These can cost anywhere between $15 and $160.
This eliminates the need for an expensive designer while still providing a professional and presentable website.
Make use of plugins.
Plugins allow you to customise your websites, such as adding a widget for people to sign up for your mailing list or social media sharing buttons. Plugins, like templates, can be free or paid-for (with the paid-for options offering a lot more freedom in design and style).
Most drag-and-drop website builders include several plugins, but you can also conduct a Google search to find additional options. If you're using WordPress, you should instal the Jetpack plugin to see your analytics, the Yoast SEO plugin to optimise your site, and the Akismet plugin to prevent spam comments.
You can always add more plugins to your website as needed, so there's no need to go overboard at first.
Add design elements to your website.
Not everyone can figure out what a good design is, which can be a problem for new business owners who want to build a great website but don't have much money.
Top-notch ideas for building websites at an economical price range
Crowdsource your design

Crowdsourcing is one of the best ways to reduce cost on website design. You can get a wide variety of sample designs. The best part is that you'll pay only for the one you like the most, and prices are usually in the affordable range. Since most of the designers here work as freelancers, you have an option to start a bid to get the best service at the lowest possible price.

Hire an intern

Hiring a student from the local university who is equally talented and passionate about website design is another cost-cutting option. The student may be willing to do the job for just portfolio credit — or at a fraction of the cost what you would pay a professional designer.

Barter for services

This might look weird, but actually, it is a brilliant idea. You can find someone and offer your service in exchange for the service to design your website. Finding someone with whom you can have a mutual exchange of services is challenging but not impossible. You can probably put up an online ad or social media post in search of such a person.

Use an existing design theme.


It is quite a tedious task to have a completely original website design. Instead, you can have your website based on an existing theme. By doing this, you can save a substantial amount of money. If you are building your website on WordPress, you can access over 1,400 free themes, which is not a small number.
Build a website on a tight budget – the bottom line
Building a website does not necessarily have to be extravagantly expensive if you know where to look for low-cost tools and elements. Begin by setting up your domain and hosting and then designing your website on a budget, as discussed in the article.
We hope this article will be helpful for you to set up your new website on a tight budget.