How to Save Money on Choosing WordPress Themes: A Guide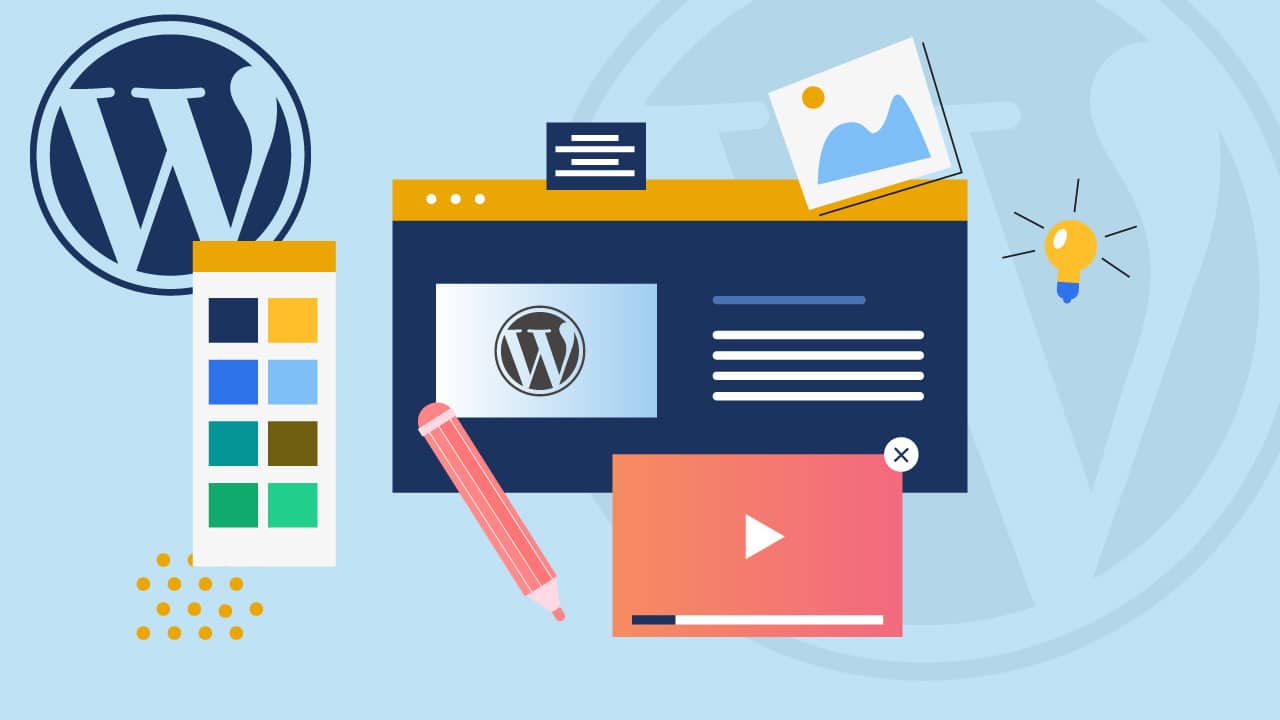 Web design and technology are actively developing and the more you are aware of the latest trends, the more chances that you can compete in your business. Building a website today is one of the top requests. Everyone wants to have their own "web space" to share experiences, show works, promote themselves or sell goods.
When it comes to developing an online platform, you want to not only get a high quality result, but also save money. A total check of $1000 will obviously not make you happy.
That's why we are ready to show you the enormous potential of web solutions that facilitate the development of the website. If you are ready, then feel free to check out this guide.
Why has WordPress CMS Become Worldwide Popular?
Everyone who is even indirectly involved in web development has heard of the WordPress engine. It is so popular because of the ease of use and the tremendous opportunities that it offers. Among the main advantages we can distinguish the following:
Cost-free use. CMS is fully free to install, modify and improve. This is a great advantage of WordPress. There is no trial period. You can just install and do your work for free.
Easy installation: The system files are installed on the hosting in a few minutes. The CMS files do not weigh much and thus save hosting space.
Easy visual editor: This is why WordPress is often chosen. Change the photo, text, add different tools you can in a few clicks.
SEO-optimization: Search engines like websites on WordPress and bring them up in search engines. Moreover, if you use ready-made themes, you can be sure that they are provided with the basic SEO settings.
Intuitive admin panel and interface: Any user can administer the site, because it does not require special coding skills.
Open source code: For users who have a good code knowledge there is an opportunity to modify the themes, add extensions, etc. by themselves.
What Websites Can Be Developed With WordPress?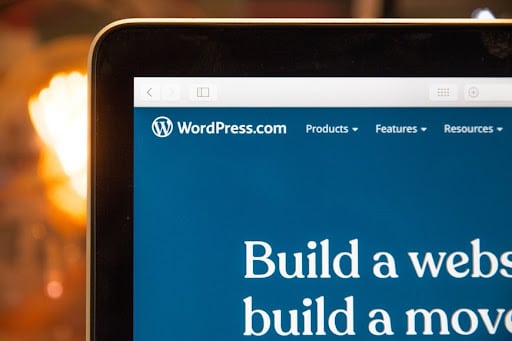 Although WordPress was designed as a personal blogging tool, it has evolved into a huge, solid system that gives extensive possibilities for customization and building large projects, regardless of the purpose. Back in 2003, it was liked for the convenience of creating blogs, but thanks to the efforts of developers of themes and plugins on this CMS, it became possible to build a multi-functional and multi-component online resource.
Blog: WordPress has long ceased to be just a platform for blogs. But at the same time, it is still the most popular tool for creating sites of this type. Therefore, you may confidently choose this CMS to work with.
Business sites: Even though business oriented platforms are considered serious, you can also build them with the user-friendly WordPress. It allows you to add different forms, methods of communication, fill the site with details about your company, startup and work and also supports various plugins to improve the customer service procedures.
Online store: E-commerce websites built on WordPress using the WooCommerce plugin are not inferior in speed, feature set, or security to online stores running on other popular e-commerce CMS.
WordPress also equally offers multicurrency and multilingualism, which is very important. Plus, you may work with different gallery options, which are also available in ready-to-use themes.
News portal: Most news sites are now successfully running on the WordPress engine. This is facilitated by the multisite function of the CMS. You can add different headings, change blocks, use exciting fonts and fill the platform with relevant content.
These are the basic types of sites you can develop, but the list could go on covering forums, Q&A sites, message boards, online encyclopedias.
How to Facilitate Website Development and Save Money?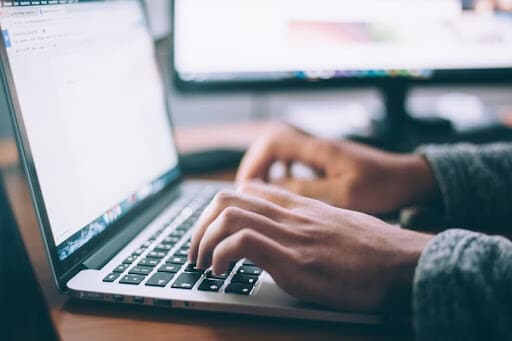 Now we get to the most interesting part. How to build a high quality platform without spending hundreds of dollars? Let's first determine what is still needed for website development.
Since the Internet is full of web solutions, you can immediately opt for the ready-made themes. The choice of a good base is already half the success of the whole project.
To search for products you can use trusted resources such as MasterBundles. On this marketplace there are enough web products that facilitate the website creation (themes, graphics, fonts, images, etc.).
Pre-made themes are a great way to save you time and money on hiring a web designer. When the services of a specialist will cost in the range of $1000, the theme will cost you a maximum of $200.
Besides, most WordPress themes come with built-in extensions, page builders and plugins that allow you to not buy additional tools. Ready-to-use themes are:
unique design,
easily customizable content,
multifunctionality,
multi-purpose,
saving time and money,
turnkey website in a matter of hours.
You can edit the theme with an easy-to-use admin panel with many tools, the Elementor page builder, and check professional tutorials from YouTube.
The next point is the choice of hosting. Hosting is a place where the site's files are stored. There are four main types of hosting. These are virtual (shared), cloud , VPS-hosting and dedicated servers.
Dedicated servers are only suitable for developers with a lot of experience, so you can choose among the other three. The standard price of a monthly hosting fee is about $10. Usually this amount is even less.
Next comes the domain. The choice of domain is one of the most essential tasks facing the company wishing to start its online presence. Choose a domain must be so that it meets the technical requirements of the domain zone, and be convenient for future use.
This task is not as easy as it seems at first glance. The domain can contain letters, numbers and the dash symbol. The length of the domain name can be from 2 to 64 characters. International domain zones are mostly used. These include COM, NET, ORG, INFO, BIZ.
Let's Summarize
A website covers much more than just content. You need to consider all the details of your niche and build a high-quality resource. A pre-built theme is the best way to succeed in this endeavor. You just choose the most eye-catching product, download or buy it and start the customization process.
Thanks to the built-in builders, the development workflow will be easy. WordPress is based on Elementor. It is completely user-friendly and intuitive to build pages. It is supported by hundreds of ready-made templates and blocks.
Elementor works on a drag-and-drop basis. You can preview pages, edit them from your mobile, etc.
If you opt for WordPress CMS, be sure of the project's success. We wish you good luck in choosing the best theme and launching an online platform.