How to Make Money With WordPress Knowledge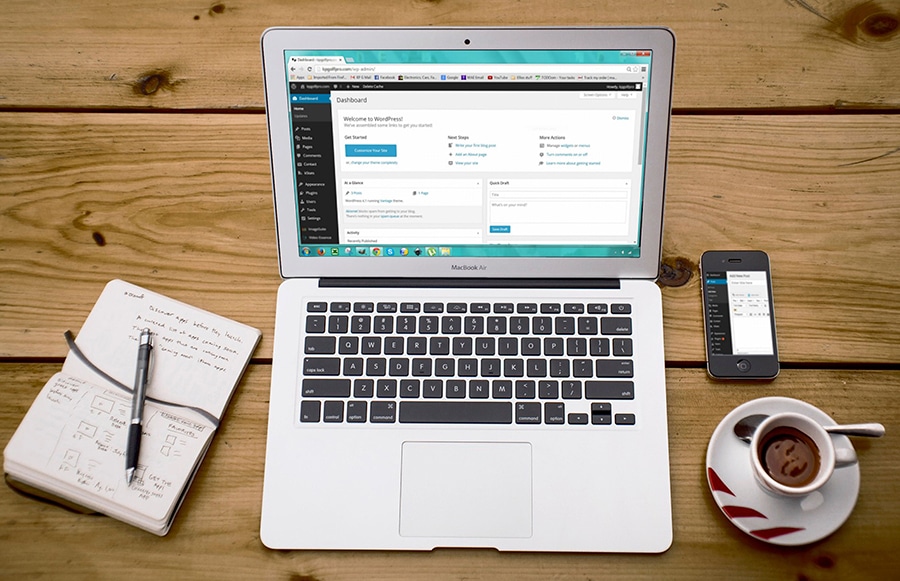 WordPress has been around for quite some time now, but it remains the most popular platform for creating websites. However, just because you have knowledge about it, does not mean that you are only limited to make money by developing websites. In fact, there are quite a few other methods that can bring you as much money, perhaps even more.
Print on Demand
To start things off, print on demand. Yes, you will need a website, and going with WordPress would be the best option given how your experience with the platform. But what about Shopify and the rest?
Well, since you want to develop Printify drop shipping business or something along those lines, it will be easier to implement various plugins and themes to boost your website even further.
Standing out is one of the most important things when you are working with print on demand. Therefore, an opportunity to customize to your heart's content is a big advantage.
Support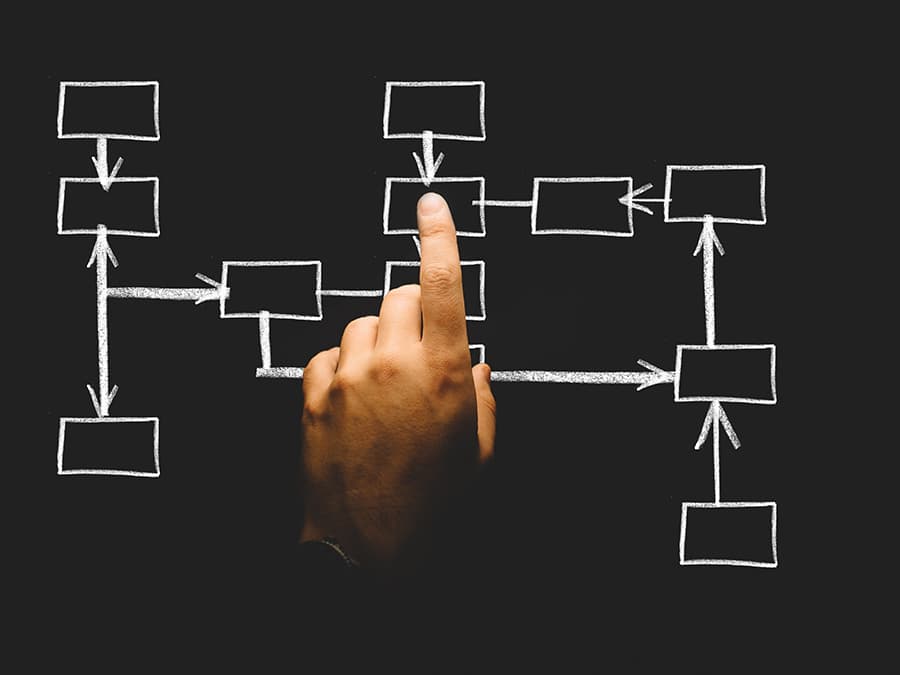 There is a built-in sort of support in WordPress already, as you can probably expect. However, with the number of requests that they receive every day, it might be a while before you get a response. So the natural thing to do is calling for some independent help. Fill this gap in the market with your expertise and help everyone who is in need.
Develop Plugins
Like already mentioned, everybody wants to stand out and make their website as best as possible. You see articles such as a Dropified review from ProfitIndustry where they reveal advantages of specialized apps. However, if you decide to focus on WordPress and its plugins, it will be easier to create something that can bring a lot of profit.
As for the plugin development, it is also worth noting that you have a choice of developing them for premium and freemium markets, and deciding how you want to monetize it afterward.
Design Themes
Before you start to design, try to figure out what your biggest strength is. That is, what is the audience that you would benefit from your themes the most. There is more than just those who are already familiar with themes. New users will also try to look for something that would work for a first-time website.
Ideally, your theme should be universal and perform at a level where almost anyone would be willing to use it. Obviously, to achieve this would take a long time, but the effort is worth it if you are looking to make something out of yourself.
WordPress Reviewer
There are a lot of plugins and themes out there waiting for some feedback. Years of experience with WordPress should give you a great understanding of whether something would work in that particular situation or not. For instance, if a developer is offering a theme for a singer's website, but you believe that it would never work and still needs some adjustments, your opinion would carry a lot of weight.
Blogging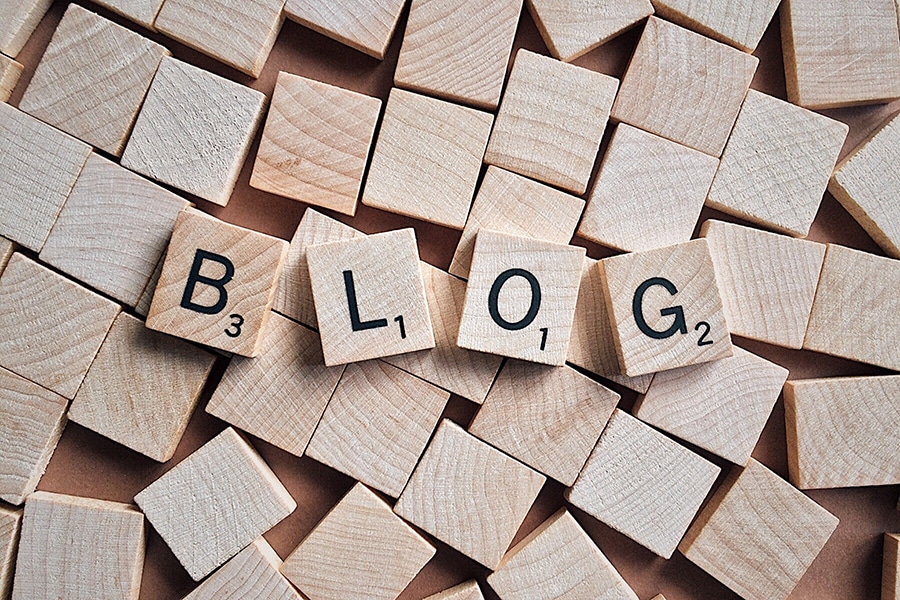 Writing about the most recent updates and new releases in the plugin and theme area would be appreciated if you provide constant articles and write them in a way that people enjoy reading. Blogging is in no way something revolutionary but it has been around for what seems like forever.
And given the number of already established bloggers out there, it should not be a stretch to say that anyone with enough perseverance can reach that as well.
Video Tutorials
Learning by reading can get a bit tedious. And that is only one of the reasons why people are looking for tutorials in video format. You can start a YouTube channel and film your skills while explaining what it is you are doing.
The number of different tutorials you can come up with is more or less limitless, especially because WordPress is not static and continues to change as well.
If you are questioning whether there will be anyone who watches you, throw these doubts away. Plenty of individuals are just discovering WordPress and what it is capable of, and the more they learn, the better they will be.
Podcasts
It is another idea connected to talking about anything related to WordPress. It is always great to have someone to talk to, so if there is a colleague who is as eager to explore different options of expressing love for WordPress and making money from that at the same time, that is even better.
The more audience you can reach the better, so figure out which topics would gather the most listeners and whether you should talk about something very specific, or whether it should be a broad discussion.
Write Books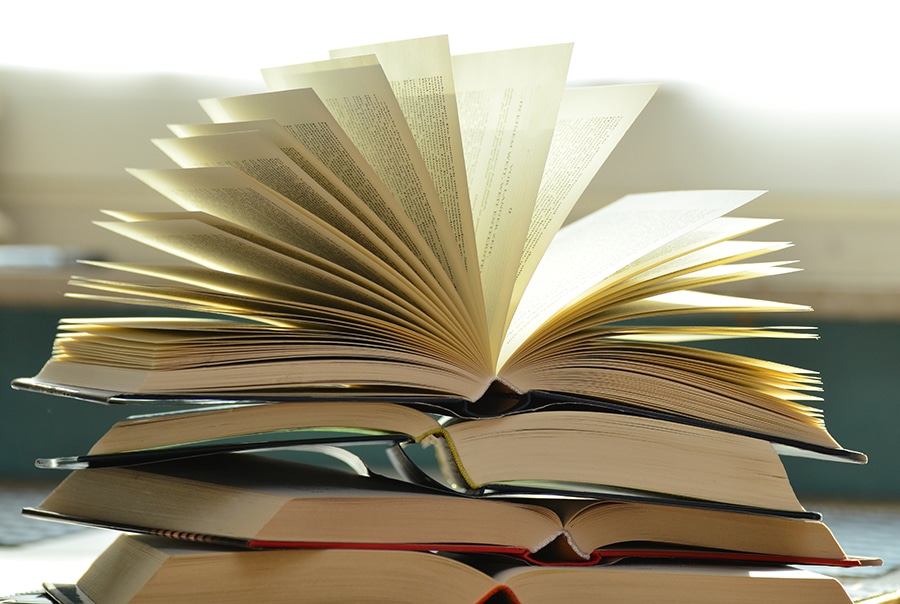 Well, in this case, it would probably be better to write e-books because Amazon lets anyone become a published author. Moreover, if you become a self-published author, it would boost your authority in the world of WordPress, and people would be more eager to read, listen, or watch more of your stuff.
In conclusion, it should be clear that understanding WordPress opens quite a few doors to those who are willing to stick with it. If you do end up bored with website development, either of these options should reignite your interest to work with the platform again.