How to Improve Your Business SEO Just in Time for Holidays?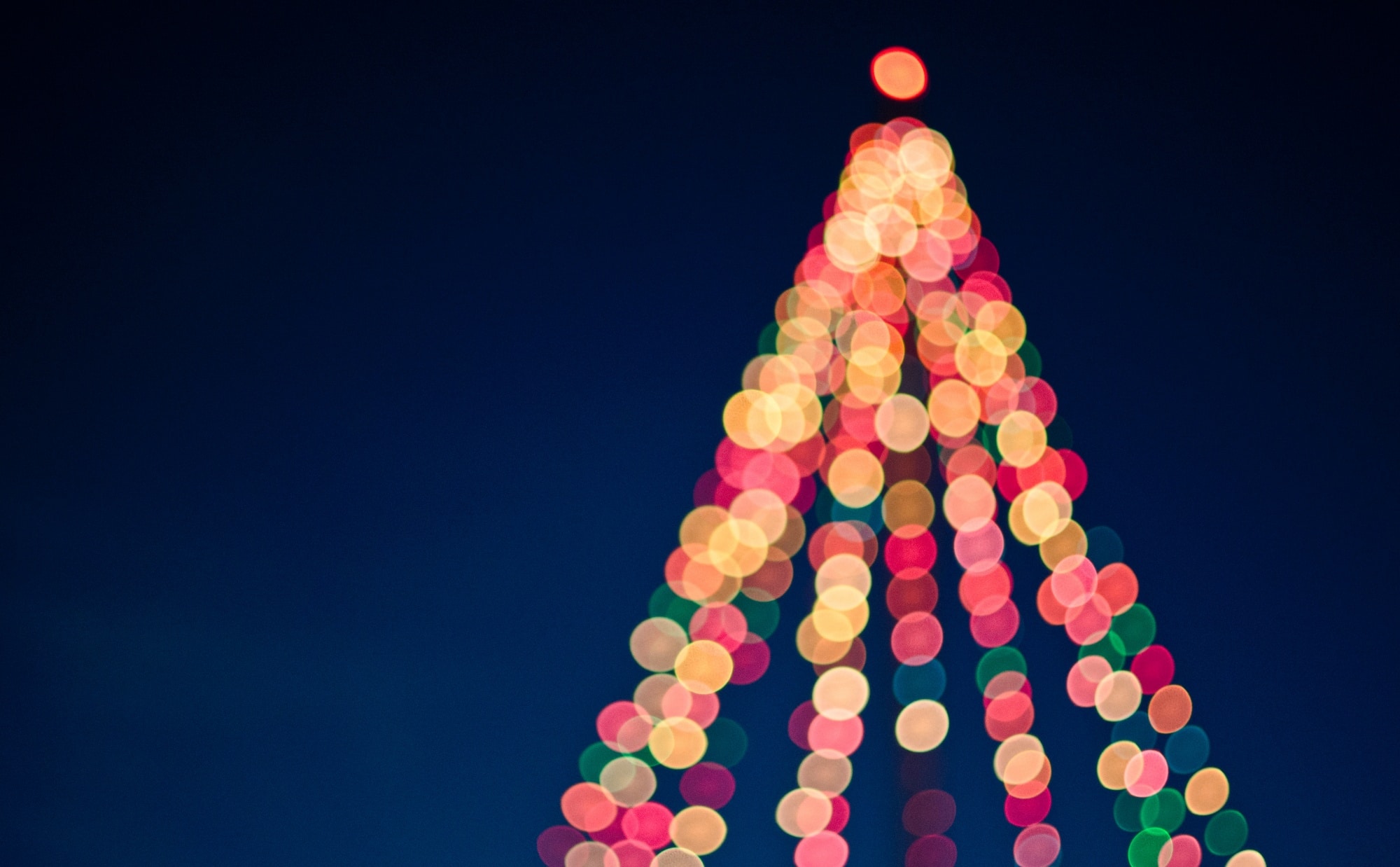 While some suggest that preparation for holidays is something that should take place months in advance, when it comes to your online presence, a lot can be achieved in just a couple of weeks. This means that you still have the time to optimize your online content, improve your offer, adjust your marketing strategy and, most important of all, improve your online visibility. The latter is particularly important since it A) encompasses the majority of the above-listed methods and B) improve your overall business efficiency. With that in mind and without further ado, here are some methods that will give you the best immediate results.
Focus on UX not algorithm

The problem with focusing on the algorithm lies in the fact that no one really knows how it works with 100 percent accuracy. Sure, there are some techniques that are known to be effective but there's no telling how long this will last. Soon, things might change, which means that going too technical in your campaign might horribly backfire sometimes in the future. In order to avoid this, you need to focus on UX (user experience), not the algorithm.

The way in which this works is fairly simple, Google is always working towards providing a better service for its users. This means that any action you make in this direction is bound to take you one step closer to a better user rank. So, fast-loading pages, optimal navigation, proper use of metadata and other steps that make your website and your content user-centric are bound to do you a world of good.

One more thing that will come in handy, yet, it's not as easy to remember is the fact that Google bots are also users (in a way). However, due to the fact that they're actually not human users, their interpretation (as far as we know) is still based on metadata. This is why it might be worth your while to make sure your website is crawlable or crawler-friendly.

Website usability audits


There are some potential flaws that could harm the usability of your website. For instance, having broken links or the fact that the speed of your website diminished over time. The first one can be solved with any decent link checker, however, keep in mind that this isn't something that can just be done once. A link can be broken at any point, which means that you'll need to keep repeating this test over and over again. Same goes for the speed. Plugin updates, dead plugins, and other occurrences can diminish the speed of your website. This, alongside the above-listed link problem, is bound to drag your SEO efforts down.

Sadly, this is not where your job ends. SEO and keyword reports change results over the course of time, which means that you need to adjust your strategy as frequently as possible. Moreover, there's always a probability that you've made an analytical oversight somewhere in the process. Therefore, during your next website usability audit, you need to make a new analytical overview. Also, it's worth mentioning that one's on-site optimization has as much to do with web design as it does with the SEO itself.

If we've made anything clear in this section, it's the fact that improving your SEO isn't nearly as effort-consuming, as keeping it. In other words, it requires a continuous effort and attention to details and, no matter how high of a priority this is, you just might not be able to commit enough resources to this. For this reason alone, outsourcing seems like the best way out. In this day and age, you can even find a decent local SEO or web design company, so that you don't have to worry about time zones and that you can meet up in person. For instance, a company based in Western Australia should look for a web design company from Perth, instead of expanding their search to the east coast.

Things to avoid

Earlier on, we talked about making your website crawler-friendly, well, one of the ways to do so is by learning what to avoid in order to improve your crawlability. Keep in mind that some of the items mentioned here aren't necessarily bad when used correctly, yet, it's incredibly easy to misuse them, which is why it's simply safer to avoid them altogether. First of all, you should probably avoid flash. This is the perfect example of a tool that isn't bad but is, for some reason, underperforming on Google. Even though there are claims that this is quickly getting improved, it's still better to play it safe.

Other than flash, you should also avoid AJAX, complex javascript menus and long dynamic URLs. All of these are known to cause problems and, frankly, your website could perform admirably without them. Finally, some people believe that using robots.txt blocking is the best way to keep crawlers off their unfinished pages. Unfortunately, for a layman, it's fairly easy to block crawlers from your entire website, in this way preventing them from indexing your site in the first place.

Prepare for the season

Lastly, in order to get the embodiment of the season on your website, you need to change a thing or two when it comes to your product pages. First of all, you need to use seasonal photos, which could end up being a lot of work but it always ends up with a positive ROI. Next, you need to be more attentive to your customers and be more vehement in answering their questions. The holiday season is the time of the year when they have more free time, which is why you need to show them more attention. From the standpoint of SEO, this boosts loyalty and higher loyalty always comes with greater engagement and number of return visitors.
Doing this just several weeks prior to the holiday season can make a huge difference in your sales. Seeing as how this is the most lucrative part of the year, this is a course of action that's definitely worth your while. The best thing is that this will help you keep the momentum even in the aftermath of the season, thus permanently improving your business structure.