How to Easily Export-Import WooCommerce Products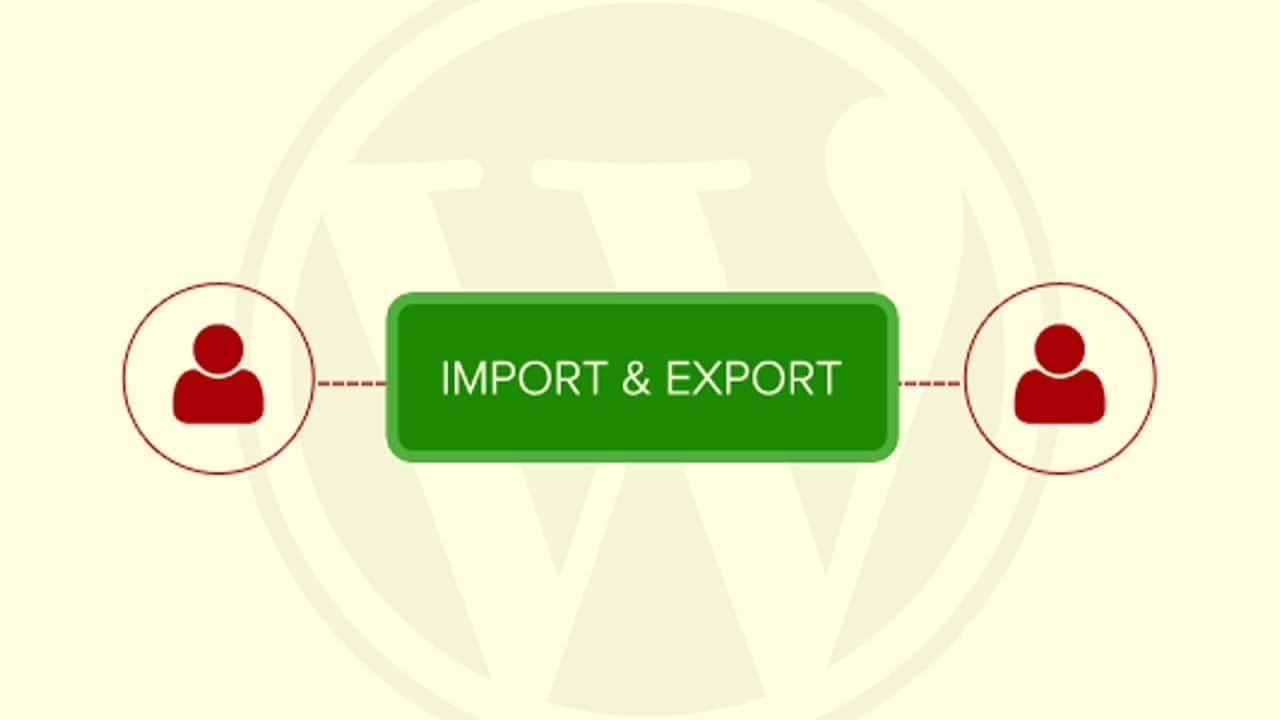 E-commerce had been playing a significant role, in pleasing people with their needs on a single click. Whenever you deal with an online store or simple purchase at outlets, they seller make sure that he has enough of backup for his products so that he won't be suffering in bad days.
When it comes towards online business and dealing revolves around the first and the last impression. In this case, the first and last impression is always the images.
Considering online backup for the marketplace you always need to back up all the digital copy of your products no matter how strong your network is. Export-Import WooCommerce Products in this regard has been the most trending topic these days.
Keeping the log files and extensive record in case of Woo-commerce has been always challenging as it has terra bytes of images, daily purchase receipts, billing details and transaction records.
The most important part in Woo-commerce is maintaining images collection. This is simply done by a Woo-commerce simple process of import and export. How is this done? Let's begin with an explanation of the ways to get it done!
How do we backup products?
WordPress installation is itself a very promising environment that brings up enough of opportunities for the entrepreneurs, business tycoons to customized websites according to their own needs. If you are using, CMS of WordPress and Dokan as E-commerce solutions than there is a green signal for you for an excellent backup.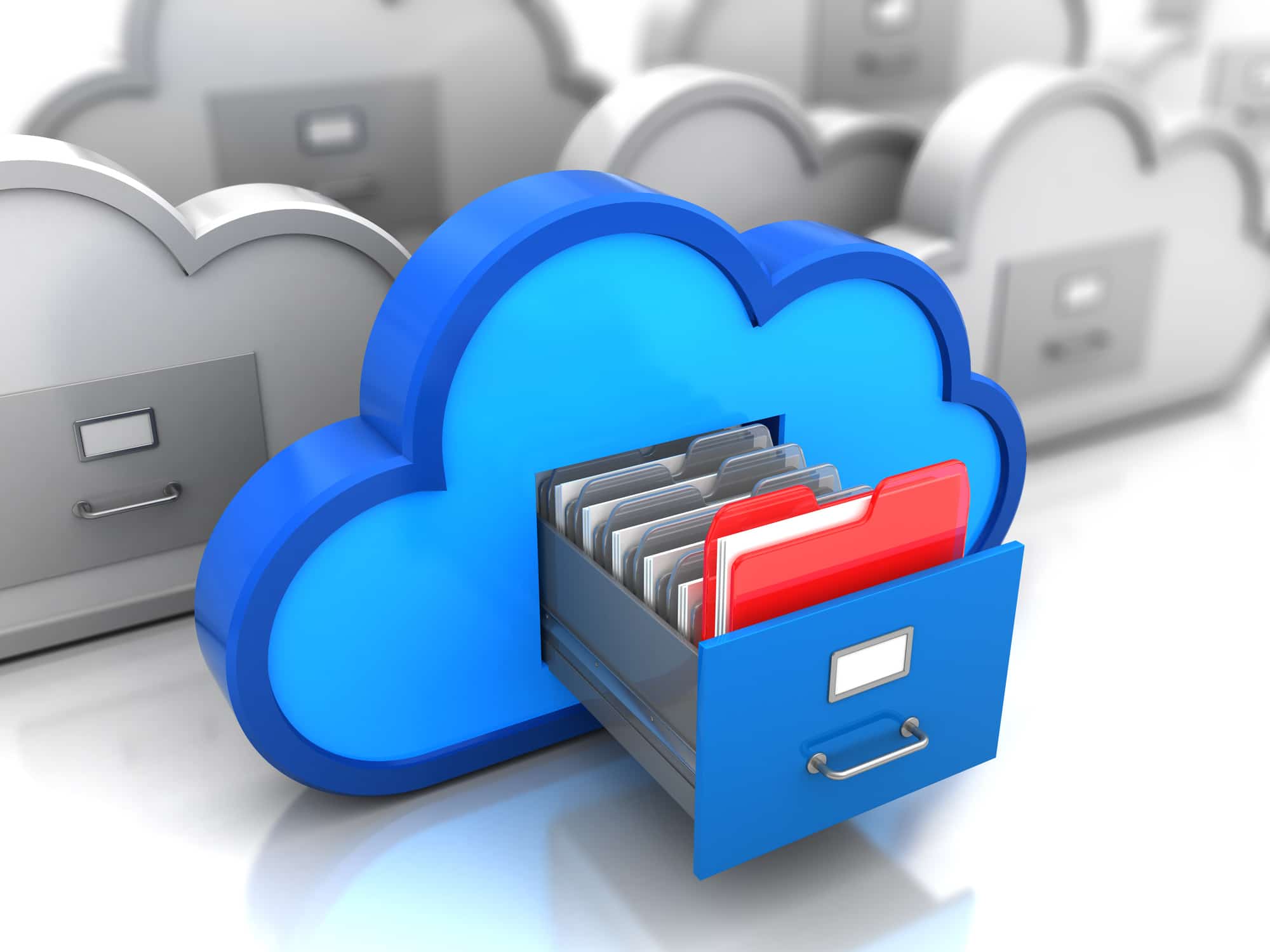 You can simply export your all WooCommerce products into CSV or XML files and keep them as your backup. Even you are sure of your security hazards won't target your website but still, no one can predict it too. Let's begin with new and improved export and import features of Dokan. It's easy to generate CSV file and to import all of the products with just simple clicks.
As discussed before, for a vendor who is operating multiple individual stores in various marketplaces, it is necessary for him to back up the products. The Best Plugins for Complete Backup by WordPress are available for giving a complete package to your WordPress site with complete customization.
Why is a backup of images necessary? Suppose, you are a vendor and have your own products and you have opened your own store on different marketplaces. If this is the case, then adding products separately on those marketplaces is really a hassle.
Importing & Exporting for Dokan
Dokan provides multivendor capabilities to marketplaces that hold enough of stock based on WooCommerce.You can use a business package of Dokan for simple import and export module.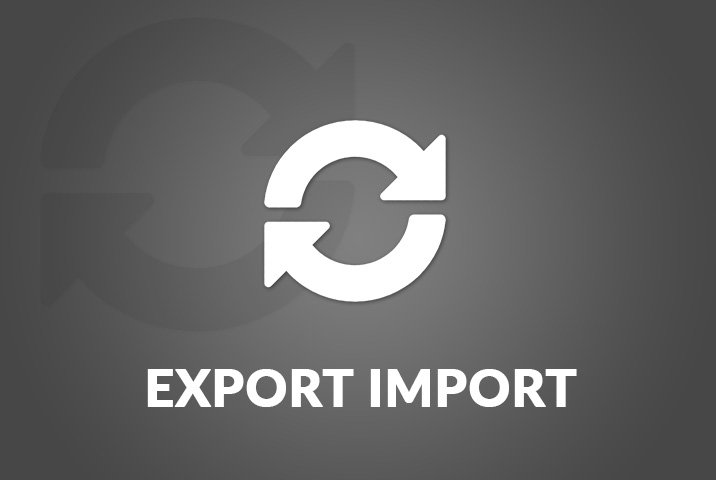 For the merchandisers, marketplace owners Dokan gives its vendors a power to import and export their product easily. This also allows vendors to introduced specified series of products in the specific marketplace.
What Dokan handles for you?
Export Products to the megastores
Installing Dokan on your WordPress site can help you manage your stuff easily. Once you have Dokan installed navigate to WordPress admin dashboard and several other modules under Dokan itself.

Enabling vendor products, importing and exporting the modules using the toggle button allows vendors to work on the product import export plugin for woocommerce directly from their stores.

Dashboard for vendors helps that to click and tap on the products bar. The list has a complete record of the products. The bar also included two import and export buttons.

Vendors do not have to deal with complex process and starting with importing and exporting the programmed files. This tool also allows them to export the product in CVS format. Retailers, vendors do have the option to select the specified columns which they want to export. They can simply export anything they want to, even for the customized meta available products.

After selecting the files that you want to export, click on the GeneratingCVS this will initiate the process of exporting the products that you have chosen.

When the process gets completed they will get a CSV file. It will be then completely downloaded automatically later. The exporter does not export images but it also than exports the images names. You will have to then manually download the individual images and keep their names. Now, this file is all for good for importing it to other stores.

Importing products into stores
The importing process is easier like exporting. If vendors want to import their products into the marketplace they can surely get it done without any complexity. For importing the processis as same as the exporting.

Vendors have to visit dashboard again and click on the products menu and then to hit the import button residing at the top.

This also gives new importing wizard and allows CVS files. Select the CVS file that has filed in it and contains products after choosing the right file. Click on continue then.

The next thing to do is to map all the column names with their related field names. If the imported products from WooCommerce store or to another vendor stores are powered by Dokan then you are not required to do anything with it. It will automatically map all the fields. In case you don't find it then choose the files manually.

After mapping, all the fields hit RunImporter button to make sure that your process has been started. After this process completes, there comes a success message. Clicking on view product buttons will make you see and find your all products imported into the store.
Note: Always save the name of products manually and keep their file names as they are.
Conclusion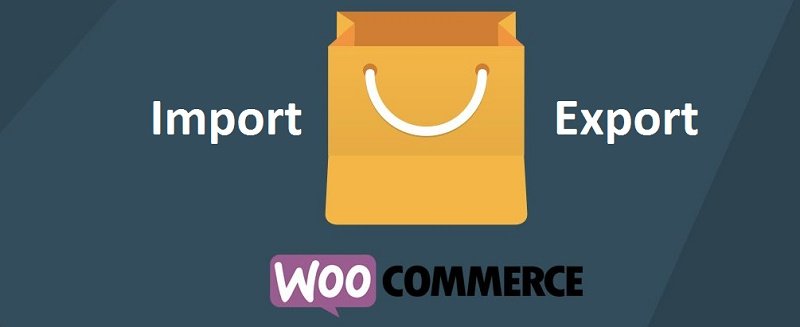 E-commerce platforms are full of complexities. They are extended because of money involvement, regular updates, traffic management and many more. WordPress is occupying almost every niche and presenting solutions respectively. Security threats, vulnerable attacks are still a big question to WordPress. Malicious attacks can be prevented by the professional website development.
Customized business solutions and IT assistance from experts help platforms to grow without the external threats and complete backup. Professional software developers hire a team of professionals to make sure the websites are safe with quality checks. The Experts are well- experienced in introducing new plugins and good flavor to your website with complete security.