How to choose the right WordPress design for your blog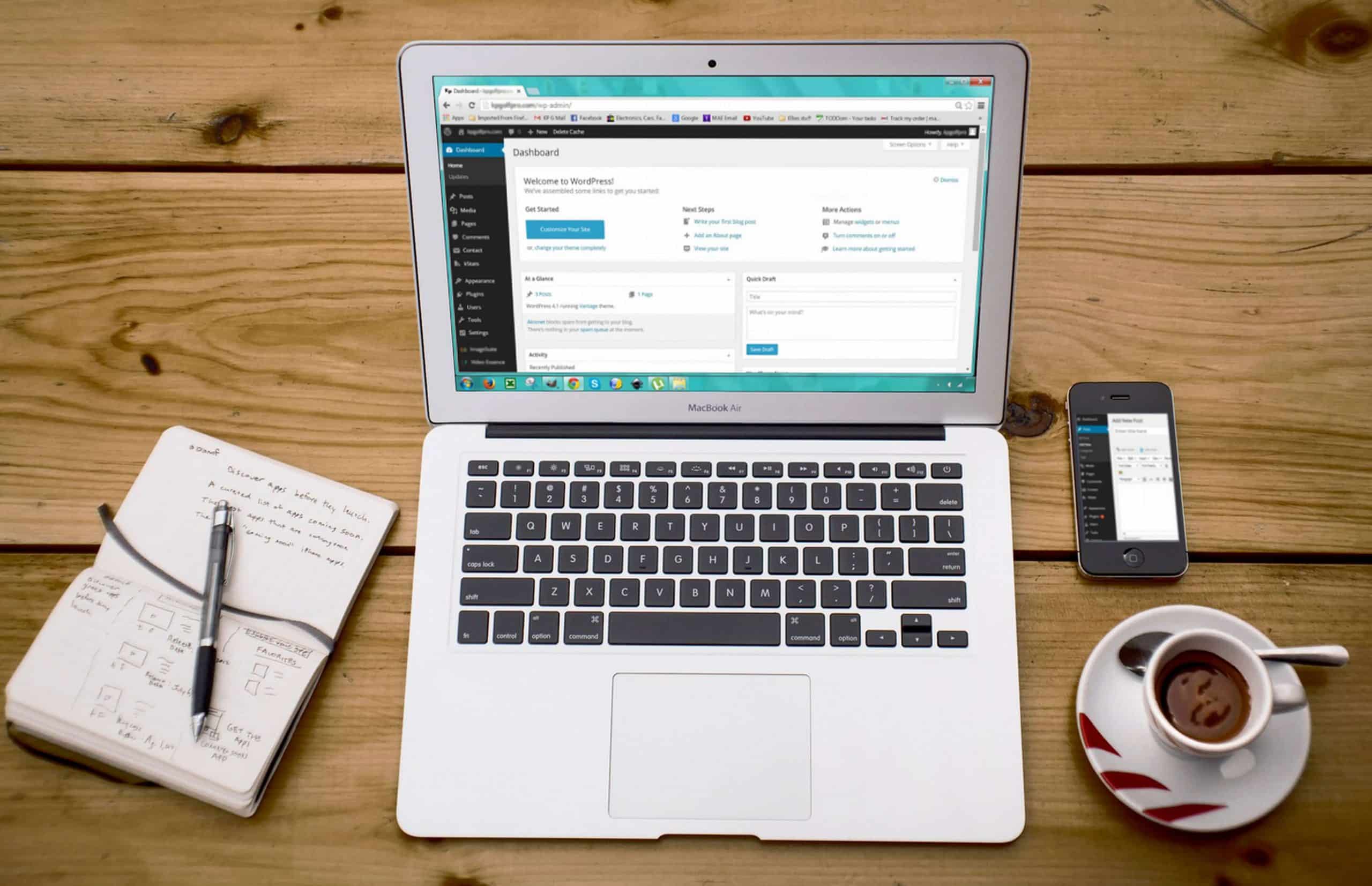 When choosing a WordPress theme for your blog, the first thing you need to consider is the purpose of your blog. Are you using your blog to help grow your business? Or are you using it as a personal journal? Once you know the purpose of your blog, you can narrow down your choices of WordPress themes.
Another important factor to consider when choosing a WordPress theme is the layout. The layout of your blog will determine how easy it is for readers to navigate and find the information they are looking for.
Finally, make sure that the WordPress theme you choose is responsive.
How can you tell if a WordPress theme is well-designed and coded?
There are a few things you can look for to determine if a WordPress theme is well-designed and coded. First, check to see if the theme has been updated recently. If it hasn't been updated in a while, that may be an indication that the developer isn't keeping up with current trends.
Next, take a look at the code itself. Is it clean and well organized? Or is it messy and difficult to read? A well-designed theme will have clean, well-organized code that is easy to read and understand.
Finally, ask yourself if the theme is easy to use. A well-designed theme should be easy to navigate and use. If you find yourself getting frustrated with the theme, you can always aks website developers like Webepoch for help.
How important is it to have a design that is responsive and mobile-friendly?
With the growing popularity of mobile devices, it has become increasingly important for websites to be designed in a way that is responsive and mobile-friendly. This means that the website should be able to adapt to the different screen sizes and resolutions of different devices, without compromising on the quality of the user experience.
A responsive design is also important from an SEO perspective, as it can help you rank higher in the search engine results pages. Moreover, a mobile-friendly design can also help you increase your conversion rate, as more and more people are using their mobile devices to make purchases online.
The benefits of choosing a WordPress design over a traditional website
WordPress is a content management system that helps you to create a website or blog from scratch, or to improve an existing website.
There are many benefits of using WordPress over a traditional website, including:
WordPress is free and open source software released under the GPL.
Millions of people around the world are using WordPress, as well as many substancial organizations, such as Forbes, The Guardian, and The New York Times.
WordPress is very easy to use and has a wide range of features.
WordPress is highly customizable and there are thousands of themes and plugins available.
WordPress websites are typically faster and more secure than traditional websites.
Your WordPress theme should be able to give your blog the look and feel that you want it to have. It should also be easy to use and navigate, and it should be compatible with the plugins you might want to use.