How to Choose the Right CMS to Boost Your Ecommerce Business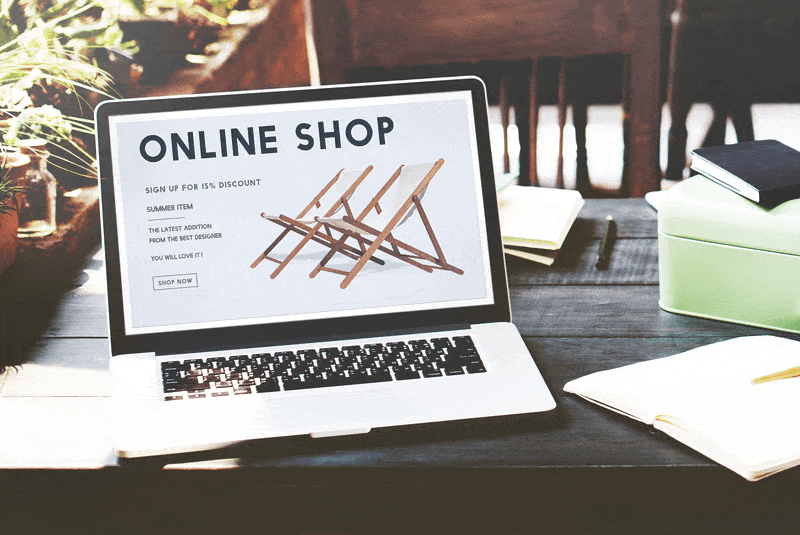 Even the smallest business decisions can have a huge impact on the success of your ecommerce business. Even something as simple as choosing the right CMS.
What is a CMS?
A CMS or Content Management System is a type of software that lets you write, edit, manage, and optimize the content of your website. This digital tool lets millions of small business owners design their web pages, write and publish blog posts, and customize the functionality of their sites even without coding skills.
In reality, choosing the right CMS that's right for your business is a difficult decision and might be a point of conflict among those who think they know better. If you want to make sure you're doing it right, it's best to consult with a professional who can provide you with guidance and direction.
That being said, there are important aspects of choosing a CMS that you need to decide on your own.
How to Choose the Right CMS for Your Online Business
Before you pick up a roster of options, you must first determine what it is that your ecommerce business needs. To set an example, having an antique online shop could be tricky to introduce to audiences, so having a decent list of requirements that you can tick off will help make the decision a lot easier.
The following is a set of criteria that you can use to determine the best CMS to use for your online business.
Is it user-friendly?
Your ecommerce CMS should be intuitive and easy to navigate. In short, it needs to be user-friendly.
One of the biggest reasons to use a CMS, especially for your ecommerce business, is because it helps you manage and maintain your website without the need to work and understand all the technical code that runs it.
A user-friendly CMS means it is easy to learn, easy to understand, and also easy to adopt — even for someone who has no experience with the system beforehand.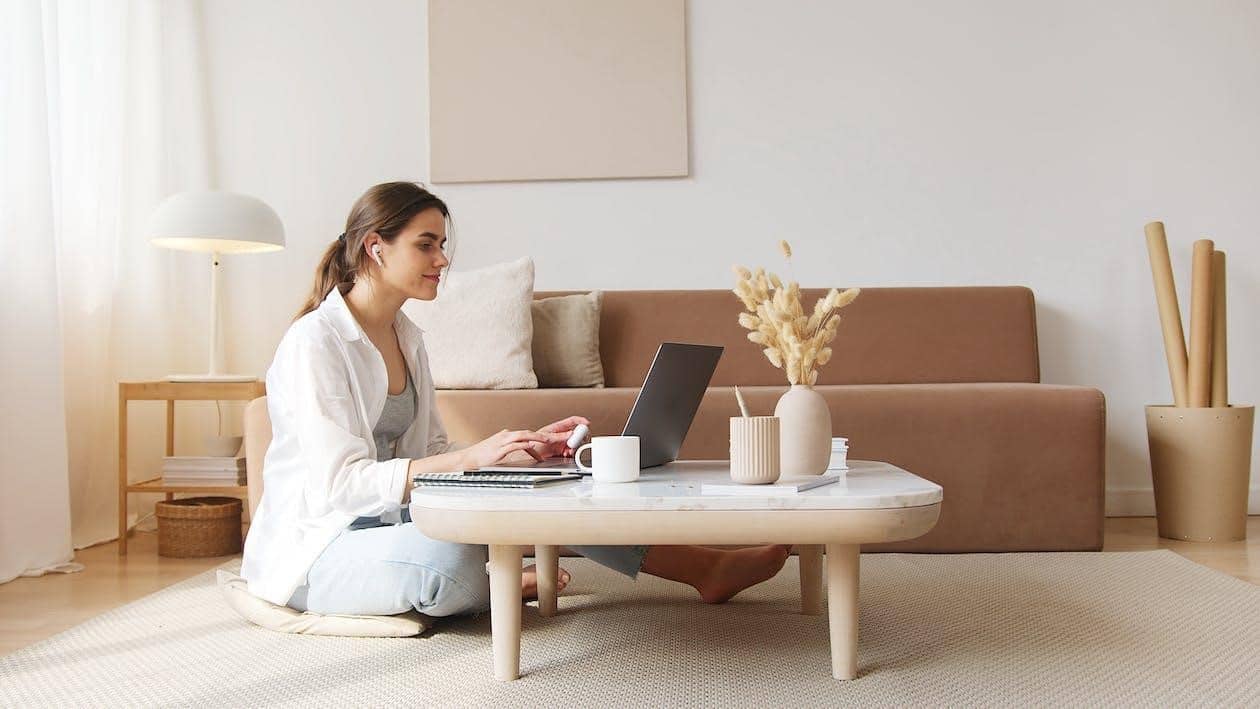 Is it flexible?
Flexibility should be one of the first things you need to look for when choosing the right CMS for your eCommerce business. Essential household items could be one of its perfect example 'cause it offers plenty of stuff that a flexible CMS could handle enough. A flexible CMS means it's able to work with a variety of other digital tools, products, and services and adapt to new ones as they come.
But that's not the only good thing about it. A flexible CMS makes your job easier by giving you the freedom to do things your way. This refers to features like responsive design which makes your web pages automatically adjust to the screen sizes of different devices or that which allows you to edit your templates to suit your taste and style.
Is it scalable?
Looking at scalability is looking at your business from a long-term perspective. Will your CMS be able to handle the foreseen growth of website visitors coming in or the increase in transactions that need to be processed as your traffic and visitor interest grows?
A good CMS must have the capacity to continue to function well and deliver what it's meant to do as your business expands.
Is it secure?
As a website owner, the responsibility of protecting your customers' personal data rests on your shoulders. Many malicious parties get their riches from stealing other people's data and selling it to those who are up to no good.
If your website does not have a strong line of defense against such ill-intentioned hackers, you might soon find yourself without a business to protect.
According to a CNBC report, most hackers target small businesses 43 percent of the time. And the cost to the business isn't cheap! On average, one cyberattack can cause the business to lose $200,000.
And that's why Security should be up there at the top of your list when choosing the perfect CMS for your eCommerce business.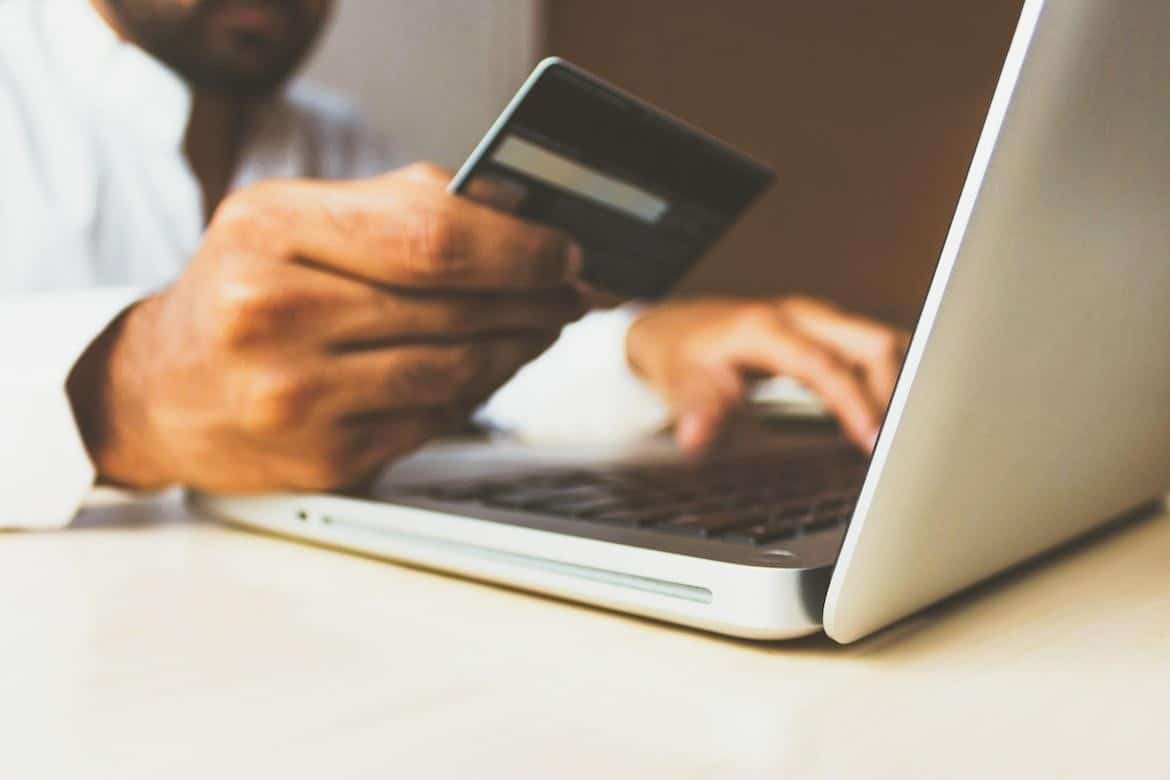 Does it offer reliable customer support?
Let's say the AC you just bought some months ago suddenly stopped working. What would you do? Obviously, you call the appliance store and they will send a technician to your house to inspect the problem.
But what happens when a digital tool you're using suddenly starts glitching? Serious CMS providers understand that your CMS is an important part of your business. And so, they know to provide adequate customer support whenever it is needed.
If your CMS provider handles customer issues poorly, you risk losing important business data. If they are unresponsive or slow at giving assistance, your user experience suffers and you might end up losing customers.
Is it popular?
When it comes to CMS (or most technology products, really), popularity has its merits. It's popular because people are using it, and people don't use technology products that don't do what they're supposed to. For this reason, popularity is a good signal of trust.
The other benefit of choosing a popular CMS is having a more established community of developers around it. A robust community not just of developers but also other nontechnical users means you're most likely to find help when you stumble upon an issue that needs fixing ASAP.
Is it within your budget?
A good CMS is worth a hefty investment. But if you're working on a limited budget, you need to make sure you're getting your money's worth.
Do a thorough comparison of your options and their different price tiers before you seal a deal with any provider. Some companies might offer a discount if you opt for a long-term commitment (i.e. yearly subscription instead of monthly) so be sure to take those potential savings into account.
Before you commit to any company, try to take advantage of any free trial offers first so you can test out the product firsthand.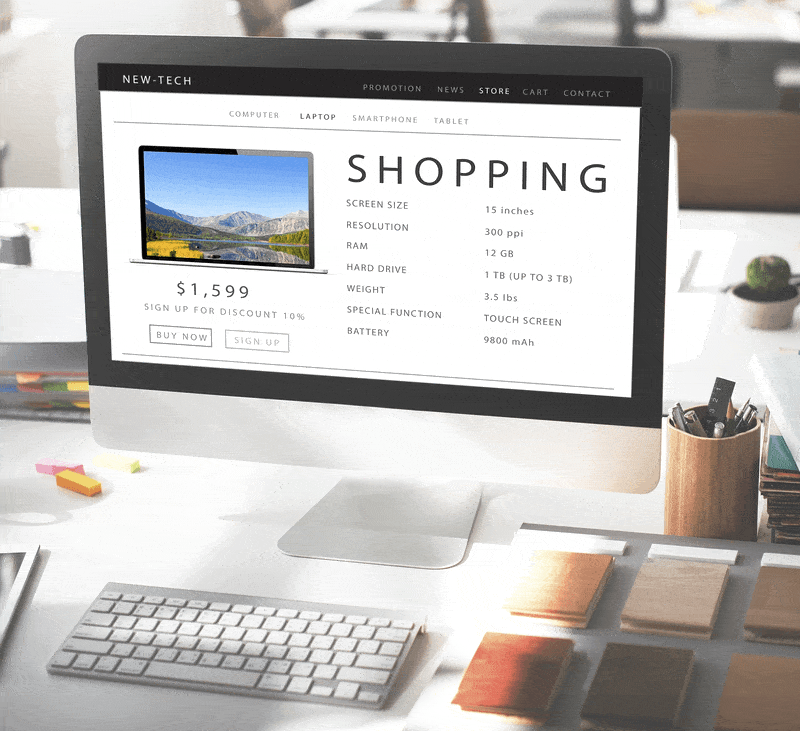 Usability, flexibility, scalability, security, customer support availability, popularity, and cost are the eight criteria that you need to take into consideration when choosing a CMS for your eCommerce business.
Now, let's take a look at what exactly are the key features your eCommerce CMS should carry.
What features to look for in your CMS
SEO Features
Your customers should be able to find your website on search engines like Google and Bing. This is where SEO comes in. SEO constitutes a complicated set of efforts that demand the need for an expert in itself. But if you're running a one-man show, having a CMS that boasts SEO features will help you at least get the basics right.
Features for optimizing user experience
Your website's visuals are one way you can really stand out from the rest of the competition. How you present your products, the message that accompanies the pictures, as well as the ease of navigating through your website all affect the user's decision to either buy from you or move on to other stores. Having the option to be able to customize the look and presentation of your site based on the feedback you get will go a long way in helping you scale your business.
Offsite sales & marketing features
Having these features will help you automate your efforts to bring back customers to your site after they left. For example, you can send them a personalized email when an item on their cart is on sale. Additionally, an integrated support system provides a central platform for them to voice their questions, concerns, and complaints.
Analytics features
As an ecommerce business owner, you need constant feedback to inform you which of your efforts are working and which ones need to change accordingly. Having an analytics feature to capture data on your website will help you make such important decisions.
Final Word
The perfect CMS is always relevant to your needs. What works for others might not work for you. Decide on what you want first, and use that to find the right CMS that ticks all the boxes.