How to Add a Contact Form to WordPress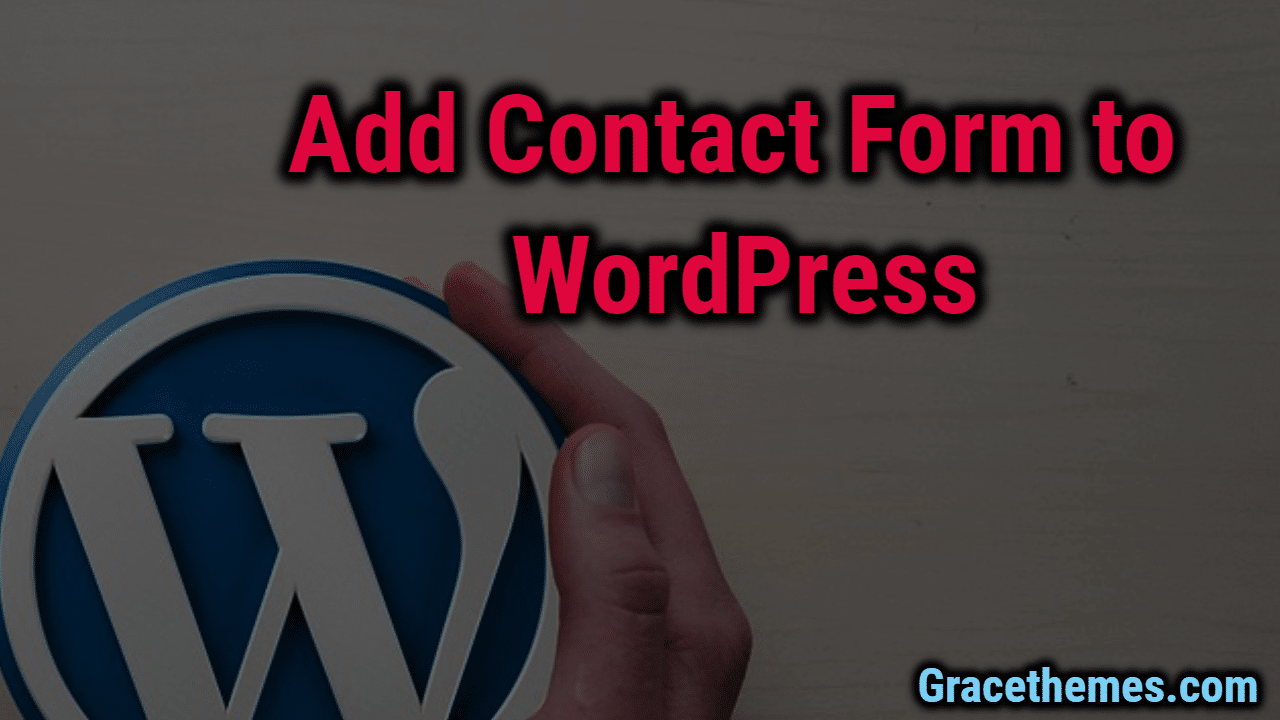 As you may all know the WordPress is well known CMS platform that used by millions of people across the globe.
You may feel amazed by hearing that the world's 30% of total websites are powered by WordPress CMS and it is one hell of a big deal.
And in all those sites you may have definitely seen the contact-us page right? Also you may notice that almost all of them are using contact form.
Because it is very easy to setup and read messages. Having a contact-us page has lots of benefits.
So why should you use a contact form in your site?
There are so many benefits of using a contact form in your site. Let's have a look.
1. Protection from spammers
If you are running a site and want to connect with your readers what will you do?
You will provide your Email id on the website.
But nowadays what happens so many people uses bots to scan your website so that they can get your email. And they will use those emails addresses to send spam messages.
By using contact form you can avoid such problems and this way your readers can easily connect with you.
2. Ask for right information
The people who connect with you may not always provide the info you need. And once they have your email address it can become cumbersome to stop them.
With the help of contact form you can ask upfront what you need and you can add custom filters for example by what reason you are contacting me ETC.
This makes a life lot easier and you can easily scroll down through piles of messages and look for a specific message.
3. Inform your readers
Contact form can become primary source info your readers can get from you and on top of that you can let them know about new prices if you are running ecommerce store.
Also by using the contact form you can avoid so many emails from your one impatient reader.
4. New opportunities
If you selling services or running business then someone may contact you regarding potential future partnership or they can learn from you too and vice versa.
On top of that having pages like contact-us, about-us and privacy policy gives a positive signal to google.
You may not know this but affiliate programs like amazon won't accept your application if you haven't added such pages on your WordPress site.
Now are you convinced that the contact forms are very essential when running a website?
So today i am going to talk about how to easily setup contact form in your WordPress site.
There are various plugins are available on WordPress store by using which you can set up contact us form. But in all of them Contact Form 7 is best and easy setup plugin.
In order to set up the contact form follow the below steps and you are good to go.
Step 1: Install and Activate Contact Form 7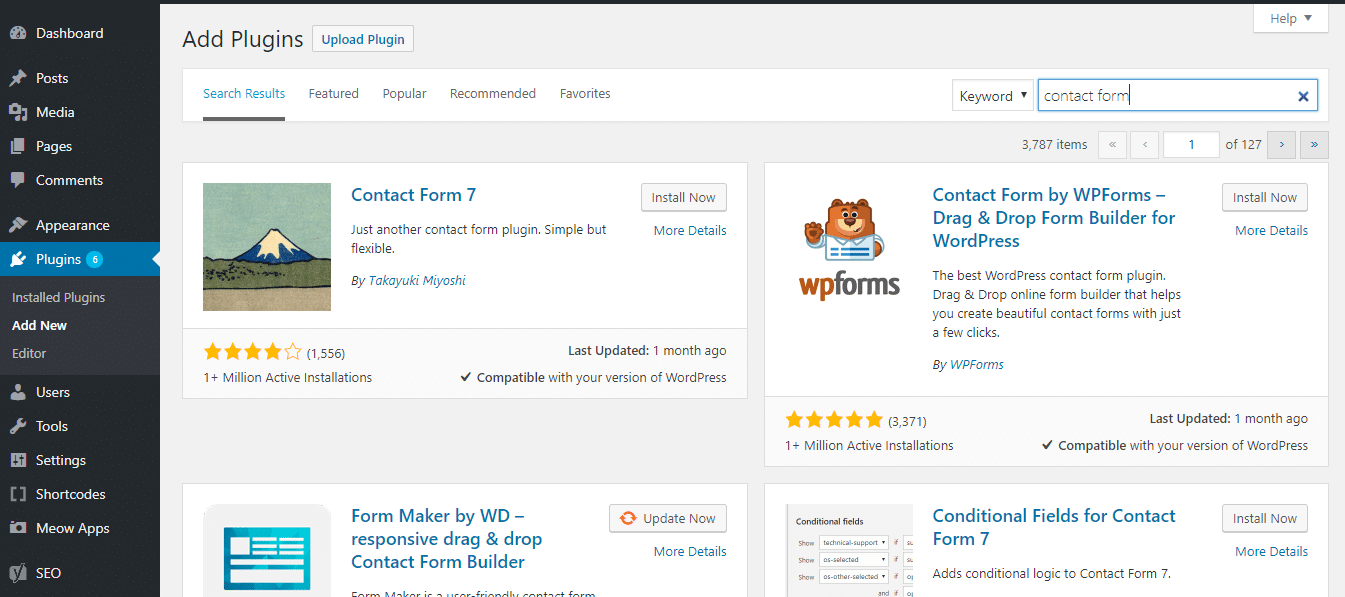 First of all log in to your WordPress dashboard. Click on plug in option and then click on WordPress plugin store.
Find plugin named Contact Form 7 and install it. After the installation is done, activate it.
Step 2: Go to the Contact >> Contact Forms left Side menu and open the first form and change according to your need.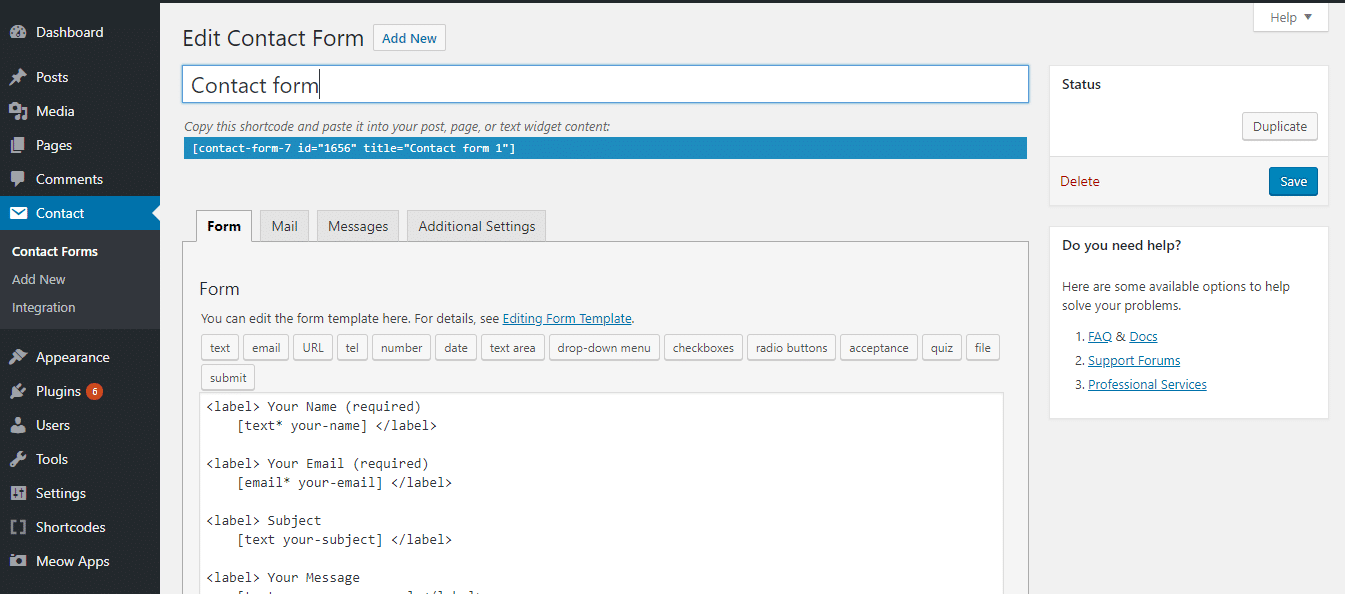 Step 3: Copy the Sort code and create new page and paste sort code. And publish this page
Your contact page is Ready !!! If any user will fill that form you will receive an email to your mail id.
Step 4: If you want to save you all form to database then install Flamingo plugin into WordPress by searching "Flamingo".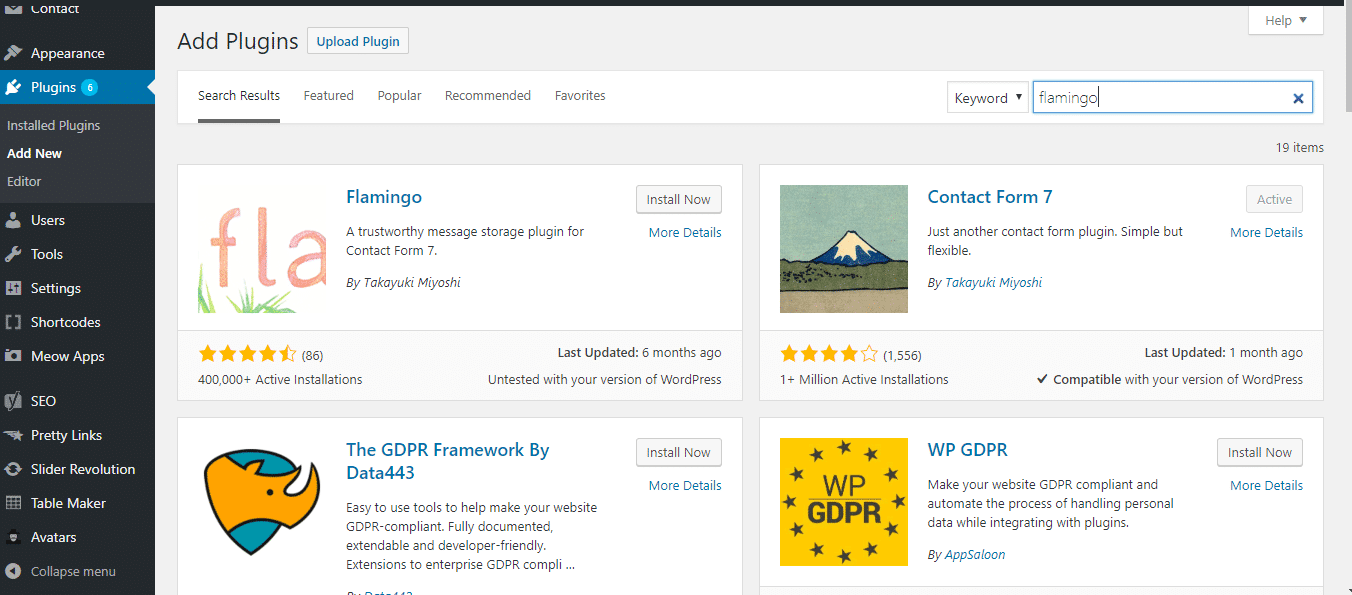 Step 5: If you have issue with your mail configuration and your form is not submitted successfully (Loading process run for unlimited time) with your server then go to your Contact >> Contact Forms and open your form and go to additional setting and write "skip_mail: on" without quotes and save.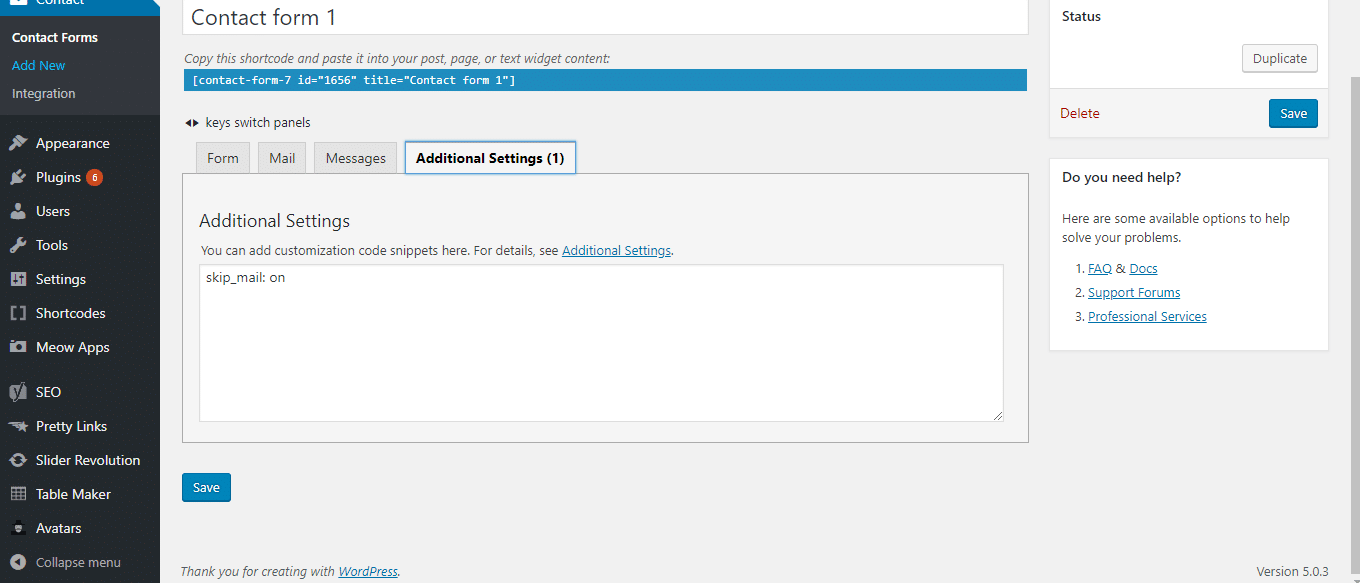 Step 6: Congratulation you have successfully added contact form to your WordPress website.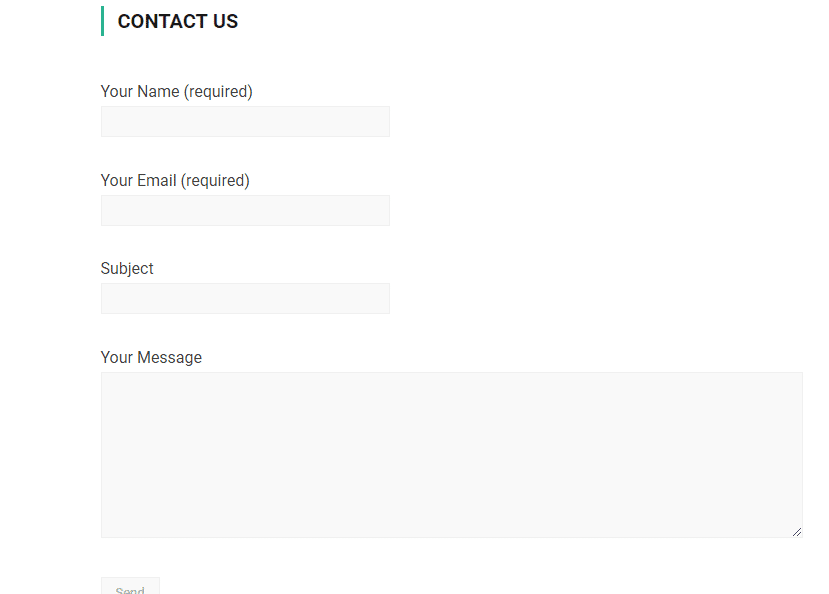 Final Words
So now you know how to add contact form in your WordPress site. Never underestimate the power of networking.
Like i said earlier using the contact form your readers can easily connect with you and it creates bonding with them. You can use these types contacts to explore potential partnerships and business ventures.
If you haven't added contact form in your site then you are missing out on a great opportunity. So what are you waiting for? Go ahead and add a contact form right now.
If you have feedbacks or other killer tricks for contact form that you would like to share with our readers then go ahead and do so. I am waiting for your precious feedbacks in the comments below.
Credits : Trusted Hints