How Can Google Ad Manager Help Your Business to Grow?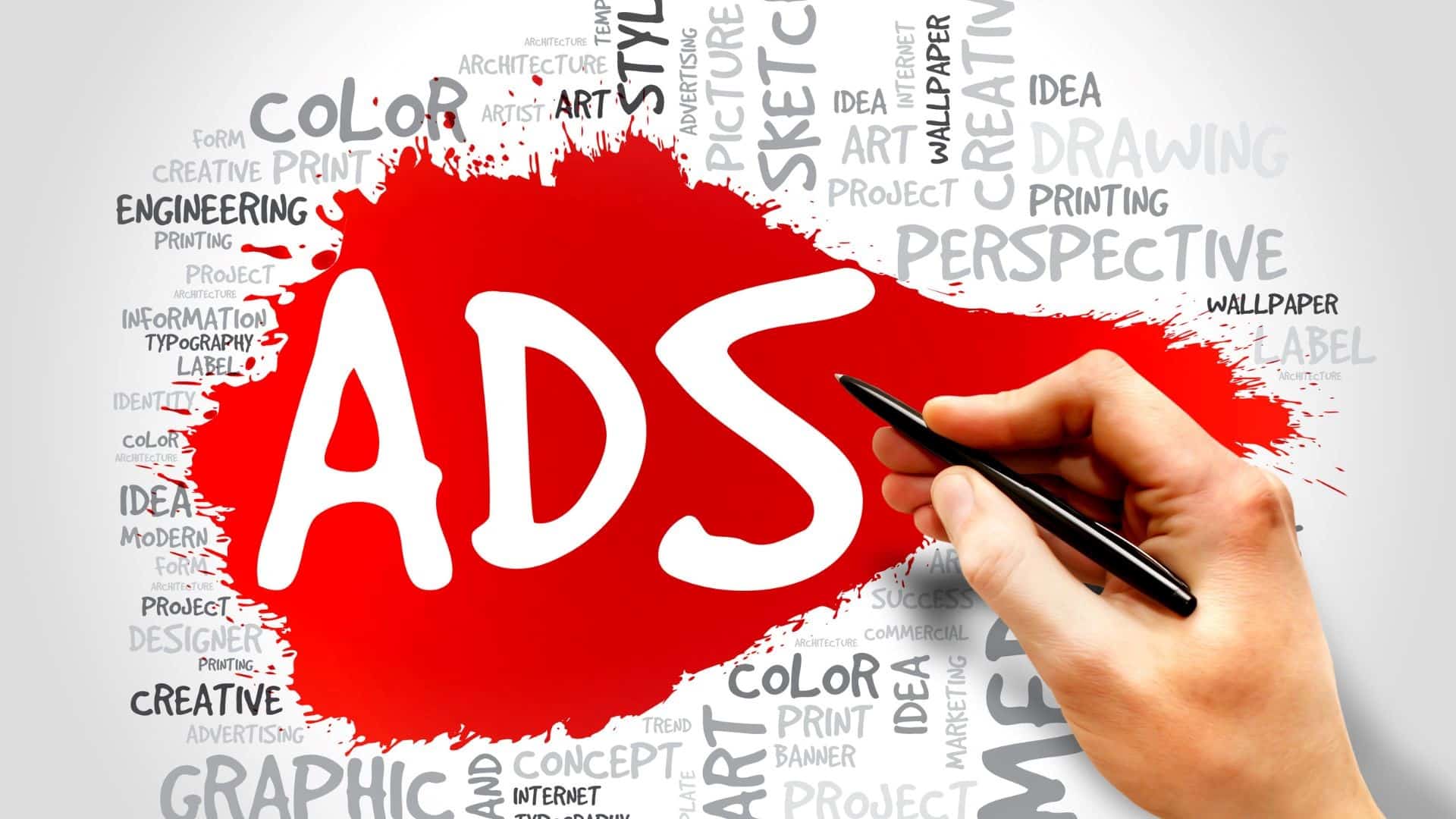 Google Ad Manager is a powerful tool. But with so much advertising technology available, you might wonder how it can help your business grow. After all, advertising isn't cheap, and any severe marketing strategy needs to be considered carefully. Yet, Google's ad management software has many benefits for businesses.
You may be familiar with the idea of an advertising campaign. A company devises a plan to advertise its products in specific ways at specific times to reach a particular audience. The choices for this kind of media are numerous: radio ads, print ads, online ads, and many more. Each has its pros and cons and will appeal to different customers or demographics depending on the market.
This article will show how Google Ads Manager can help your business grow by answering these questions and more.
What Is Google Ad Manager?
Google Ad Manager is a web-based advertising management system that enables businesses to manage and target their ad campaigns across multiple platforms. It offers users various features, such as advanced targeting capabilities and automated bidding functionality.
Ad managers can use Google Ad Manager to create custom ads, manage budgets, track performance data, and more. They can also choose from various templates and design standards to make creating ads easy and fun.
Google Ad Manager makes managing all aspects of your online advertising effort simple and efficient. It's perfect for busy business owners who want to spend less time on administrative tasks and more time focusing on growth initiatives!
Ways Google Ad Manager Can Grow Your Business
Google Ad Manager is an excellent tool for small businesses wanting to grow. It helps them with the following:
Real-Time Ad Sales

You can promote your website using ad placements from reputable advertisers and companies by integrating Google AdX into your GAM account. Google AdX is a platform that offers real-time bidding to buy and sell advertisements. It provides a pool of advertisers who conduct extensive campaigns, giving publishers a great income.

Through a Google AdX provider, publishers can access Google Adx and sell their ads to a variety of interested parties. Google AdX enables you to sell advertisements in real time via several sorts of auctions. This can enhance your revenue, particularly if you receive a high volume of traffic.

Powerful Ad Management Features

There are several powerful features available in Google Ads Manager that will help you to manage your advertising campaigns effectively. For example, you can create and manage different mobile, desktop, and video campaigns. You can also select your target keywords and set budgets for each campaign. This means that you can control the budget for each campaign and ensure that it is used effectively.

Control Over Advertising on Your Website

Another key benefit is controlling how ads appear on your website. You can choose whether they should be shown at all times or only when visitors click them. You can also decide how many ad units should appear on a page and how many words should be in each. These options will help you to create an effective marketing strategy. They ensure your business gets noticed among other companies competing for customers' attention online.

Leveraging the Power of the Google Display Network

The Google Ads Display Network is a robust ad network that enables you to reach millions of consumers daily. It offers many different ads, including text, images, and video. With Google Ad Manager, you can easily create and manage your ads across all the networks you want. You can also create targeted campaigns that are based on your business goals.

One-Stop Solution for Your Ad Needs

The Ad Manager is a one-stop solution for your ad needs. You can manage your ads from one place, including keyword research, copywriting, bid management, and more. This is especially useful for small businesses needing more resources to run their ad campaigns on Google.

You can create, manage, and monitor ads across multiple channels and platforms with Google Ad Manager. You can also use the tool to manage your online properties and measure results. You can also find out what keywords drive your site's conversion and how to improve your organic rankings with custom reports.

Data and Reporting


Google Ad Manager gives you access to data about your ad spend. Suppose you want to know how many impressions your ads have received or how many clicks they have generated. In that case, Google Ads Manager helps you get all the information you need to make informed decisions about your campaign performance.

Increase User Experience

The Google Display Network features various ad formats and allows firms to target the right audience. The ad format used can be either text or image ads, with both significantly impacting the user experience. The best thing about this ad format is that it is highly engaging, keeping users on your website for longer.

Ads are delivered to users based on their interests and location, making it easy for you to reach the right people with the right message at the right time. Ad Manager lets you increase user engagement through rich media ads embedded in websites and blog posts.

Google Ad Manager Helps with Marketing Automation

What is marketing automation, and how can Google Ad Manager help with it? Ad automation is the ability to trigger specific steps in your marketing strategy based on certain conditions. For example, if someone signs up for your email list, you can send them a welcome email sequence.

Marketing automation makes it easier for companies to scale their marketing efforts by removing some of the manual labor. This makes it easier to stay on top of all the marketing channels your company might use, like social media. You can create rules and triggers using Google Ad Manager to help automate your social media strategy. This could mean sending a particular offer to specific followers or triggering a different message at different times of the day.

Reach New Customers

Google Ad Manager is a robust tool businesses can use to boost their online presence and reach new customers. It allows you to manage your ads from one central location and track the performance of your campaigns in real-time. This information can be used to improve your ad strategy and ensure that you are reaching your target audience effectively.

Ads placed through Google Ad Manager can be targeted using various criteria, including demographic data, interests, and past searches. You also can create auto-responders for email addresses collected through Google Ad Manager targeting. This way, you know how best to greet potential customers when they arrive via search engine results pages (SERPs).
Wrapping Up
Is Google Ad Manager right for you? Social media may have changed marketing rules, but it's important not to lose sight of the basics. It's also important to note that social media marketing is not a quick fix. As with any marketing strategy, it takes time and patience to see results. With that in mind, brands must choose the right social media channel for their product.
Google Ad Manager is a beneficial tool for business owners. This is mainly for those who want to increase brand awareness online and organically build up their customer base. By using it correctly, you can achieve great success!