How Branding Can Help Startups Drive Leads and Sales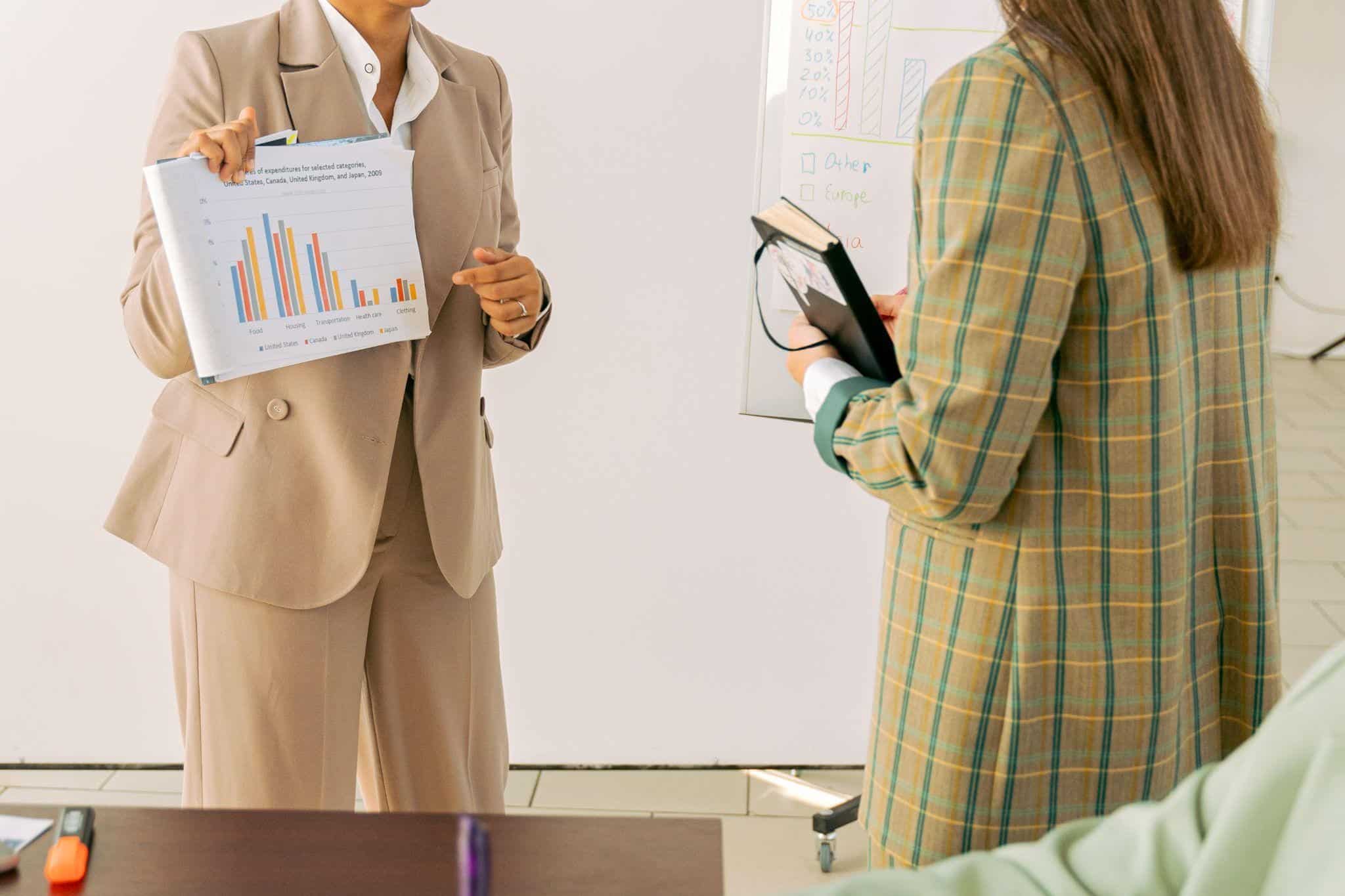 To attract and retain clients, stand out from the competition, and earn the trust and loyalty of your target market, you will need to invest in a more powerful branding.
For example, the Coca-Cola company, one of the most powerful brands, has mastered the art of powerful branding and emotional connection. Customers have an emotional connection to it regardless of the brand's advertisement angle or its sweet taste.
Today there's so much available data on how businesses connect to consumers. And one of the most common and evident links is the emotional connection that most firms make with customers. This usually translates to the main keys in creating a lifetime customer.
The best way to create similar connections as a company is through branding. You only need to comprehend how customers create these connections and the most effective businesses.
According to research, over 13% would pay between 31% and 50% more for your goods and services if they think you are making a positive impact on the world
You can leverage the help of a startup branding agency or a digital marketing agency if you're just starting. They will help you create an impactful and practical branding. And in hindsight, you will be able to attract happier customers willing to pay more for the opportunity to use your goods or services.
This article will highlight a few practical strategies for using brand awareness marketing to boost a company's revenue.
Developing a Unique Story to Create a Strong Brand Identity

For brand awareness marketing to be effective, you need to leverage the impact of a unique brand identity. And it goes beyond just creating a memorable name and eye-catching logo for your business.

Ensure you build a powerful narrative and a solid branding plan to attract customers. This will allow you to connect with clients and foster loyalty and trust, setting your business apart from competitors.

Your brand story should emphasize your company's values and mission, customer service, and commitment to goodwill building. Start by telling a unique story about your brand on the website for your business.

La Roche Posay has a unique brand story, but one that stands out the most is its tagline: "People worth fighting for, innovating for, and daring for".

They have a deeper understanding of severe skin diseases like Eczema, and they're always portraying it in their messaging. The marketing paints it flawlessly through the story behind the brand and what differentiates it from other brands.

A reputable startup branding agency may help clarify your brand story and what makes it unique from the rest. Besides, with the help of advertising, you can tell your unique brand story. A powerful and distinctive advertising message can significantly impact your prospects' buying choices.

Target a Specialized or an Extremely Focused Audience


Naturally, making sales frustrates most brands. Especially because of the fact that most individuals start a company to generate income.

However, focusing on just making sales makes it difficult for your brand to build a strong community that believes in your products or services. What makes it challenging is the lack of emotional connection with your ideal client.

As much as making sales is a vital aspect of any marketing, it is crucial to identify the target market for your goods. Branding makes it easier to identify a hyper-focused demographic that's receptive to your brand. As a result, it's easier for your brand to draw potential customers into your sales funnel.

La Roche Posay, the skincare brand, managed to identify a hyper-focused audience through people fighting extreme skin care conditions, including eczema. So it's easy for them to form a community and attract other people who can trust their services and products.

Once you have your target market in mind, it's easy for you to create a personalized experience and a strong brand image for your prospects. This can significantly enhance your sales while requiring less work on your part.

Leverage Clear and Consistent Messages on All Marketing Platforms

To win in marketing and sales, you must ensure you win your potential market's trust. This is because potential clients are more inclined to buy and promote a product to others if they trust your brand.

A marketing agency for startups can help you maintain brand consistency and clarity in your marketing message. This will result in establishing trust among your clients.

With startup digital marketing agencies, they will promote consistent brand awareness across all platforms. This will help ensure you stand out from your competitors in the market.

Therefore, make sure you intertwine the messaging on your social media pages, billboards, TV ads, or any other type of marketing.

As a result, the branding approach you will settle for will help increase your company's credibility, boosting sales. Nike is a good example of a brand that uses its tagline, "Just do it", in all its marketing efforts.

According to the brand's story, it helps to encourage every of their customers to the importance of self-assurance and tenacity when it comes to sports. With such a unique and simple strategy, Nike has built a distinctive brand to attract more customers.

Therefore, leverage consistent messaging in your branding strategy to help boost your company's sales. You can always leverage a startup agency if you are unsure of the best approach for excellent results.

Leverage Visually Appealing Branding Strategies


Making your brand's marketing more visually appealing is another novel technique to boost sales. The effectiveness of your adverts will be greatly influenced by the colors and graphics used. It aids in the clients' ability to recall your company's distinctive brand. A brand design includes several significant elements, including the logo, animation, and brand color palette.

Customers are much more likely to remember your brand when you consistently use the same color palette throughout all of your commercials. Coca-Cola has managed to maintain its iconic red, black and white colors on each of its branding materials.

So it's easy for Coca-Cola company's customers to think of the brand every time they interact with those colors. So leverage branding services for startups to help your company achieve a distinctive visual identity. So that customers can always think of you when they see the color scheme of your brand design.
Final Thoughts
The market's brand positioning plays a key role in raising your brand's exposure and awareness. It distinguishes your company from the competition and helps clients remember it for its distinctiveness.
When you analyze the data from your leads, you may more easily gain insights into your buyer personas. This helps your company generate more revenue and boost return on investment. More buyers will enter the sales funnel if your company can instill the desired brand perception in the minds of your target clients.