Guide to content marketing in WordPress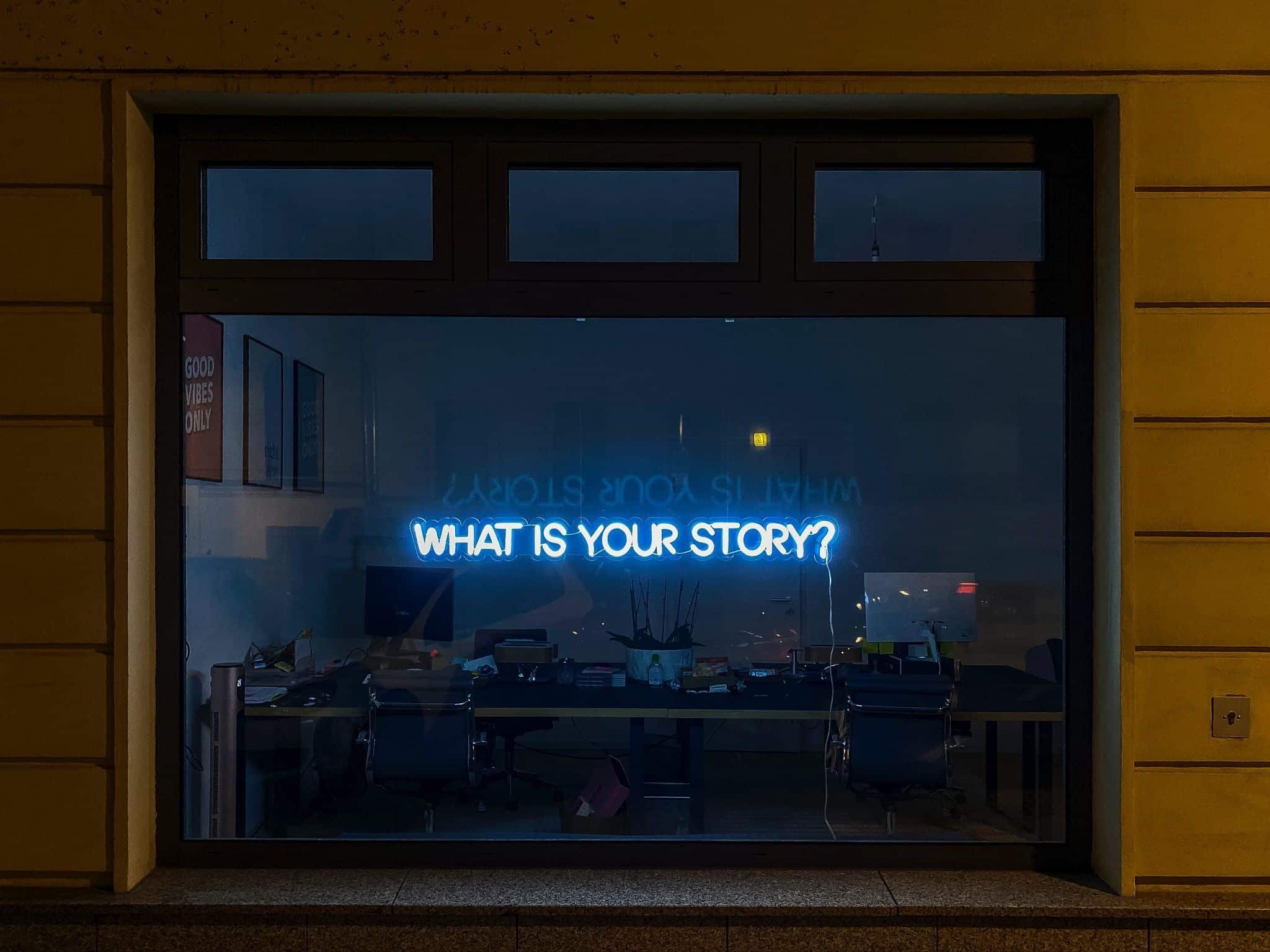 In the age of social media and online shopping, brand image is everything. Why? Because consumers have very little time and so many purchase options. That's why businesses need a strong story behind their brands.
Numbers to speak for themselves. Around 87% of businesses use content marketing and 59% of marketers agree that content marketing is the highest priority in advertising.
Besides, consumers need content. It helps them find the best buys and give meaning to the world around them. Therefore, they are more than happy to read about products they are interested in.
Digital Content in a Nutshell
Therefore, businesses need content marketing to create good stories. A good story attracts new customers and generates trust in your products. And what makes a brand story? All of our online content, including:
Textual content, such as blog posts
Social media posts
Audio content, such as memorable jingles, podcasts, and songs
Visual content, such as commercials, charts, maps, and tables, as well as influencers' reviews.
In this article, we will cover the basics of content marketing for businesses operating WordPress websites.
#1 Plan Your Content Marketing Strategy In Advance
Another word for marketing is strategic communication. And as you may well know, strategies are carefully planned and executed.
So, before you or your team writes anything, you will need to decide the following:
Whom are you addressing (target audiences)
Your brand's identity and values
What is the essence of your brand message
What type of content do you want to make (depending on your target audiences and brand image, you will put more emphasis on short or long, textual or visual content, etc.)
Who will create this content, when, and how
How will you publish and promote the content.
In order to plan and execute your content in WordPress, you can use a number of plugins, such as EditorialCalendar, EditFlow, and Coschedule. Tools that are also handy here are Trello and Hubspot.
Another thing that should be established right at the beginning are some general goals, KPIs, and keywords that align with your targets and brand message. On the one hand, KPIs will enable you to track the success of your campaign and how close you are to the accomplishment of your marketing campaign goals.
On the other hand, you will need keywords people type when they look for products similar to yours, and include these in your headlines and texts.
#2 Content Creation
Generating content that's suitable for your target audience and your business goals is the most important and entertaining step of your content marketing strategy.
In order to write a winning blog post, make sure…
…it contains accurate and useful information. Preferably, try to use as much statistics as possible, and refer to only trusted sources. For example, Statista is a great place to find statistics. Some trusted sources are Forbes, BusinessInsider, as well as scientific papers available on Researchgate.
… it is readable. We live in a busy world, and people don't want to waste time on texts that are hard to read. So, your sentences shouldn't be longer than 25 words, and most passages should contain no more than 3 sentences. Also, make sure to avoid passive voice and too many adverbs.
…to make it engaging. Use graphs, interactive visuals, and appealing colors.
…it is SEO optimized. Explore keywords related to your topic and use them in the text and headlines. In addition,
To check the readability of your texts, some helpful WordPress plugins are Yoast, CM Curated List Manager, Buzzfeed, and WordPress Block Editor.
Yoast is one of the most popular WordPress plug-ins. It is a powerful tool that will measure the readability of your texts. On top of that, unlike other readability tools, Yoast will tell you exactly what's wrong with the text and suggest how to improve it.
The CM Curated List Manager will help you make engaging and SEO-optimized content, with advanced link organization options.
On the other hand, Buzzfeed will help you engage readers with fun quizzes embedded in your WordPress website.
Finally, WordPress Block Editor is a plug-in that is useful if your writers easily get distracted. It provides writing sessions free from any external digital distractions.
#3 Publishing
Once you have your content in raw form, it's time to make it alive and post it online.
Publishing content as a business is a complex process. Some WordPress plug-ins that can come in handy are Thrive Headline Optimizer, Disqus, and Revive Old Posts.
You know you need Thrive Headline Optimizer if you want to make sure your titles work well. You should pay special attention to titles. They are one of the major factors that affect Google's opinion on the quality of your post. In other words, titles within the text directly affect the post's ranking on the search results page, as well as its originality.
Disqus plug-in will give you an engaging commenting system, while Revive Old Posts will help you dig out old content and make it shine again.
#4 Don't Forget the Visuals
A good text is even better if it is followed by appealing visuals. You can use Gutenberg editor to browse various page templates and modify the appearance of your entire blog, editing content blocks, widgets, headers, and footers.
However, this plug-in seems to have a bit low user rating, so if you don't like it, Divi is a good alternative. It is a drag-and-drop WordPress website editor and a powerful website design tool. It has a rich library of templates and is very user-friendly.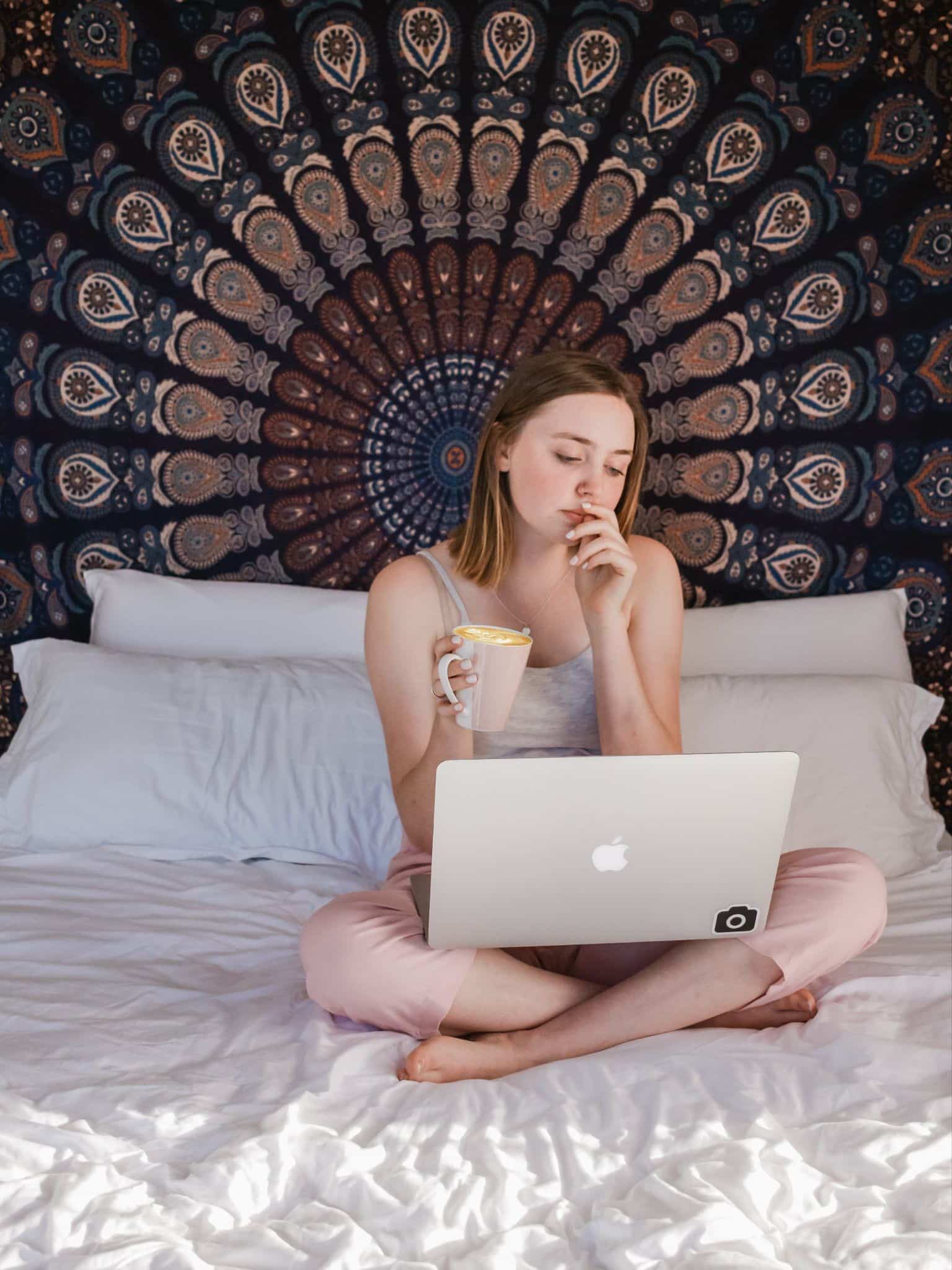 #5 Promote
Content marketing is a form of inbound marketing. It means that you are addressing people that are already interested in what you have to say and sell. Furthermore, it means that they are willing to allow you to their digital private space – their inbox.
Sometimes, the only thing you need to do is ask. Make sure your website has popups that offer readers to sign up for more useful content from you. You can easily create popups, sidebars, and in-post forms using WP Popups or OptinMonster plug-ins.
Of course, in this day and age, nothing goes without social media. AddToAny plug-in will add share buttons to your post, allowing readers to share your content to their social media accounts with one click.
Social Warfare goes one step further and allows you to add customizable share buttons to match your brand identity. In addition, the plug-in will allow readers to create tweetable quotes fast and easy.