Duotone And Other Hot Web Design Trends To Follow In 2023
Nowadays, every business needs a website. Unfortunately, not every business owner is a master web developer and designer, which then begs the question: How do I create a compelling website design that will delight my users when I don't know how do actually do that?
Luckily, with our increased need for an online presence comes copious amounts of resources that can craft a stunning — often e-commerce optimized — website built on the backbone of a pre-designed template – one of these being WordPress.
Phew.
In previous years, these templates were, shall I say, hit or miss. But because of increased supply and demand, designers who created these templates were forced to up their game, implementing new features, improving navigation and adding modern design elements that look so good users would think it the amazing website design was a custom-built.
Just in time, too. Studies unequivocally show that website design directly influences conversion rates, online sales and, ultimately, your brand's bottom line.
Therefore, ensuring your site is up to date with the latest trends is imperative if you want to stay ahead of the pack.
Now that we're settled into the new year, now might be the perfect opportunity to refresh your web design template and incorporate the can't miss trends of 2023.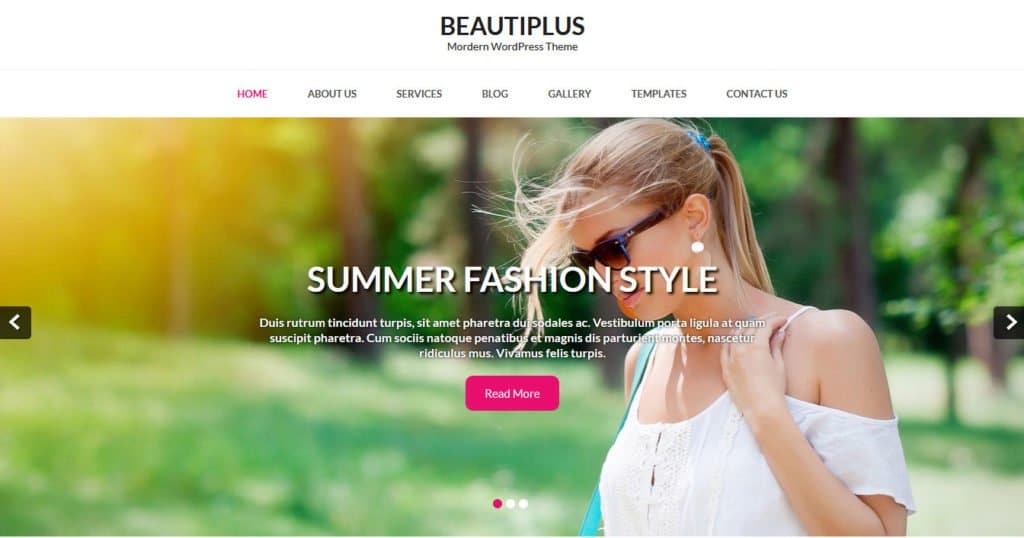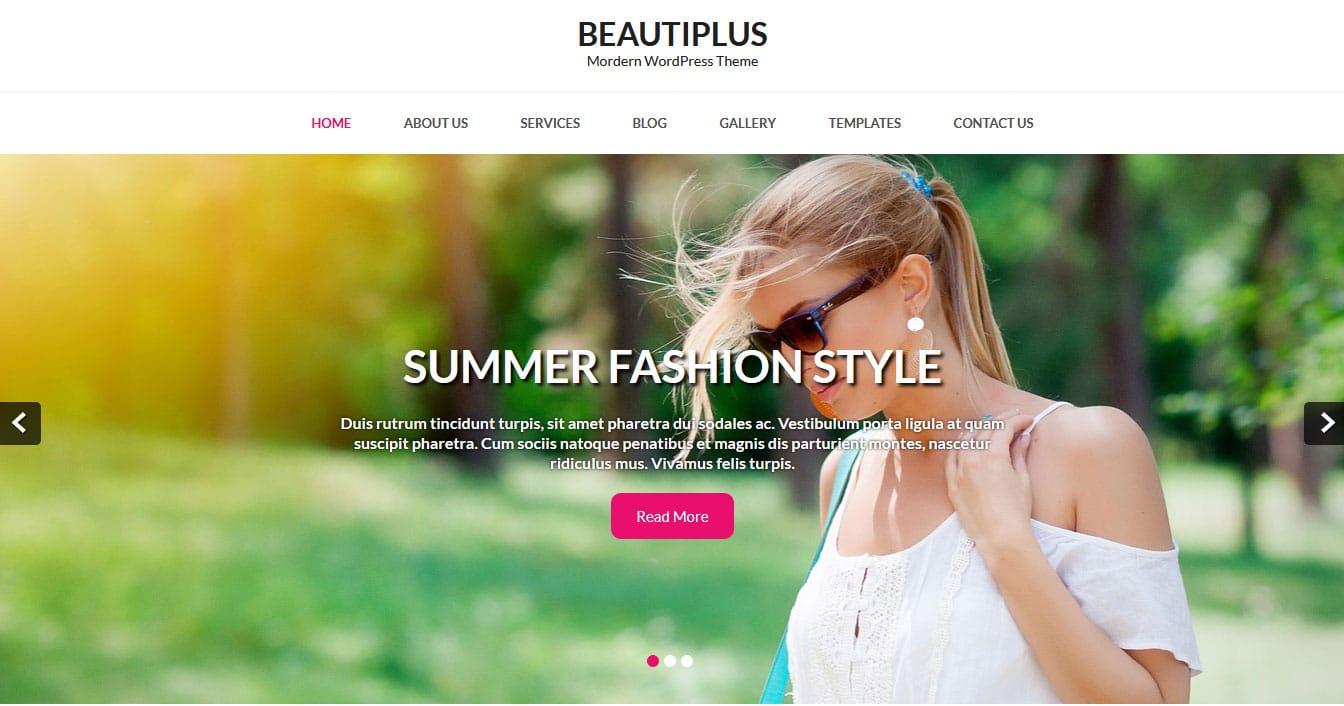 Trend: Duotone
Theme: Beautiplus by Grace Themes
Cost: $29
Duotone is a specific take on the current trend of bright, bold colors. Instead of defining a trend so broadly, duotone's wash an image in two hues of a particular color palette – usually complimentary colors – almost as if you placed a filter over an image. It is similar to the halftone printing process, and likely the first cousin of the gradient trend.
This trend is particularly great for websites that have a lot of images but want to maintain a very streamlined, consistent brand identity.
By utilizing duotones, all images will slide easily right into the design without fear of clashing or deviating attention from important calls to action.
For example, Baesman – a marketing and printing agency – uses two calming blue and green duotones on their homepage atop a looping video. This adds a calming, unifying sense to the busy video.
Want to try duotones on your Wordpress site? BeautiPlus utilized them in their photo gallery as a rollover effect.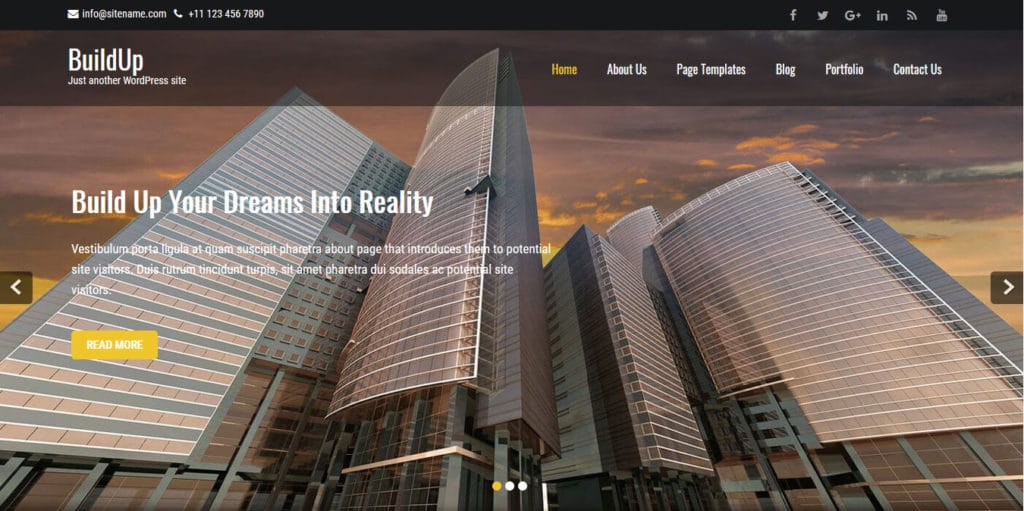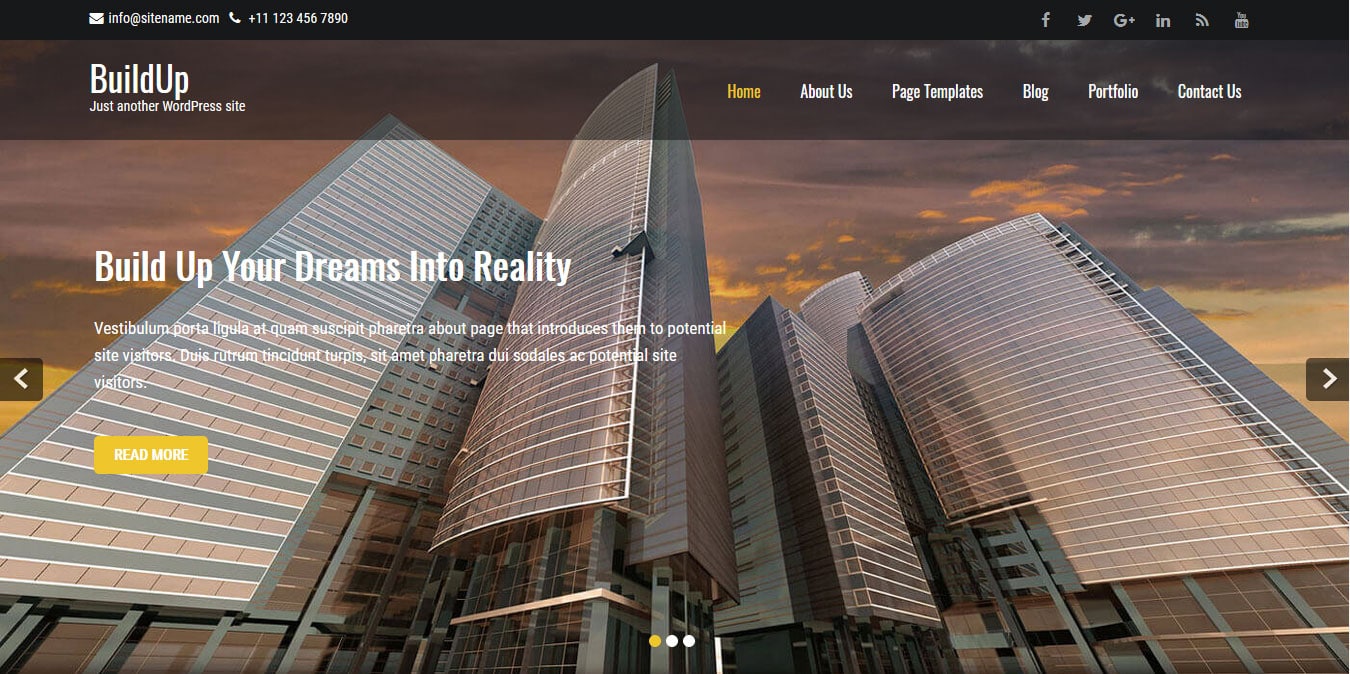 Trend: Animation and Movement
Theme: BuildUp PRO
Cost: $29
Less is more is a rule to live by when it comes to website design. However, it's important to remember that users also want to be entertained, and you only have a quick minute to snag their attention or you've lost them.
Enter: Subtle movement.
Tiny effects and strategic animation add an element of innovation and thoughtfulness to any design. When implemented correctly, it can engage your audience and place greater emphasis on your important information or calls to action – which, in turn, will increase your conversion rates.
There are a few ways to implement animated effects into your website design. You can take a cue from Orange Sprocket, and pair scrolling slides next to stagnant images for the illusion of animation.
You can add animated GIFs (which, let's be honest, everyone loves) instead of images throughout the website. Or you can utilize a WordPress theme that has image movement, zooming effects and other visual elements that mirror animation, such as BuildUp PRO.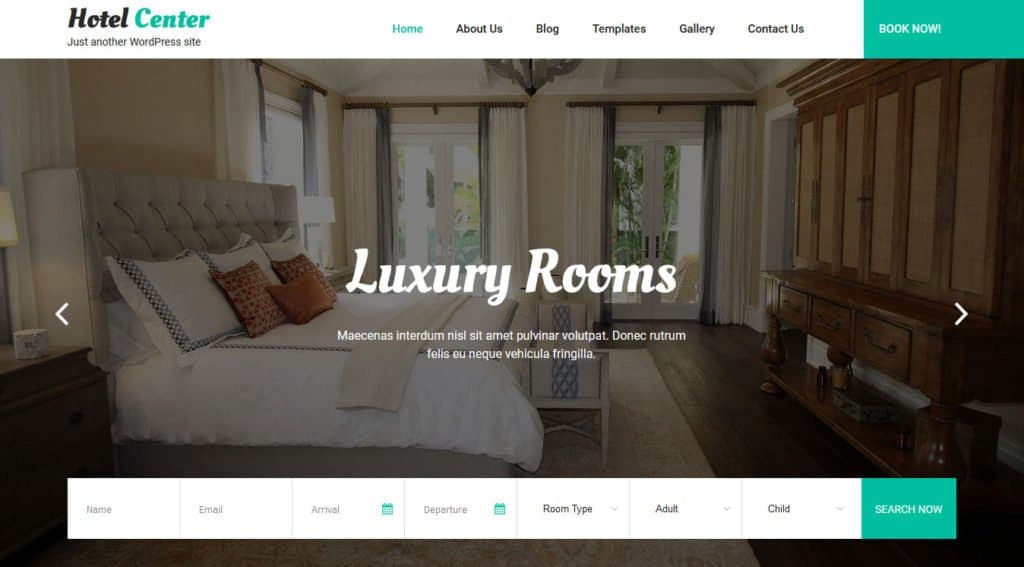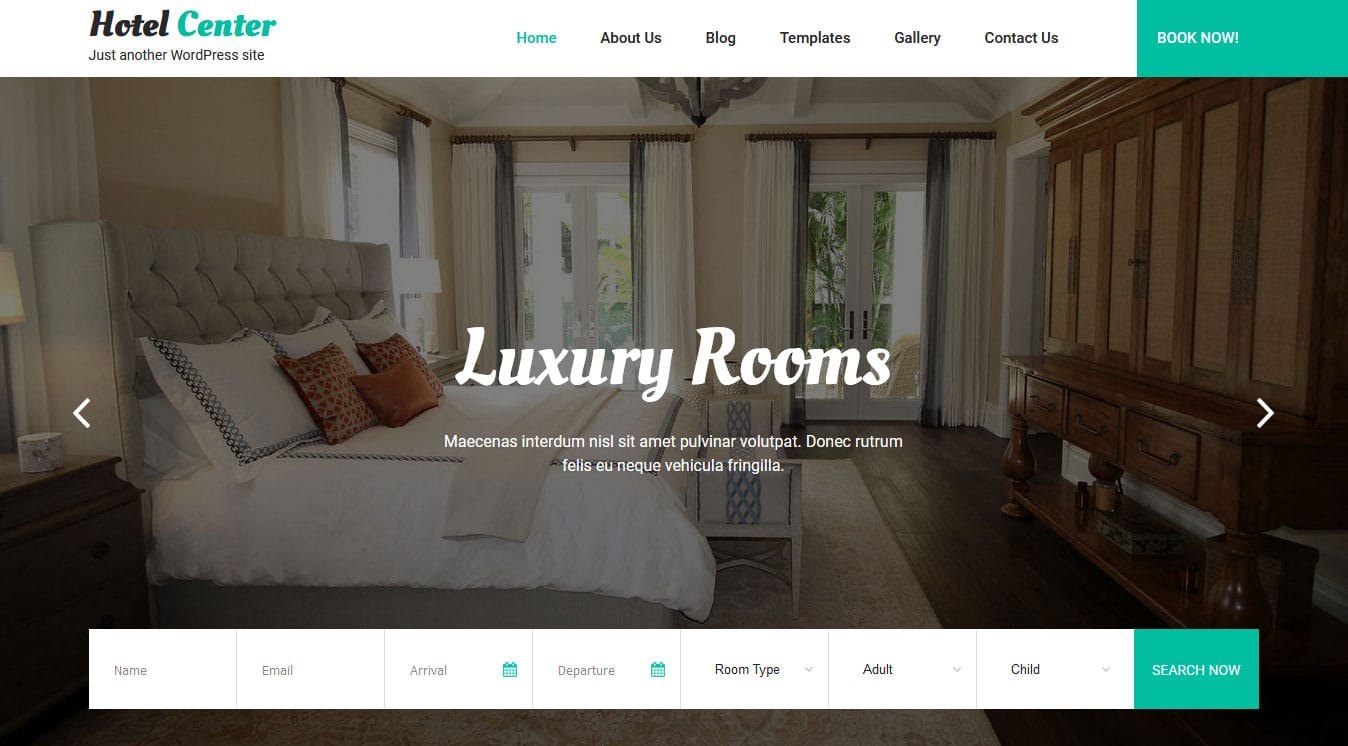 Trend: Unique Typography
Theme: Hotel Center
Cost: $29
As design continues to evolve, Scandinavian minimalism and sans-serif fonts are being left in the past (as also evidenced by the bright, bold colors I mentioned earlier…).
Replacing the boring copy are unique fonts that actually contribute to a company's personality instead. So long as the font is readable and not gratuitous, it will reinforce the tone your website sets and encourage a deeper connection from site visitors than plain old Arial will.
Since many entrepreneurs aren't in a position to commission custom typography, utilizing themes that already have interesting text in place – such as the Hotel Center WordPress theme – may be their best bet!
Conclusion
One of the major benefits to using a templated website form a service such as WordPress is that it is easier than ever to keep up with ever-changing design trends. Most templates sync your information and allow you to completely change your design at the drop of a hat (and a credit card number).
Because of that, its worth it to keep abreast of up and coming design elements and learn how they might influence consumer behavior.
After all, if you're one of the first online destinations using a particularly compelling design element, you'll certainly stand afoot above the competition.
All in all, taking full advantage of pre-designed templates is an excellent way to create a beautiful, organized and easy to navigate website that your users will return to time and time again.
Through a little research, you'll be able to find the perfect WordPress theme that suits your needs and boosts your business's bottom line.