Driving Growth: Tips for Developing a Profitable WordPress Blog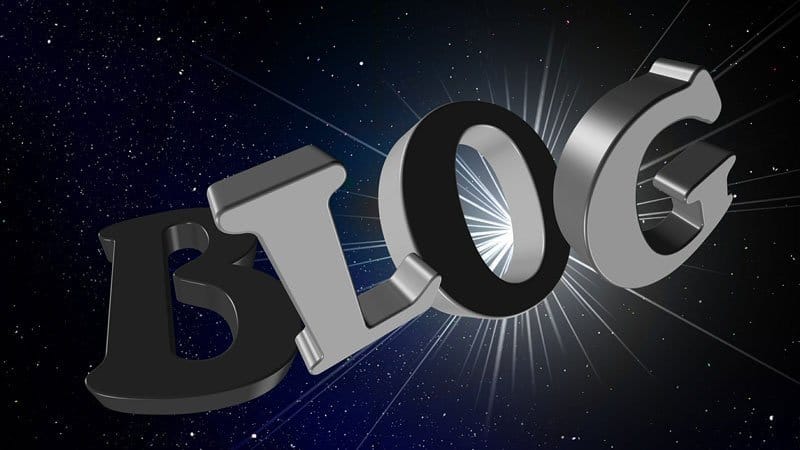 While blogging can be a way for you to explore your creativity, you can also profit from your writing. As more people turn to the Internet for information, there are more opportunities for you to cash in on your ideas and knowledge. By creating a blog that has useful content, you can gain an audience that will pay for your insight.
If you want to ensure that you are implementing the right marketing strategy, you can partner with a marketing agency which will help you. Comparing multiple firms is your best option for finding the one that fits your business needs.
Take Advantage of WordPress Plugins

Enhancing your WordPress blog to cater to your visitor's needs will drive more traffic to your site. WordPress offers plugins that can be uploaded to extend and build on the functionality of your WordPress site. You can download plugins for free using the plugin directory or pay for premium ones.

WordPress plugins can help you start an online store. You can offer coupons or even have podcasts by installing plugins. Plugins exist for most of your blogging needs. You will want to check them out in order to maximize the capabilities of your site.

Join an Affiliate Program

A fast and easy way to make money on WordPress is by joining an affiliate program. It permits you to place another brand's ad on your site. You then make money when a user clicks on the advertisement and purchases the good offered.

A percentage of the sale goes into your bank account. Another way you can implement affiliate marketing on your site is by placing a link to a company's site in your content. If someone clicks the link and makes a purchase you earn commission.

Just make sure you are promoting items that are consistent with your personal brand. For example, if you write about beauty tips, it would make sense for you to advertise makeup or skincare products.

Offer Exclusive Content to Subscribers or Members

Subscription commerce will put money in your pocket on a more consistent basis. Draw visitors in with useful content and then offer exclusive material at a monthly cost.

Building your contacts through email is a good way to find potential subscribers. WordPress plugins such as MailMunch and WP Subscribe are two tools you can use to grow your list of readers.

Allow Sponsored Posts on Your Site

Once you have established yourself on your blog, be open to accepting guests posts. They will pay you to write content for your blog. As your site receives more traffic, you will be approached by writers who want to link their post back to their own page to sell their product.

You just have to be wary of the quality of writing. Only post other's writings if they are written well and are relevant to your blog. Otherwise, you will lose subscribers and writers as they see the level of writing decline.

You should also be certain to disclose sponsored posts and make the links no-follow to stay in Google's good graces.

Engage With Your Audience

Your focus shouldn't solely be to create new content. You also should concern yourself with keeping up a running conversation with visitors. Respond to comments and offer insight into your industry. Visitors will appreciate the engagement and become more loyal followers as a result.

Use tools such as Hootsuite to monitor your site online. You can track and be notified when someone mentions your site. This enables you to respond to inquiries and disseminate a positive image for your site. The last thing you want is negative reviews of your site spreading without getting a chance to respond.

Write Paid Reviews on Your Blog

Paid reviews function similarly to to sponsored posts. It involves trying products in the industry you write about. You can then get paid for writing a review about the item.

You will have to approach companies and ask if they would be interested in you featuring their product on your site. PayPerPost is a site that will help you connect with retailers seeking mentions on the Web.

Offer Private Forums

If you are an expert in the industry, you can offer private forums to give advice and counsel. Audience members trying to apply your knowledge of the industry to their business may be interested in one-on-one sessions where they can ask direct questions. Charge a standard fee for people to interact in the forum.

Create a WordPress Job Board

Building a job board on your site that is relevant to the industry you represent offers a way to bring in money. Companies who want to advertise a job can pay you to submit an entry. This option works well for blogs that are established and focused on a single niche. This will also serve to drive more traffic to your blog which could translate to more subscribers or advertising offers.

Offer a Digital Product

As many people read on the go, the ebook market is a good one to enter. You can write and produce them without much hassle or cost. You can even incorporate some of your blog posts into the book. You can design a cover and then create a downloadable PDF form. Easy Digital Download is an easy way for you to create an online store to sell your ebook.