Designing for Brand Awareness: How Logos and Visual Identity Can Impact Marketing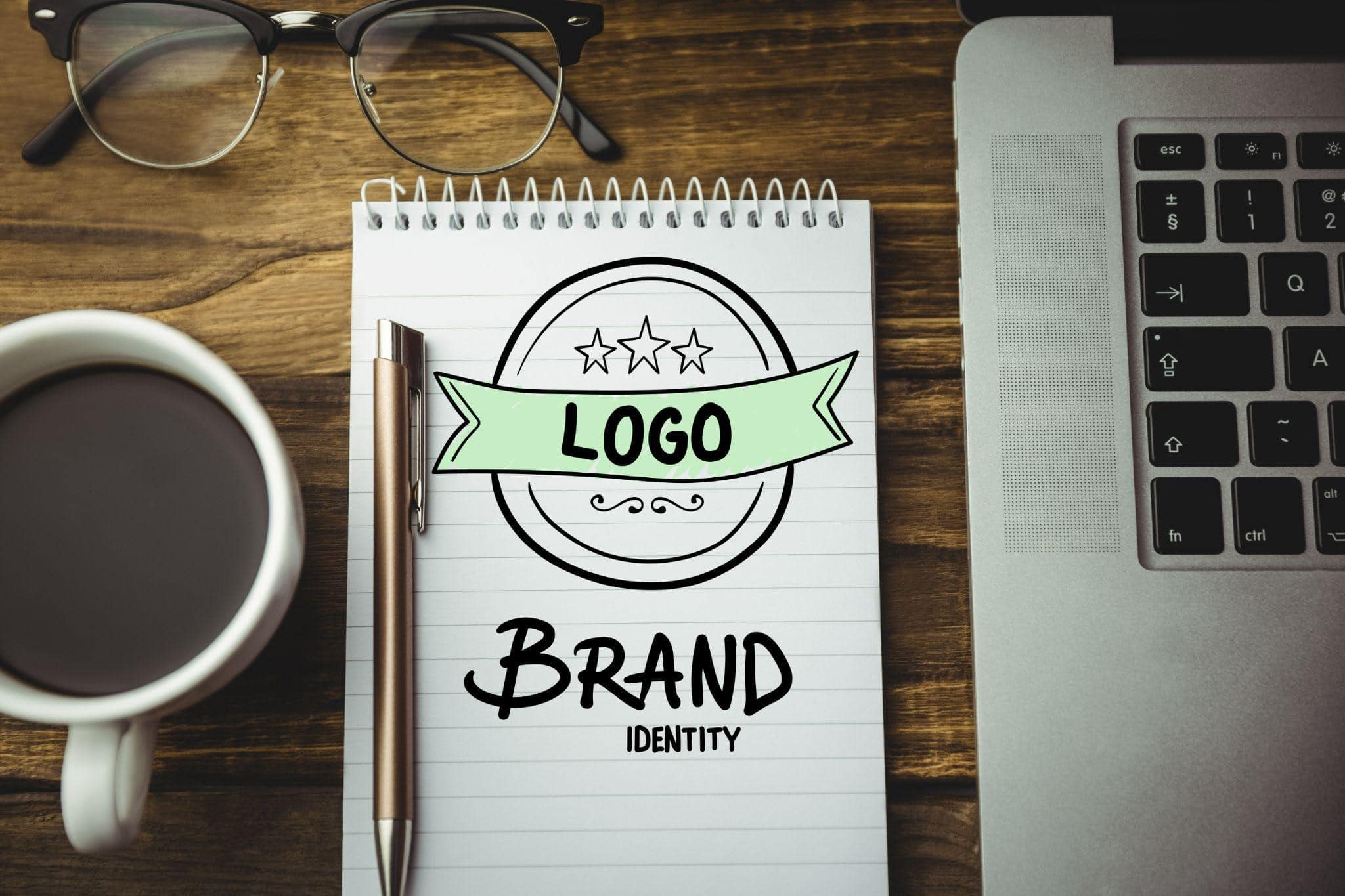 Having a visible presence is key to a company's success. Potential customers need to recognize you and understand the offerings you provide. This is why graphic design is such an important part of marketing.
By creating an effective logo and visual identity, you can make your brand stand out from your competitors, fostering customer loyalty in the process. So, how does graphic design help build a powerful brand image? What role can logos and visual identity play in brand awareness?
This article covers how creative services can develop a strong company identity and provides some tips on how to make your logo design work for marketing success.
What Does Logos and Visual Identity Involve?
An effective logo and visual identity is all about establishing a unique yet recognizable representation of your company that customers will be able to recognize and keep in mind.
Crafting a successful brand means telling a story that will be meaningful to customers. This could include demonstrating the distinctive culture and values of the business and representing an ideal lifestyle that will move its customers emotionally.
When creating a logo and visual identity, the design elements used are important, which are:
Fonts play an essential role in conveying your brand's message, so selecting the right ones is key.
Additionally, you need to pick a color palette that reflects your brand and brings out its personality.
Lastly, shapes and textures can be utilized to give an extra dimension to your visual identity.
When it comes to designing logos and visual identities, it's important to work with a creative services team who have expertise in helping brands stand out from the crowd. With their help, you can create powerful visuals that will help boost customer recognition for your business.
How can a Creative Services Team Help you Create an Effective Logo and Visual Identity?
A team of design services can help immensely when it comes to business graphics for brand awareness. Professional web design and marketing services will take time to understand your business. They will ensure a logo and visual identity accurately reflect the core values of the brand.
Creating a unique visual identity is limitless—from the color palette to photos and illustrations to shapes and lines. In addition, design and graphic professionals understand how to infuse emotion into the design. This allows businesses to portray their feelings and values visually.
Essential components of logo and visual identity design include:
Defining core values: Creative services teams should communicate with the business team to ensure the logo design reflects them effectively.
Choosing images and illustrations: Design teams should select images that inspire potential customers with enough emotion to influence their decisions.
Crafting messages: Messaging should be strategically crafted as it relates to what attributes define the company's overall narrative or story.
Organizing elements: Elements should be organized into an esthetic whole that looks sophisticated and polished when viewed from any distance or angle.
Developing color palette: Colors should be carefully chosen because these can make or break a design. For example, bright colors attract potential buyers more than dull ones do.
How to Make an Attention-Grabbing Logo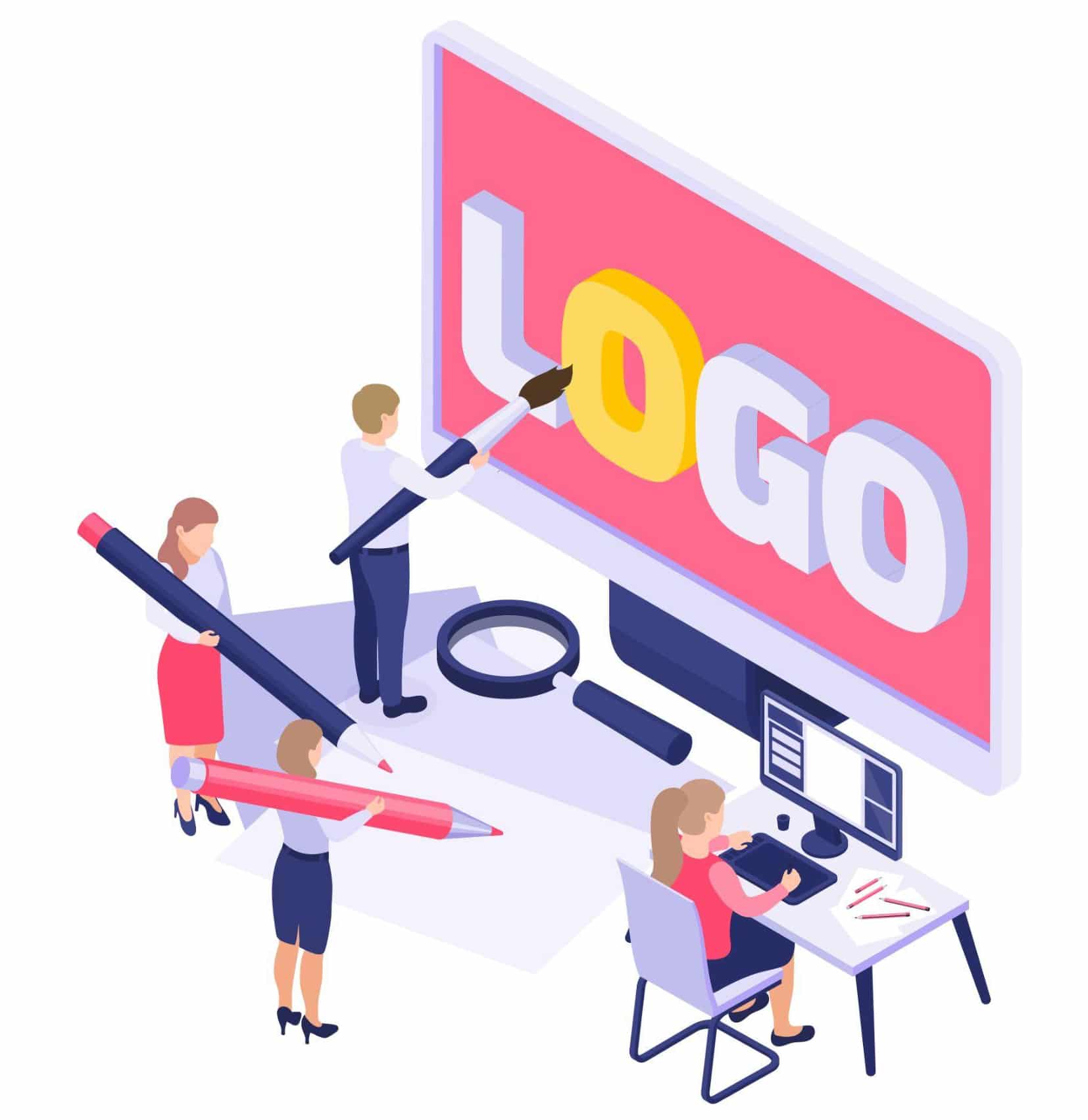 A logo is one of the most important elements of brand identity. It's the first thing potential customers see on a website and one of the ways brands market themselves. For that reason, it's crucial to make sure they stand out and tell customers what the brand is all about at a glance.
Here are the ways to create an effective company logo:
Keep it Simple

When designing a logo, keep it simple. Logos should be decluttered to be eye-catching and easy to remember. An overly complicated design can confuse people and weaken branding power.

Focus on the basics: shape, color, typography, and messaging. Stick to one central idea – too much clutter will make your logo look cluttered and unappealing.

Get Creative with Color Choices

Color choice plays a major role in how a logo looks and affects people's perceptions of quality. Different colors evoke different feelings – green conveys growth and nature, blue conveys trustworthiness, yellow conveys optimism… you get the point!

Choose colors that reflect your brand's values and personality to help potential customers connect with you on an emotional level.

Font Choice Matters Too

Font choice matters just as much as color! You want your font choice to convey the same message as your color choice – modern fonts indicate innovation while traditional fonts indicate stability or trustworthiness.

Creating a logo that stands out from competitors is key when it comes to branding strategies – so put some thought into making sure yours looks professional and communicates core values effectively!
How Logos and Visual Identity Can Impact Your Marketing Efforts
Creating a strong logo and visual identity is essential to establishing an effective brand identity. Branding and marketing experts know that there are many elements, such as color, logo, typeface, and design that differentiate your company from competitors.
A well-designed logo and brand identity can help to increase the impact of your marketing efforts. This creates a memorable brand image that sticks in the minds of customers and other stakeholders.
Strategic Design

A strong and effective logo is critical to building trust in today's digital landscape. When combined with strategic design, it helps to ensure that your target audience immediately recognizes your visual branding—no matter where it appears.

A good logo allows you to better control how you are perceived by customers, creating a sense of familiarity with them, which helps reinforce long-term loyalty.

Consistency

For logos and branding to have maximum impact, it needs to work across all channels consistently — which means ensuring colors match accurately on paper as well as online. Also, the font types used must be consistent across print materials such as business cards and flyers––as well as digital platforms like websites or social media profiles, etc.

This consistency helps to engender trust among customers because they automatically assume they are dealing with a professional business that takes pride in its appearance.
Choosing the Right Creative Services Team
You can bring key elements of your brand identity to life with the right web and graphic designer. Here are a few tips to keep in mind when searching for a design partner:
Experience is key

Communicate expectations

Don't skimp on quality
Conclusion
Web and graphic design play an essential role in brand awareness and marketing. A professional logo and visual identity can make a noticeable difference in hoisting your brand up to the next level of recognition.
When combined with a robust web design and marketing strategy, graphic and web designer services from a creative services team can help you cultivate loyal brand ambassadors and reach new customers.
Whether you're looking to revamp your company's logo or embark on a complete creative overhaul, taking time to consider the design and invest in the services of a creative industry professional is sure to pay dividends.